A Hollywood Power Player Just Launched An Award-Winning Whiskey
The Hilhaven Lodge is a blend of bourbon, rye and Tennessee whiskey.
Fresh off producing The Revenant, Hollywood heavyweight Brett Ratner, as well known for directing Rush Hour as for his love of partying and beautiful women – including Victoria's Secret stunner Alina Puscau and Brazilian bombshell Stephanie Veloso – has released a new whiskey called The Hilhaven Lodge. The luxe spirit, bottled in Kentucky, is a blend of three different styles of whiskey spanning three decades.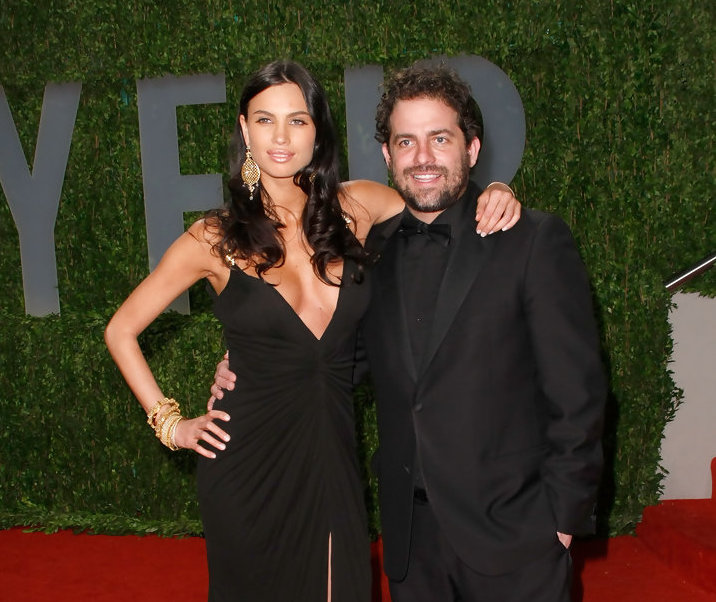 It's named after Ratner's historic house in Hollywood (below), built in 1927, that was occupied by the likes of Ingrid Bergman, James Caan and Allan Carr, and which has been the setting for epic Tinseltown parties and stylish soirées for the past 80 years. Ratner published a photo book on the property, "a living, breathing representation of Hollywood's heyday," in 2003 with an introduction by legendary playboy/producer Robert Evans, a frequent guest.
The Hilhaven Lodge whiskey, a collaboration between Ratner and spirits giant Diageo, is a blend of bourbon, aged rye and Tennessee whiskey, hand-bottled at the historic Stitzel-Weller distillery in Louisville, Kentucky which Bulleit bourbon also calls home. The initial limited edition release just became available in California and Florida only. And it recently bagged a Double Gold medal at the 2016 San Francisco World Spirits Competition.
Taste-wise, The Hilhaven Lodge is rich in candied fruit notes (from the bourbon) dark brown caramel notes (from the Tennessee Whisky), and light spice notes of clove (from the rye). The finish is long and smooth, with "silky notes of lush vanilla, a subtle sweetness and a vibrant oak nuance." 
Sounds like a whiskey worth trying to us.