Hooters is Giving Away Free Wings on Valentine's Day If You Shred a Photo of Your Ex
Mend your broken heart with free chicken wings.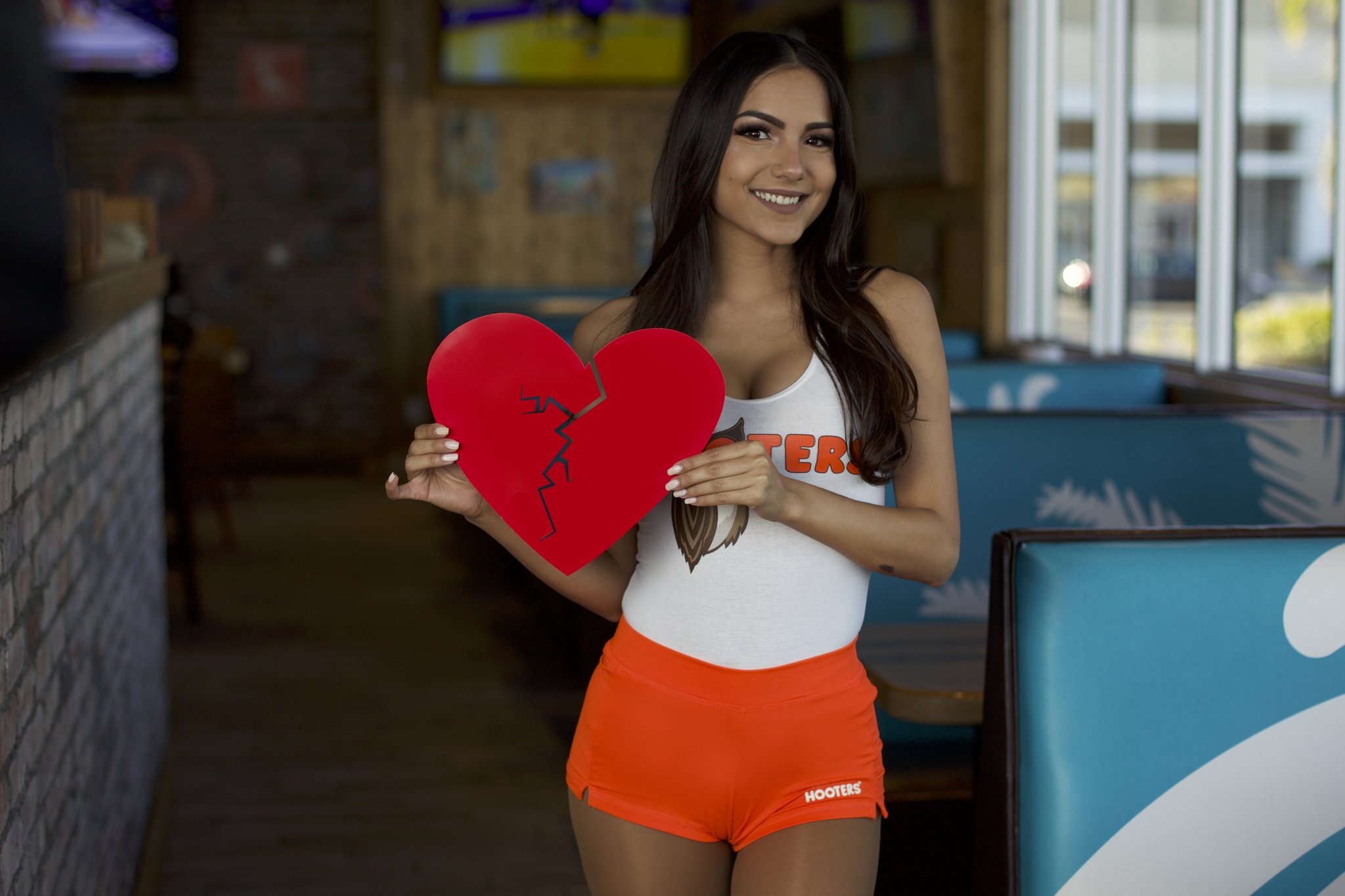 It's almost Valentine's Day, which means it's a joyous and romantic time for those of us who have a special someone to celebrate with, but a sad day for people who are salty and bitter about their ex.
If you're part of the latter, don't worry, because Hooters has something that'll make you feel much better about being alone this Valentine's Day: Free chicken wings and a chance to destroy a picture of your ex! It's a win-win!
On February 14th, Hooters is having their third annual #ShredYourEx promo, where they're giving anyone who brings in a picture of their ex 10 free boneless wings with the purchase of any 10 wings. That's a pretty stellar deal, if you ask me. 
To get your strange and petty revenge and enjoy some half-decent free wings, you can do one of two things: 
1) Bring a physical picture of your ex to Hooters and go nuts on it with scissors or a paper shredder.

2) Go to Hooters' Shred Your Ex website, upload the picture, fuck it up digitally (burn, bury, or shred), and get a coupon for free wings. 
In the past two years, 54,000 people shredded their ex online for some delicious wings, so clearly, tons of people agree this is a very good way to get over a breakup. In fact, nine out of ten experts agree that wing sauce is one of the strongest glues to mend a broken heart. 
Personally, I'd say it's more satisfying to destroy a physical picture, but it's up to you, my friend.