This Is Exactly How Long You Should Wait To Have Sex
1 date? 2 dates? 17 dates?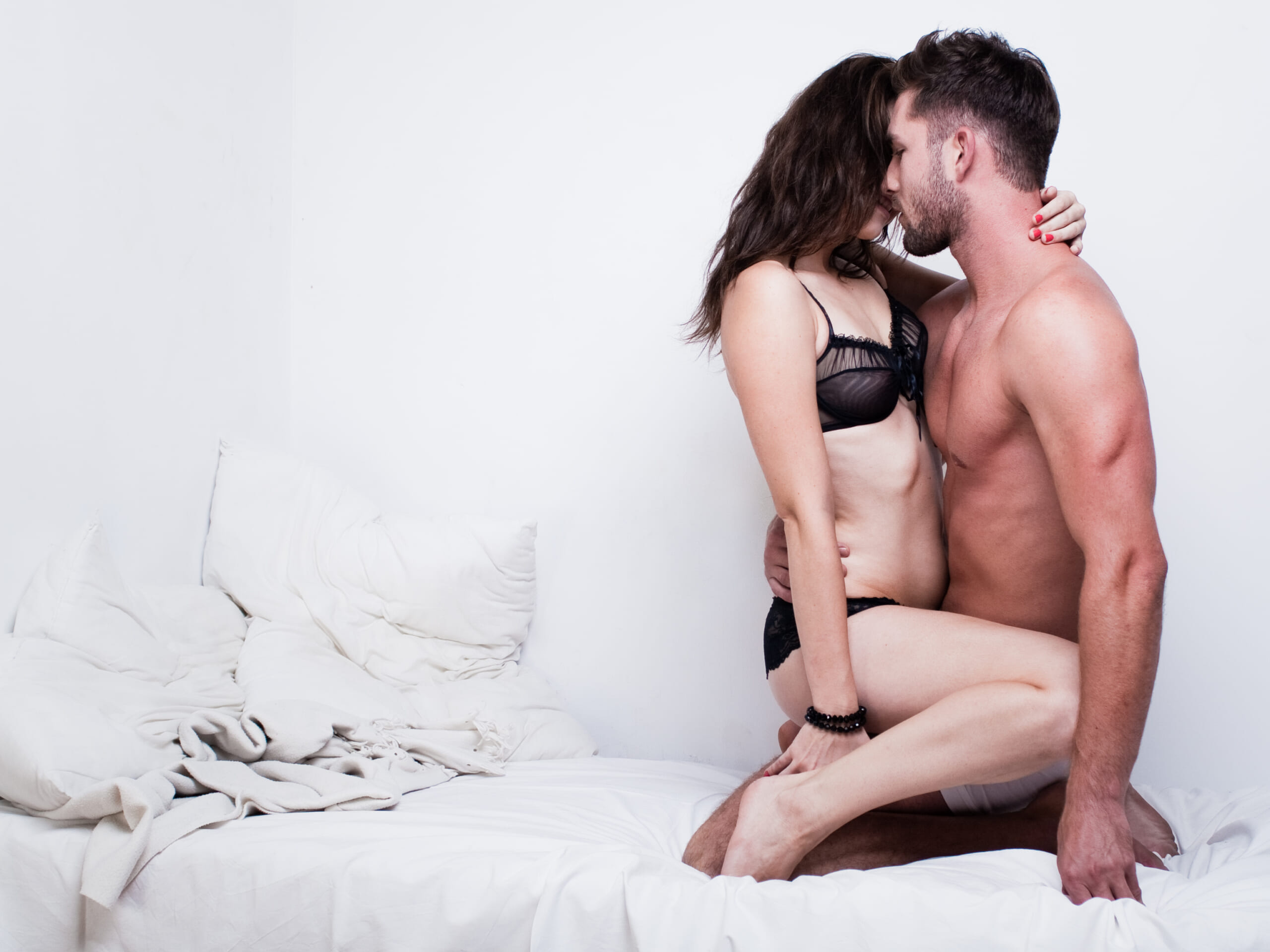 Disclaimer: When it comes to sex, there's no magic rule. Bottom line: you do you. Now that we've got that out of the way…
When you start dating someone new, there's always the question of when you should have sex for the first time. Society says after three dates, your grandmother says after marriage, your penis says right now…but when's the actual right time? Well, thanks to science, we now know exactly how long you should wait, for optimal happiness.
According to a new survey by Match.com, couples who waited 5 dates before sleeping together reported being 35% happier together compared to those who had sex on the first date. Essentially, keeping it in your pants for just a little longer than you'd like is the best way to start a new relationship.
These stats are just from an online dating survey, but studies have shown that delaying intimacy really is one of the keys to a lasting and happy relationship. For example, a study of over 2,000 married people revealed that the longer couples waited before having sex, the stronger their relationship turned out to be, with couples waiting until marriage rating their relationship stability and satisfaction an average of 20% higher than those who had sex early in their relationship. This is great news, but it's 2016, and we know waiting until marriage isn't always the reality. Nor would we necessarily want it to be.
In an effort to explain why waiting a little longer before whipping out the goods is beneficial for a happy relationship, mathematician Robert Seymour and social scientist Peter Sozou conducted a study that showed dating for a while before having sex allows the male to prove to the female that he is "good," which means that he is willing to care for the female and the offspring after mating. It's a universal truth that dating and sex is biologically and subconsciously centered around making babies, so whether babies are your end goal or not, it makes sense.
No matter what science tells you, remember to take it with a grain of salt, because the data doesn't always apply to everyone. So get out there, and have sex whenever you feel the time is right.