5 Incredible Helicopter Rides You Need to Book Now
Sightseeing from the ground is for amateurs.
We've always felt that helicopters are the only way to really appreciate stunning scenery, and apparently Playboy agrees. The reformed skin mag put together a list of must-do chopper rides which we've reproduced in part here, along with a suggestion of our own. Book now and brag later:
1.) Grand Canyon, Arizona (above)
On some tours, you'll be able to see everything from the forested North Rim to the slightly terrifying Dragon Corridor within an hour. Bookings: Papillon.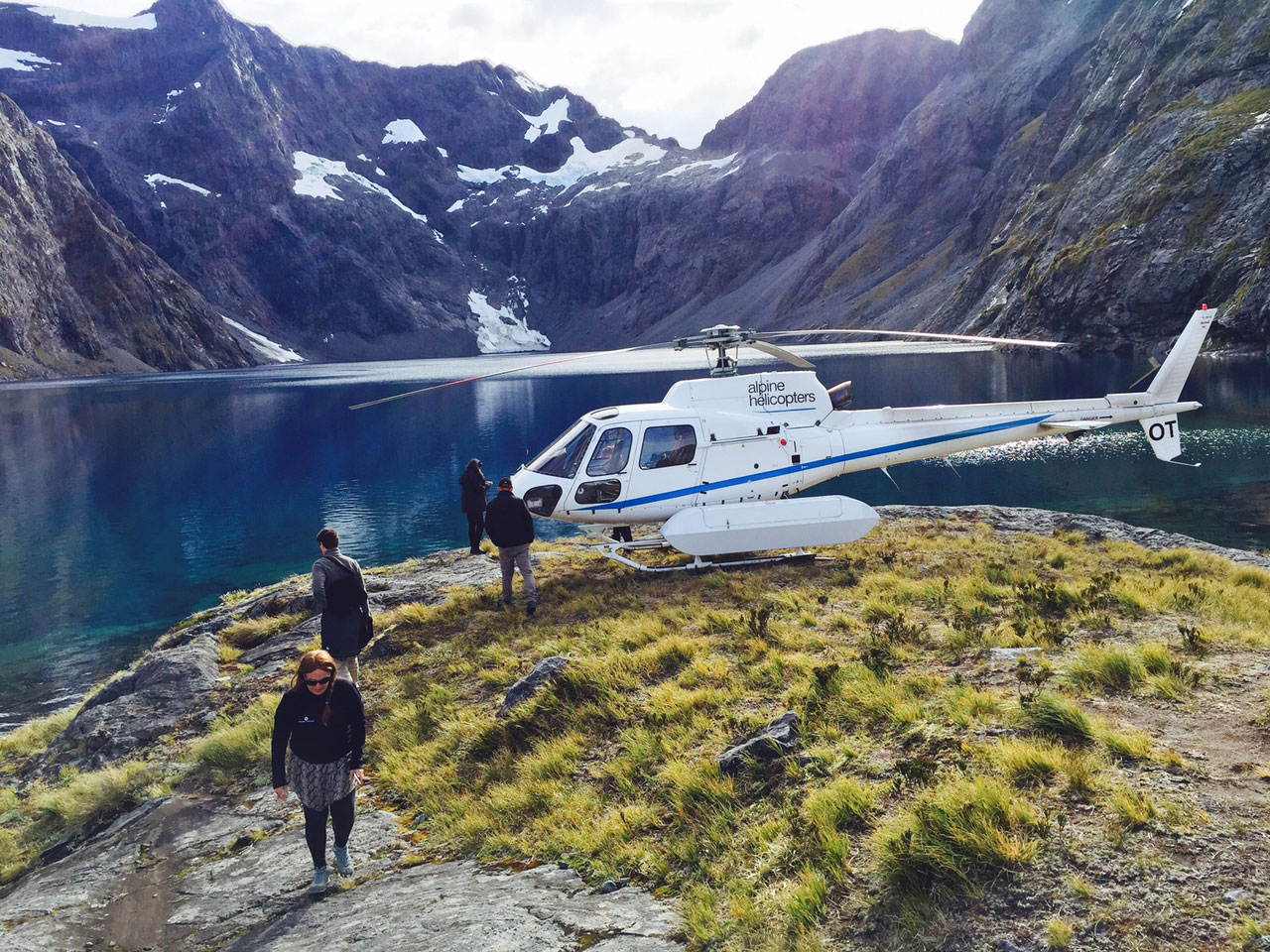 2.) Fjordland National Park, New Zealand
There's a reason they filmed Lord of the Rings here. Flying over Fjordland National Park is a godlike feeling. Bookings: Alpine Helicopters.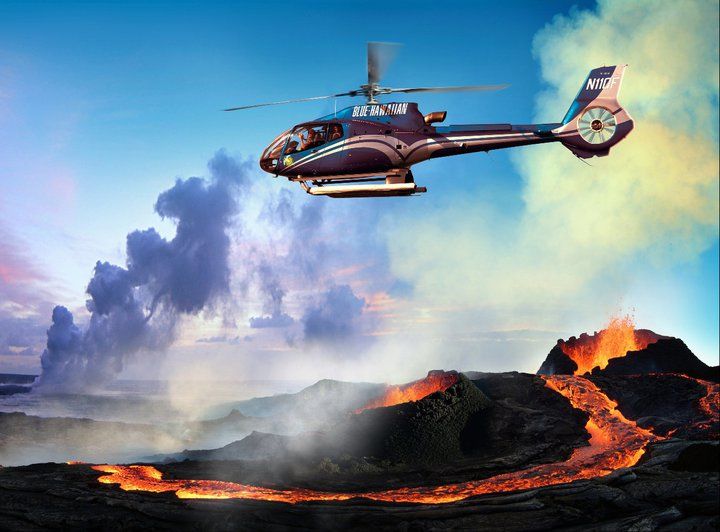 3.) Big Island, Hawaii
The only way to get close to volcanoes without danger from lava, plus head to Kauai or Maui for the day. Bookings: Blue Hawaiian. 
4.) Columbia Mountains, Canada
Whether heli-skiing or hiking, take a heli to one of the summits of this southeastern British Columbian beauty. Bookings: Canadian Mountain Holidays.
5.) Las Vegas, Nevada
This is how James Bond would do Vegas, and the true absurdity of the place can only really be appreciated from the air. Buzz New York and Paris in no time. Bookings: Maverick Helicopters.