Jim Beam Double Oak Takes Bourbon Aging To the Next Level
Beam's new twice-barreled whiskey is finally hitting liquor stores in September.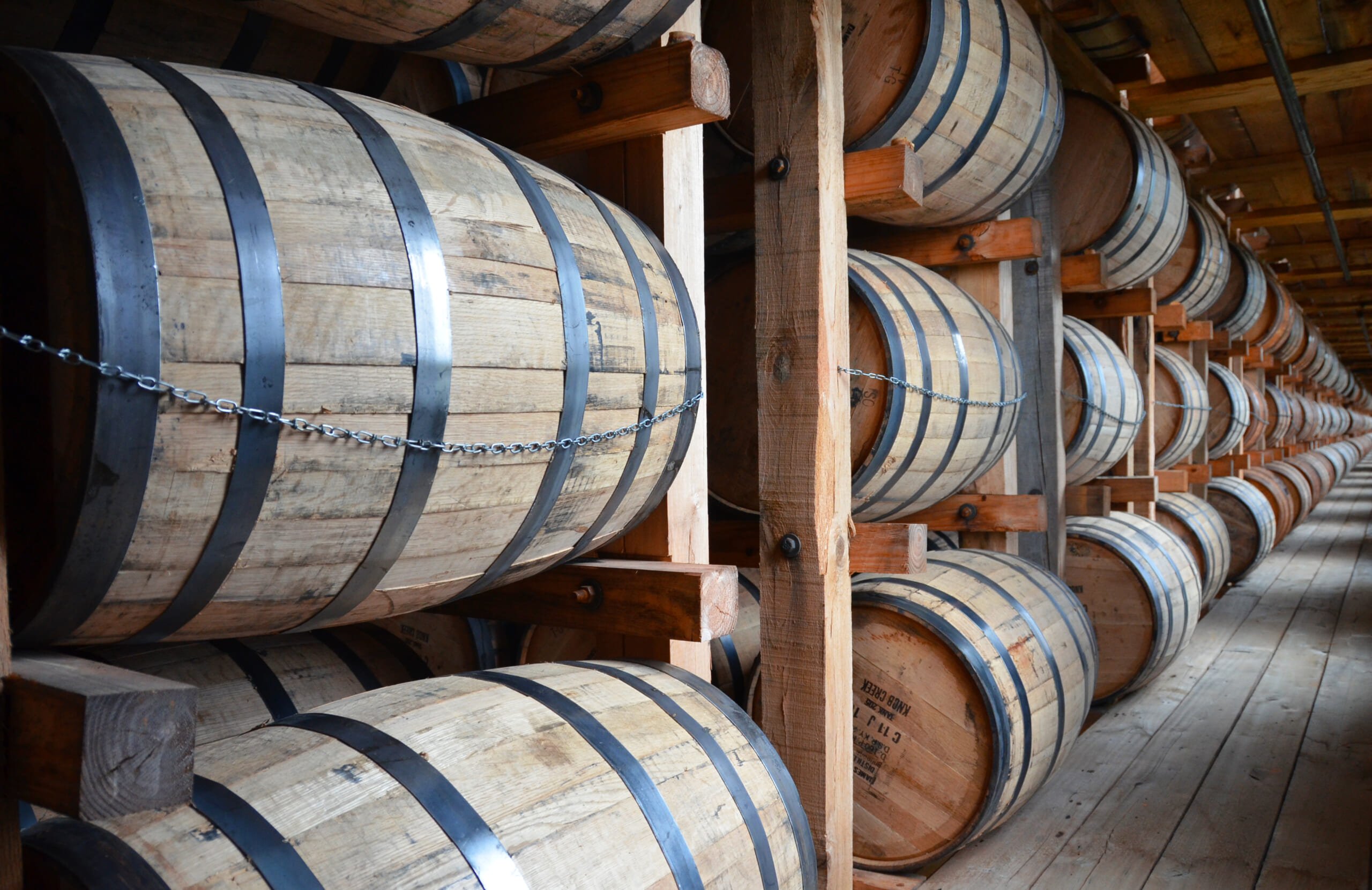 Iconic bourbon brand Jim Beam is taking a cue from Scotch's multi-barreled approach to aging with its latest special edition slated for release in September, Jim Beam Double Oak.
The potent spirit is twice barreled for richer flavor and aims to "take bourbon aging to a different level." Beam's classic Kentucky Straight Bourbon Whiskey first spends four years in freshly charred new American Oak barrels before being transferred to a newly charred American Oak barrel and further aged to taste. 
The second barreling allows the liquid to develop "an even deeper level of intense spiced oakiness and rich caramel," perfect for sipping neat, over ice or crafting a killer cocktail.
The Beam team even developed this handy infographic with more details on how Jim Beam Double Oak is made and all the unique traits the secondary aging gives the liquid. 
And yes, it's going to make you very thirsty: