Now You Can Rent Johnny Rotten's Lavish London Apartment
Imagine telling your Tinder date the story behind this historic Sex Pistol pad.
Half of the former London home of punk pioneer Johnny Rotten, which somehow survived the late '70s intact, is available to rent at about $7,500 a month, the London Daily Mail reports. Formerly a five-floor private residence when the Sex Pistols frontman lived (and we assume, partied his arse off) there in the '70s, it has since been divided up into two apartments.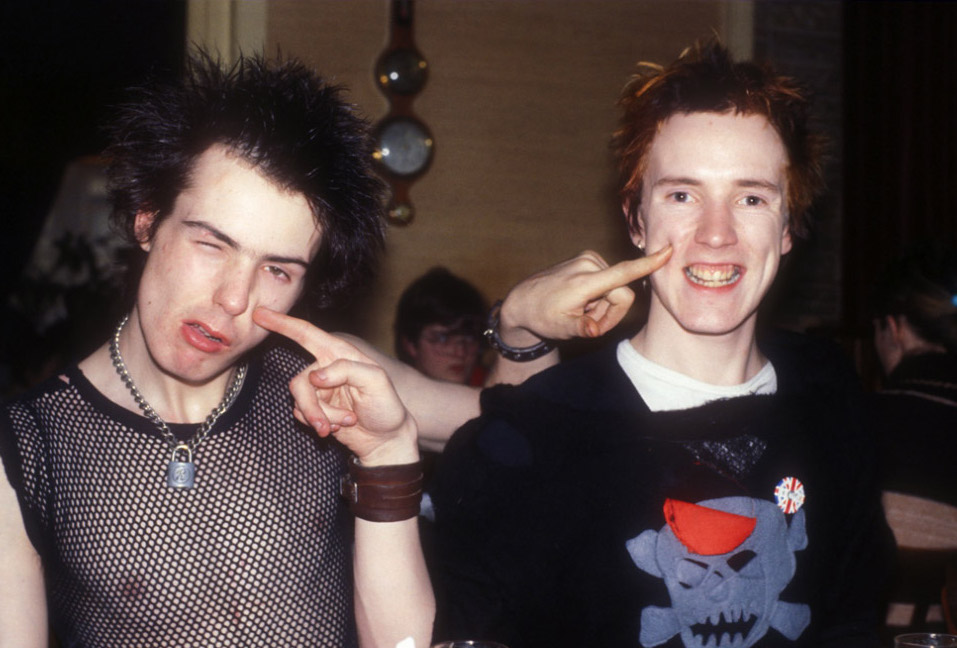 Currently for rent is a 1,358 sq. ft. three-bedroom, two-bath triplex that would have made up most of Rotten's (real name John Lydon) residence. Back in his day the accommodations were pretty grim with smoke-stained walls and furniture found on the street. These days however it's a posh pad of which the O.G. punk rocker probably would not approve.
The apartment still has plenty of its original features including the fireplace, elaborate molding and high ceilings. These days it also has a thoroughly modern kitchen, mirrored walls, a crystal chandelier and marble bathrooms, and is done over in neutral tones to create a bright and airy living space. 
Lydon bought the property in 1978, the year the Sex Pistols split, and moved into it with fellow bandmates from his then- newly formed band Public Image Ltd. He sold it in 1981 when he moved to New York. It's no surprise that there are stories of wild partying, rampant drug use and anarchic behavior that went on at the Chelsea property while he owned it. 
The place should probably be some sort of museum. Nowadays however the tenants are more likely to host serene tea parties on their tony rooftop terrace. There are probably even little children running around, for Chrissakes.
As Rotten famously said at the end of the final show on the Sex Pistols first and last U.S. tour in 1978, "Ever get the feeling you've been cheated?"