Keith Richards' Killer NYC Penthouse Just Hit the Market for $12 Million, And We've Got Pics
Take a tour of the Rolling Stone's totally stunning pad.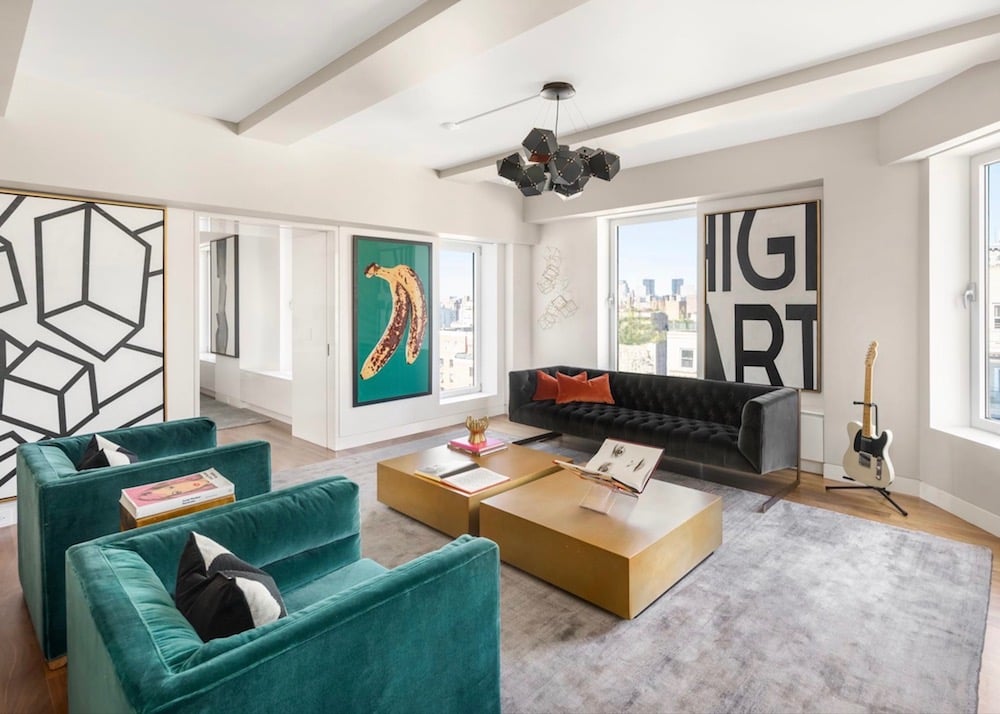 Keith Richards' hard-living ways are well-documented, and no one has any idea how the legendary Rolling Stone guitarist made it to age 73.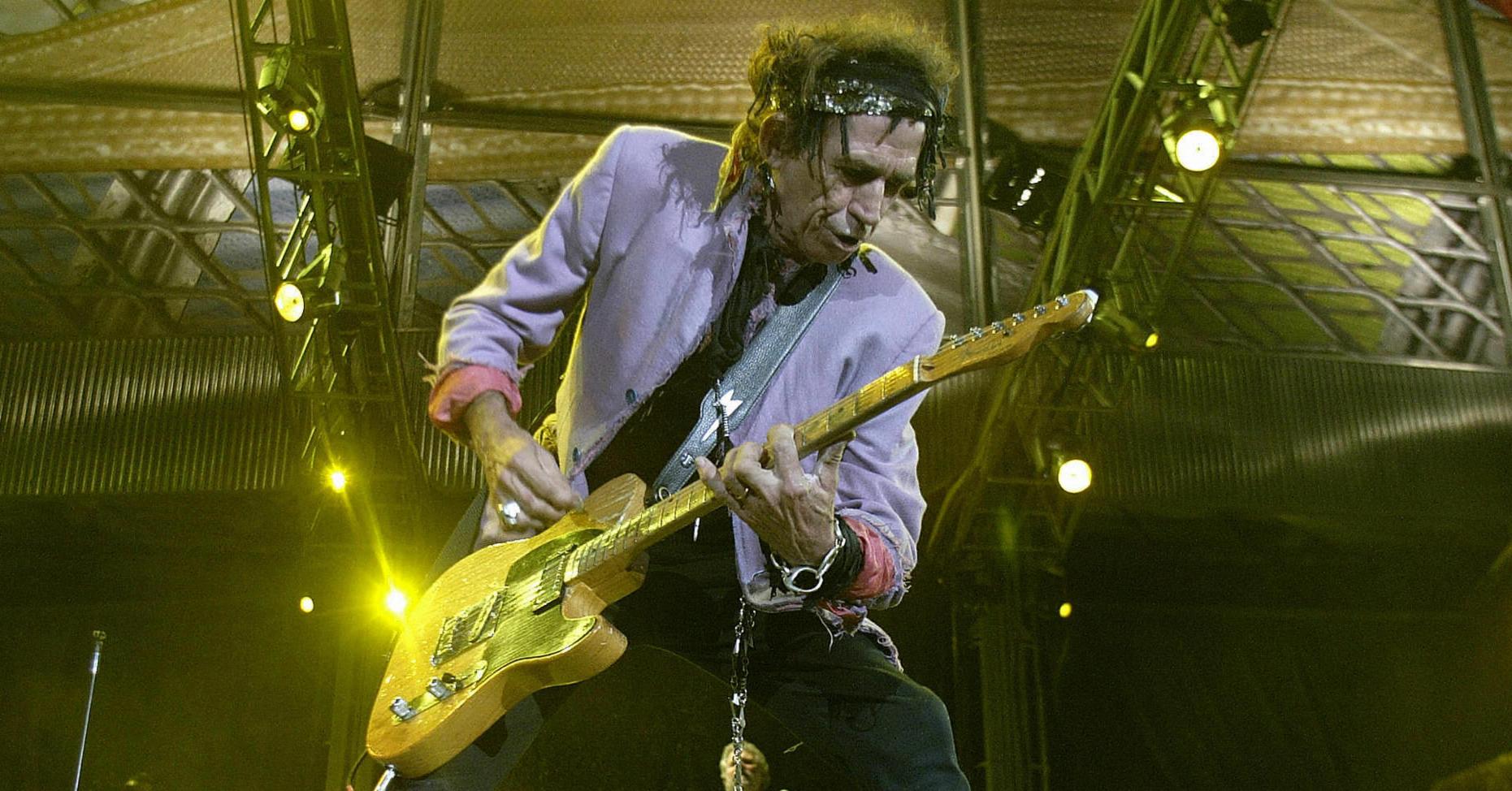 Perhaps his seeming immortality will rub off on any millionaire baller who can afford his totally sick New York City penthouse, which was just listed by Douglas Elliman Real Estate for a cool $12 million (actually, just $11,995,000).
It's a spacious, light-filled three-bedroom duplex in Manhattan's Greenwich Village neighborhood, just above above Fifth Avenue and Washington Square Park. 
The master suite boasts two separate closets while there's a fourth guest bedroom. The open staircase leads to an entertainment area with breathtaking views of the city.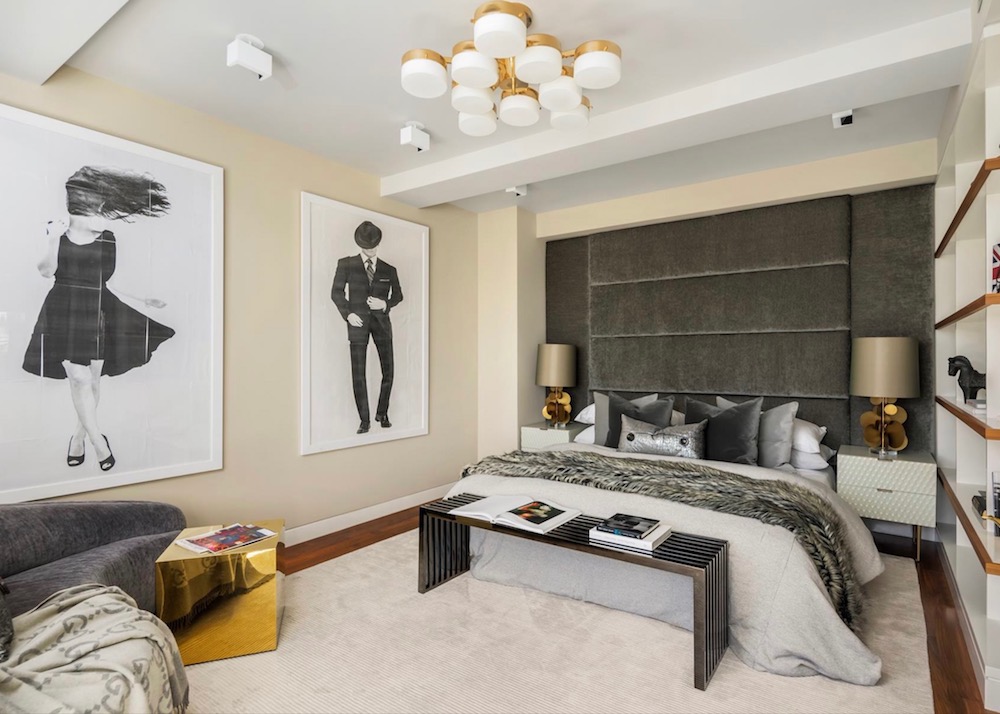 The space is shockingly clean and uncluttered for a man who famously called cocaine and heroin "the breakfast of champions." That's where the 2011 renovations from architect Joe Serrins come into play.
There are traces of The Rolling Stones guitarist scattered throughout. A wall painted with the mantra "You're never too young to rock and roll" is definitely Keith's equivalent to "Home is where the heart is."
Gimme shelter, indeed.