This Military-Grade Masturbation Device Is Designed to Service Our Troops
God bless America.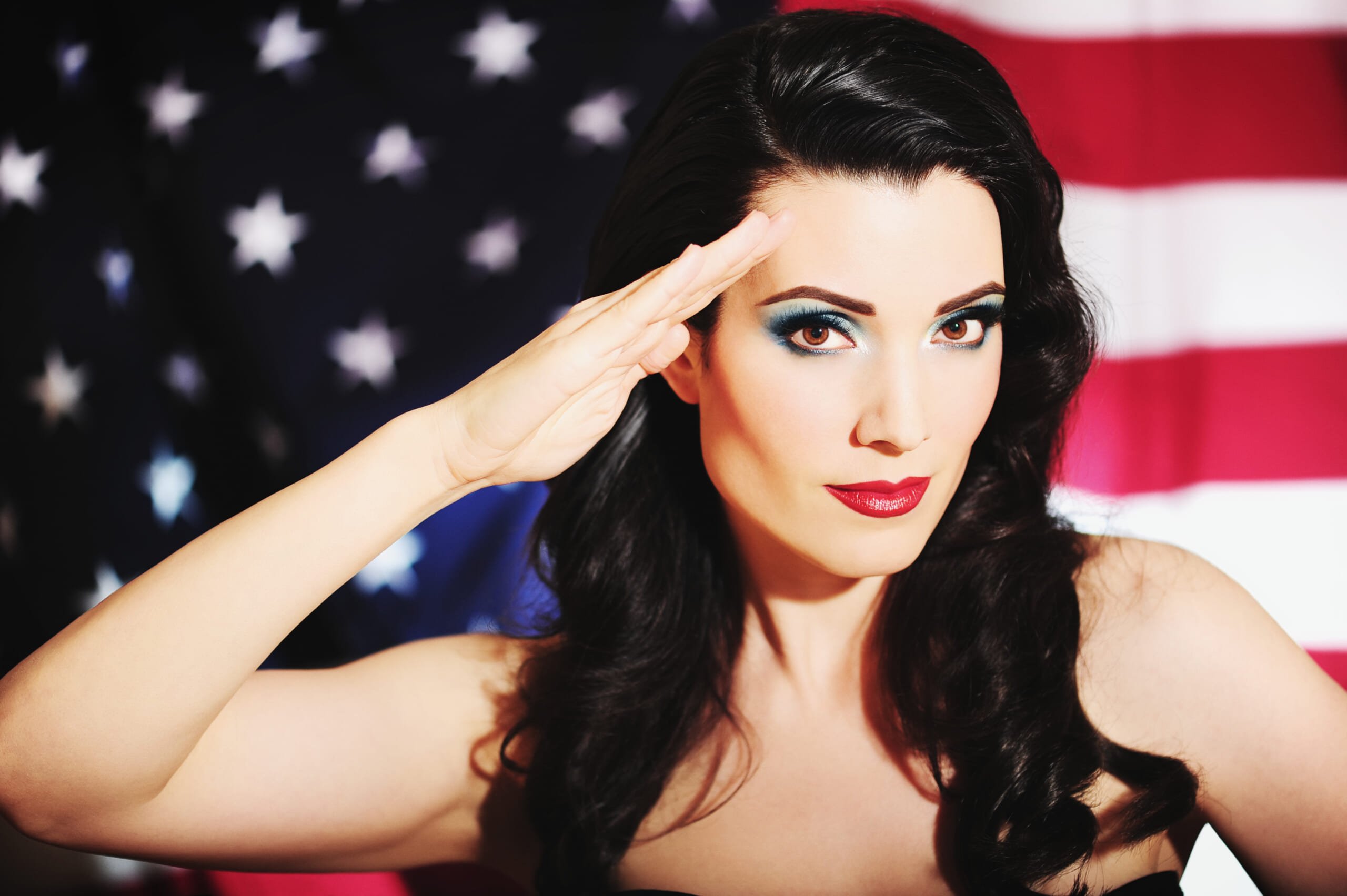 The United States Armed Forces are the most powerful military force on the planet, so it only makes sense that they're outfitted with the best weapons, gear, and yes, even masturbation devices. 
Meet the Lifetime Silicone Stroker, the world's first male sex toy constructed with military-grade materials and designed with the American soldier in mind. 
Lifetime Silicone Stroker: The First Masturbator Built For Military Men from Letsgasm! on Vimeo.
" tml-render-layout="inline
The deeply weird video above explains that the sex toy "meets or exceeds MIL-STD-810, the most rigorous set of performance tests for operation under extreme environmental conditions," including the very pertinent "fluids contamination test." 
The product is the brainchild of Brian Sloan, the mad genius behind the world's most beautiful vagina contest and most beautiful anus contest. He's used 3D scans of the winner's triumphant vulva as the model for the Stroker's entry point, meaning that you're "sticking your soldier" into the best-looking vagina in the universe. 
Made with 100 percent non-porous silicone that can't be penetrated by smelly, disease-causing bacteria, it seems well-worth the $80 price tag. 
Best of all, the first 300 active duty military men with an American Post Office shipping address to order one get it for free! 
Head to the Lifetime Silicone Stroker website to purchase the toughest masturbation device on the market today. 
h/t: Synergy Magazine