Here's Exactly How Many Times Men Should Orgasm Every Month If They Want to Live Longer
We had no idea.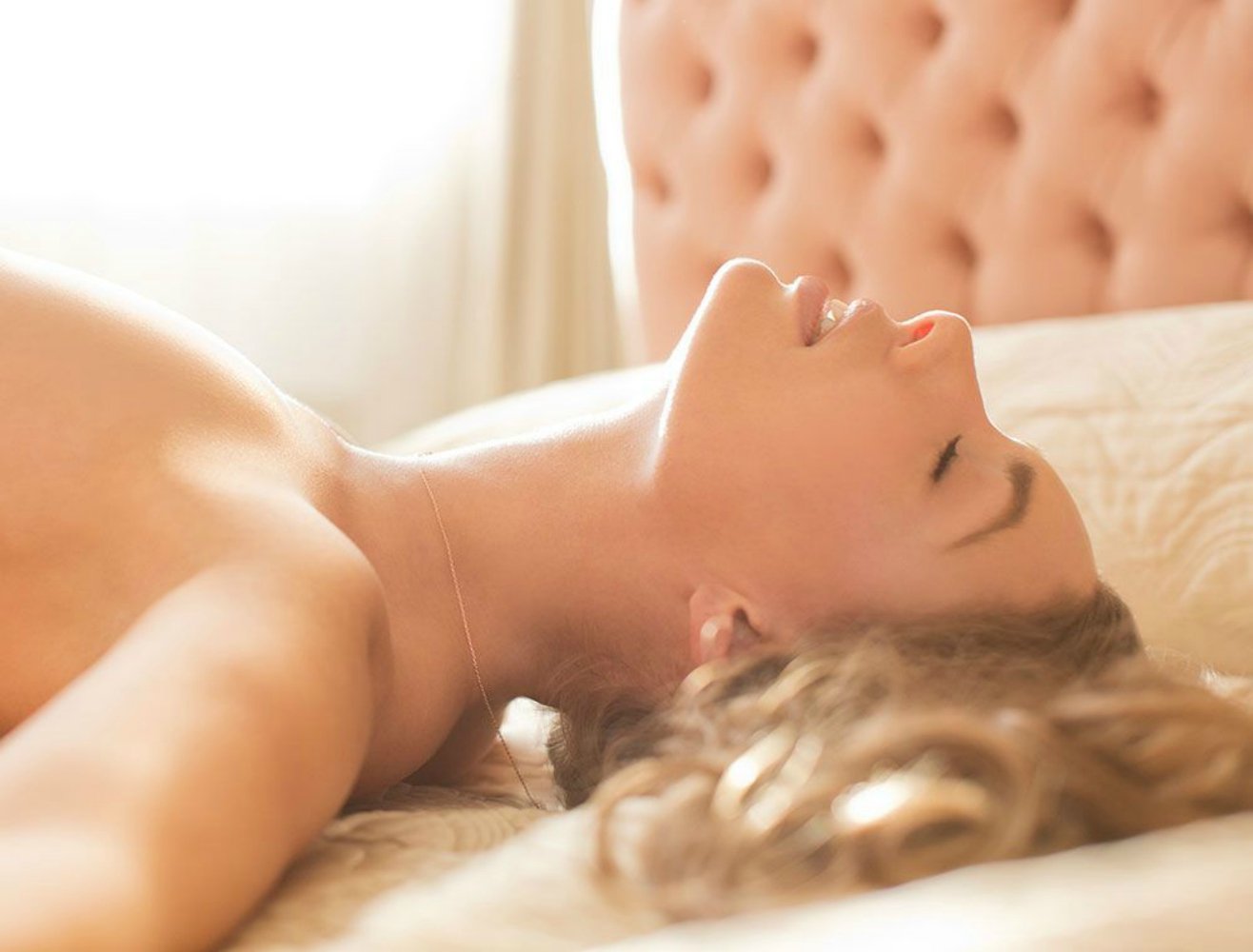 It's time to get your right hand busy, fellas, because I have some incredible news for people who love to masturbate.
According to a new study from researchers from the Harvard T.H. Chan School of Public Health, dudes who masturbate a lot, or just have tons of sex, have a much lower risk of developing prostate cancer than men who abstain, which is awesome news.
For the study, researchers examined the sexual habits of 32,000 men, and from that sample, determined that those who had higher rates of ejaculation, a.k.a. the dudes who whacked off often or had lots of sex, were less likely to have prostate cancer.
And guess what else? The study found that the magic number of times you should rub one out each month to reduce your risk of developing prostate cancer by a whopping 33 percent is 21. 
Yup, 21 times per month. That's about every day for three weeks each month that you should either jerk off or have sex. I think we can all agree that that's a very pleasant way to keep your man-plumbing in tip-top shape. Much more fun than eating beets and drinking kombucha, or whatever.
"We found that men reporting higher compared to lower ejaculatory frequency in adulthood were less likely to be subsequently diagnosed with prostate cancer," the authors stated in the report, suggesting all dudes should have orgasms all the damn time for the sake of health.
"This large prospective study provides the strongest evidence to date of a beneficial role of ejaculation in the prevention of prostate cancer."
Scientists aren't 100 percent sure why having many, many orgasms each month is good for your prostate, but they think it has something to do with flushing harmful toxins out of your system before the fluids and stuff in there get gross.
Apparently, when you don't ejaculate regularly, the fluid in your prostate becomes stagnant and full of vile viruses and bacteria, which can lead to serious health problems, including cancer. And I'm pretty sure nobody wants cancer down there.
Ahh, if only avoiding other cancers was as pleasurable as masturbating. Well, c'est la vie.
H/T: LADbible