Here's What Women Fantasize About Most When They Masturbate
A new survey reveals exactly what they're thinking about when they're getting off…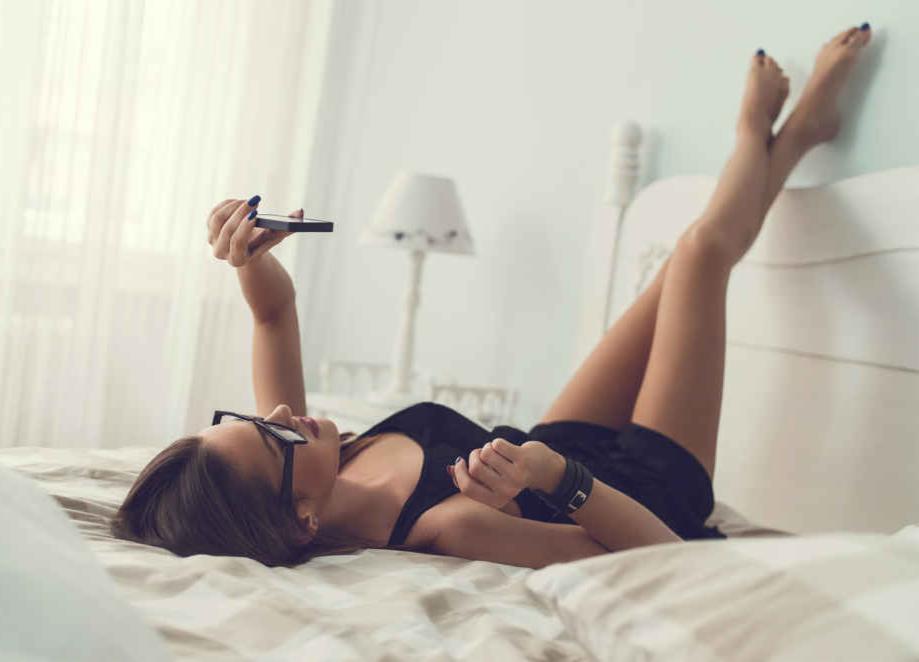 Ever wondered what a woman fantasizes about when she masturbates? Well, if you have, you're in luck, because a massive new survey by one of the world's biggest sex toy retailers, LoveHoney, found out what goes on in the mind of a woman when she's getting herself off.
The survey, which had 4,500 respondents, found that 59 percent of men and 65 percent of women masturbate on a regular basis, even if they're in a loving and committed relationship. 
Now, while some might worry that feeling the need to masturbate instead of having sex with your partner is a sign that the relationship is falling apart, let me assure you that it's totally fine. Everyone needs some me-time.
Anyway, as you already know, when you masturbate, you fantasize about certain things to help you get in the mood. Right? Right. Everyone fantasizes.
Interestingly, the survey found that the top fantasies during masturbation were basically the same for both men and women, and mainly involved current partners. Aww. So sweet. Respondents reported that their number one fantasy while masturbating was simply thinking about sex with their partner – for 69 percent of men, and 60 percent of women.
Sadly, things turned sour at the second most popular fantasy, as 58 percent of men and 48 percent of women reported fantasizing about a sexual encounter with an ex. So, if your girlfriend masturbates, there's a pretty solid possibility that she's fantasizing about her ex. Yikes. Try not to think about that too much.
The third most popular fantasy, for 57 percent of men and 43 percent of women, was found to be erotica and porn, followed by roleplay and BDSM in fourth and fifth place, accounting for about 30 percent between the genders.
Moreover, the survey revealed that the majority of respondents don't think masturbating makes sex with their partner feel any less enjoyable, so that's good news. In fact, 21 percent of men and 34 percent of women actually think rubbing one out makes sex even better. So take that, anti-masturbation advocates!
"Fantasies allow monogamous couples to get all the pleasure of 'new' sex without the pain of broken hearts and relationship," sex and relationships expert, Tracey Cox, told Playboy. 
"Masturbating comes with a whole slew of benefits and it is normal to do even when in a relationship. A good way to ease you and your partner's nerves about masturbation is through mutual masturbation. It is a great way to show each other what you like at the same time."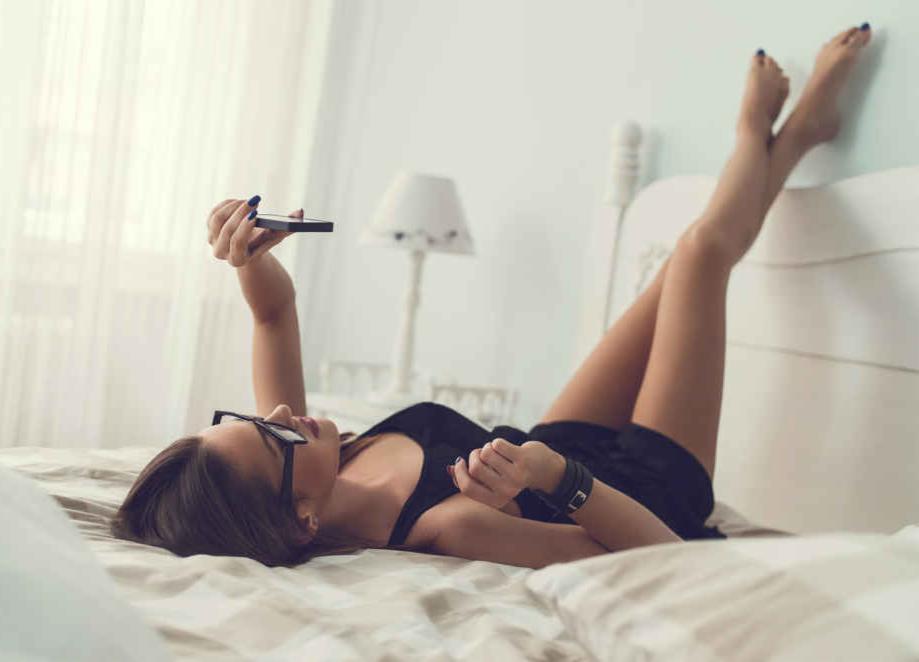 So yeah. We already know masturbating is pretty awesome and makes you happy and healthy, but hearing this just makes it better. Well, except for the fantasizing-about-her-ex thing. That's not awesome.