Mexico's First Over-Water Bungalows Are A South Of The Border Beauty
This is how you do the Mexican Riviera right.
The Riviera Maya, Mexico's most beautiful beach zone, is about to get the country's first over-the-water luxury bungalows courtesy of the El Dorado Maroma resort in Playa del Carmen. 
Dubbed the Palafitos – Overwater Bungalows, the posh accommodations will be completed and ready for bookings come September, with rates beginning at an actually pretty reasonable $665 per night, for such impressively luxe digs.
The beachfront resort, part of the Karisma collection, features a "Gourmet Inclusive" concept meaning that you don't have to pay extra for high-end cuisine and premium drinks.
The property also offers on-call concierge service, a butler to assist you by the beach, water sports, and various expeditions to nearby Tulum and Cancun can be arranged as well.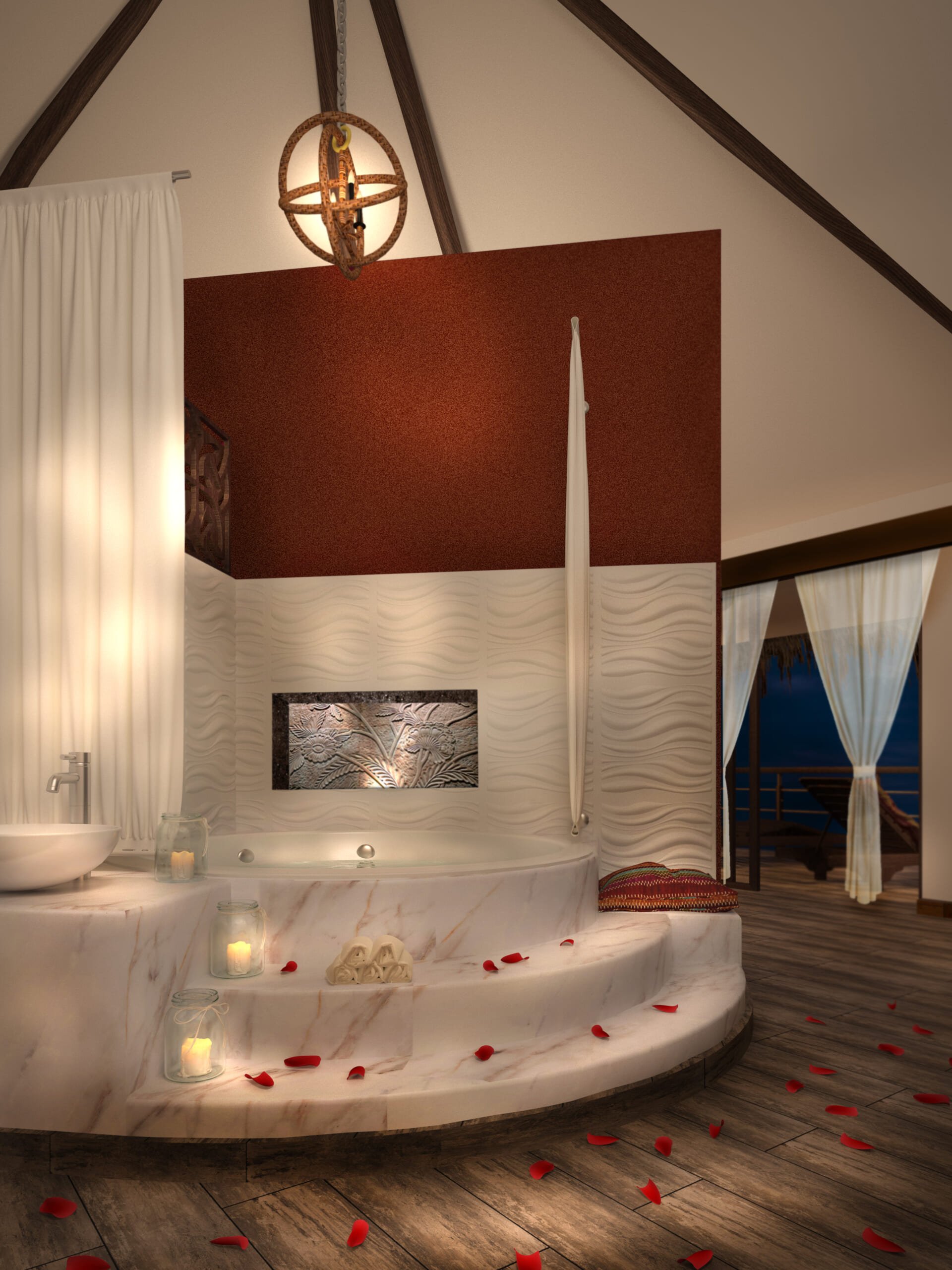 The Overwater Bungalows will also include private infinity pools, glass bottom floors, and direct ladder access to the ocean as well as an overwater restaurant and overwater spa.
 Did we already mention the free drinks?