Millennials Aren't All That Interested In Breasts, According to Pretty Depressing New Study
What's the matter with kids today?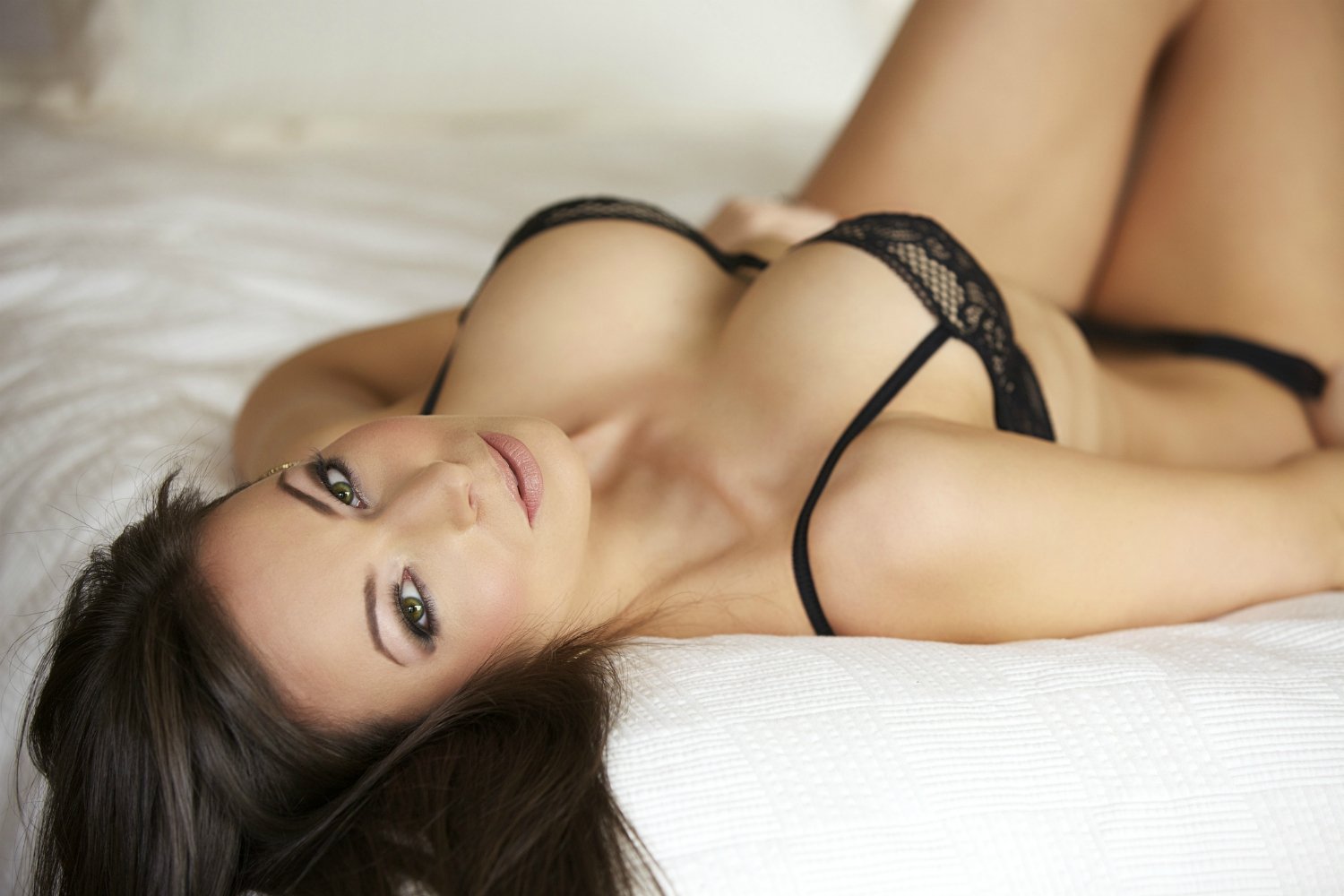 According to data statisticians over at everyone's favorite website, PornHub, it would appear as though millennials are not terribly interested in breasts these days, and don't search for boob-related porn very often.
Damn, I thought everyone loved boobs. Times are changing.
When the mood strikes and they do seek out a nice bosom to rub one out to, however, they tend to look up fake, rock hard silicone ta-tas. Yup, they've got it all figured out.
The data shows that, in total, breast-related searches on the website only make up 1.5 percent of all searches, which is an incredibly small number, when you think about it.
And when it comes to size and naturalness, most dudes (not just millennials) prefer large, God-given melons, rather than plastic surgeon-crafted inflatable beach balls, or little A-cup tater tots.
But don't get me wrong – some men love small boobs…so much that searches for small breasts increased significantly in the past year.
"Large breast searches are ten times the size of small, and natural is around five times more popular than fake," explains the report, suggesting that millennials and their searches for fake boobs make up an incredibly tiny proportion of the searches.
The study also found that the country most interested in foobs (fake boobs = foobs) is Denmark, and the country that doesn't give a single shit about them is Bangladesh.
Moreover, the country that searches for "large breasts" the most is Nigeria, whereas Egyptians aren't really into them, but the country with the most searches for "small breasts" is Finland. Fascinating.
On the topic of millennials and their lack of interest in boobs, Pornhub's VP Corey Price told Mel Magazine: "Could it be that millennials aren't into breasts because, simply, they like big butts and cannot lie?
"It's not our job to speculate but rather provide compelling data for our fans to digest and draw their own inferences from. What I can say for certain is that people have an eclectic taste when it comes to their porn consumption.
"Everyone has their own preference. What might be a turnoff for someone, might be a turn-on for someone else. That, in an essence, is the beauty of porn."
H/T: Complex