Millennials Are Skipping First Dates and Going Straight to Having Sex
Why bother with the formalities?
Getty Images
Men and women of a certain age knew the score: first some wining and dining, then some bumping and grinding. That was how dating went, and the grinding part often didn't happen until the second or third date at best. A recent study indicates as per usual that millennials are throwing the old rule book out the window and saving themselves time and money by going straight to home base.
The New York Post reports that according to research done by SinglesinAmerica.com as well as Match.com adviser Dr. Helen Fisher, millennials "are 48 percent more likely than others" to go ahead and have sex before they even hit the wine bar.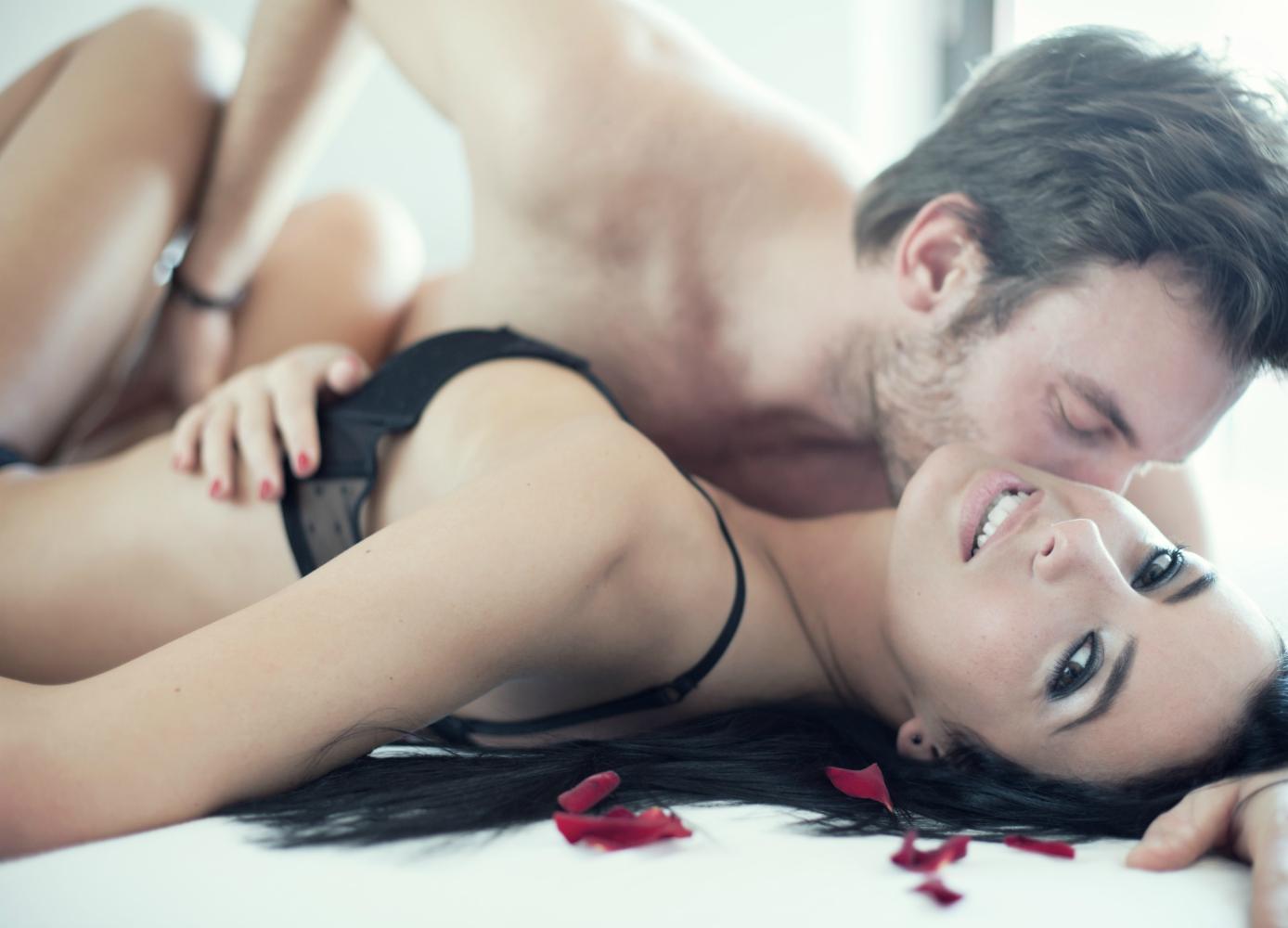 The reason why, says Dr. Fisher, is the younger generation of adults are "doing it to see who the [other] person is" and if they want to bother with putting "time and energy into them." 
Fisher has even dubbed the trend "fast sex, slow love," reports the Post. 
Fisher goes on to tell the paper that busy young adults are far too "ambitious" and "active" to mess with formalities. "You learn a lot between the sheets," she says. 
Further puzzling statistics from the report indicate that all that businesslike boinking doesn't necessarily include oral work. Apparently millennials are "66 percent less likely" to get off that way, for some damn reason. 
The flipside of this change in dating behavior is a reported 57 percent of millennials, for all their tech savvy and digitally-connected social lives, feel lonely much of the time. 
These numbers were derived from 5,500 single 2016 survey respondents, so there's a chance it doesn't truly reflect the way 20 and early 30-somethings are getting together now nationwide. 
Whatever the truth, we'd still recommend having coffee or a drink first, to at least learn each others' last names maybe.
h/t New York Post