Inside the Colossal $149 Million Chinese Estate That's The Most Expensive Ever Built
The 72,000-square foot behemoth sits on 1,633 acres.
China's billionaires are starting to make ours look like downright paupers. Case in point? Check out these stunning photos of a recently-sold $149 million estate that's the most expensive in Chinese history.
With a vast 1,633 acres, this colossal abode is named Taohuayuan, which roughly translates to "Utopia" or "Peace Blossom Land," in case you were wondering.
Eastern tradition meets modern decadence in the swanky interiors, which amount to 72,441 square feet. There are 32 bedrooms, which all strategically face southward for optimal sunshine, as well as a grand wine cellar.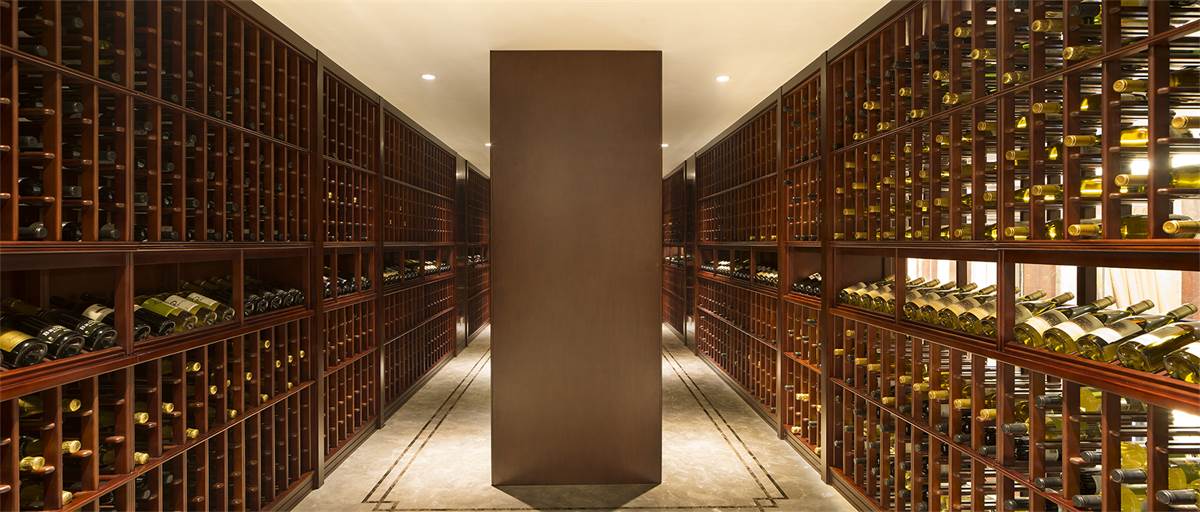 The land itself is enough for the one-billion-yuan price tag. It overlooks a freshwater lake, and the grounds are handsomely manicured with traditional Chinese landscaping.
Its postcard-worthy gardens, which boast a mist-coated pond, replicate the Classical Gardens of Suzhou, a UNESCO World Heritage Site.
There is, of course, a swimming pool and several courtyards that offer respite from all the opulence.
The mansion, located in Suzhou in the Jiangsu Province, is just three-years-old, but it's one of the most impressive offerings we've ever seen go up on Sotheby's.