This is The World's Most Popular Sex Position, According to New Survey
Do you agree?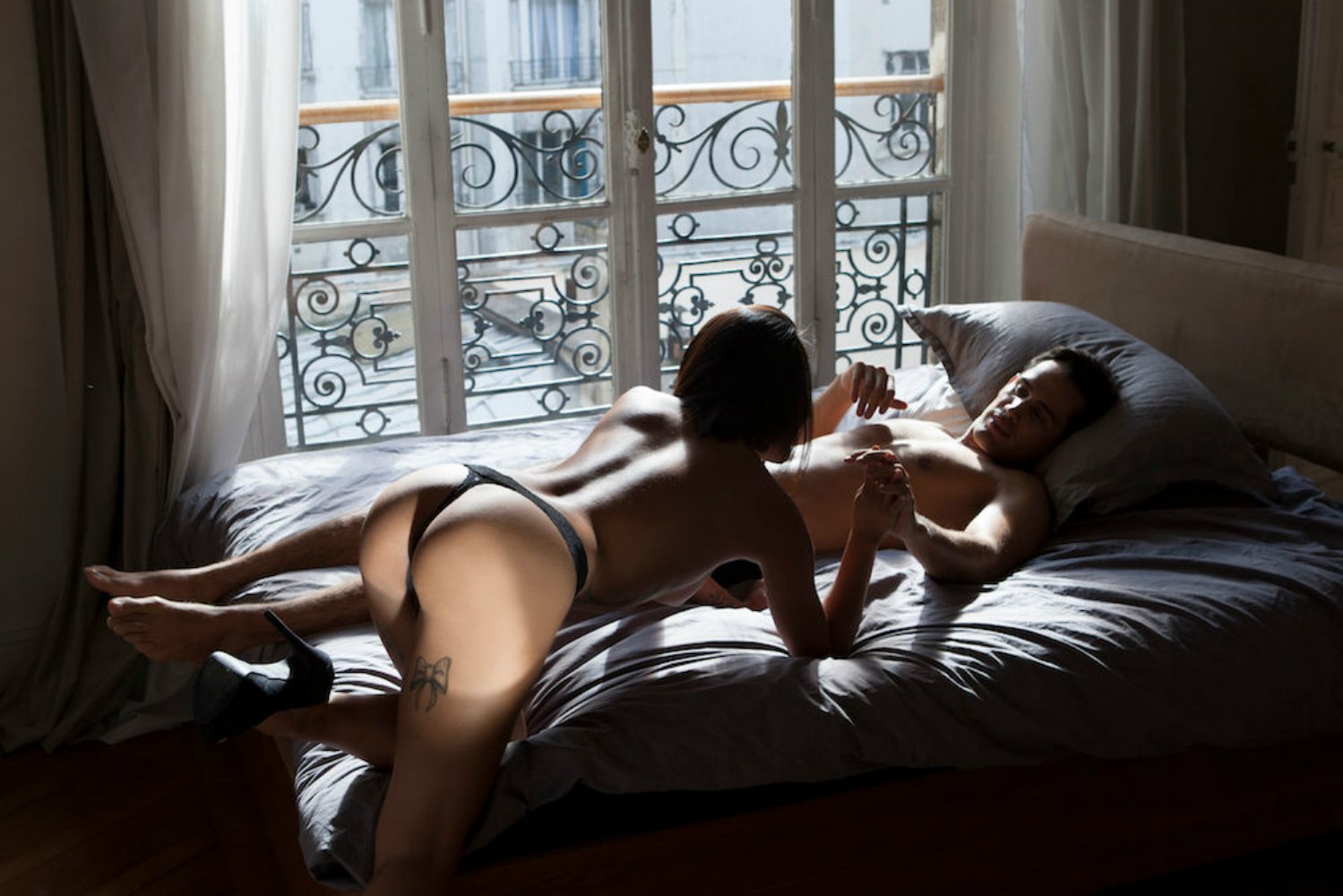 If you've ever heard of a little something called the Kama Sutra, or somehow found your way to the deep bowels of the internet where all the sex stuff is, you know that there are countless wild sex positions that you didn't even know existed. 
Ever heard of the slippery nipple? Glowing triangle, perhaps? The lust and thrust? 
Yeah, like I said, there are many, many sex positions you can twist your body into, if you're into trying new things in the bedroom. And like everything else in life, we all have our favorites.
Maybe you're a big fan of experimenting, and your favorite position is something weird, like the "cheese grater," where your girlfriend does a headstand and you rub up against her like a block of cheese. Or maybe you're a totally vanilla dude who doesn't stray from good ol' missionary. We all have our preferences.
In order to find out what the most popular sex position in the world is, the fine folks at online health site DrEd surveyed over 2,000 people from the United States, Europe, and the UK, and found that sadly, the we're not creative at all when it comes to sex. We're quite boring, actually.
According to the survey, the most popular sex position is doggy style, with 35. 1 percent of respondents saying it's their go-to sex move. 
There's no denying doggy can be kind of awesome, and also occasionally boring. But in all fairness, it is a timeless sex position that deserves the number one spot. It feels good, and you get a good view. What more can you ask for?
Number two on the list of most popular sex positions is missionary, with 22.5 percent of the vote, followed by cowgirl at 19.4 percent. Both are pretty solid positions, but again, they're a little bland, like a baked potato with nothing on it. But that's okay. 
On the other end of the spectrum, the least popular sex position is tabletop, which sucks, so I'm not even surprised it's at the bottom of the list.
That said, it's clear that people are either kind of boring and leave creativity out of the bedroom, or they like to keep it safe and stick to the classics. Whatever floats your boat, my friend.
H/T: FHM