These Former Navy SEALs Explain Why You Should Wake Up Before Dawn To Win At Life
This video just might change your life…
Jocko Willink retired in 2010 after 20 years as a Navy SEAL, but he still gets up at 4:30am nearly every morning to work out—and he says it could be the key to winning at life.
Willink served as commander of Navy SEAL Team Three, Task Unit Bruiser, the most highly-decorated unit of the Iraq War, reports Business Insider. He built a culture of discipline and responsibility that he calls "extreme ownership."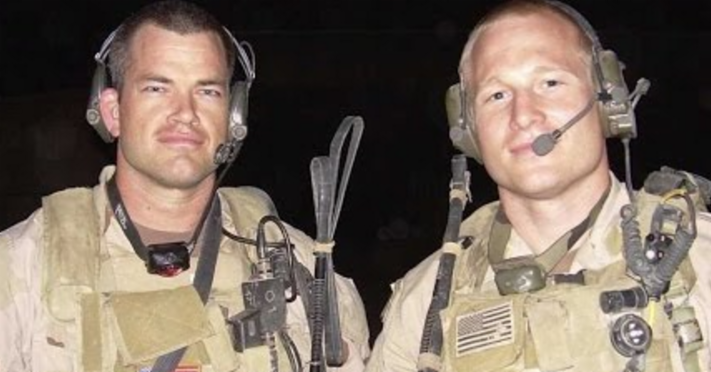 Willink and one of his former platoon commanders, Leif Babin, formed Echelon Front, a successful leadership consulting business that has worked with huge companies like Shell Oil and Citibank.
The former SEALs have revealed how self-discipline can transform your life in the video above, and served up some rules to live by to Business Insider in the process:
"Just on a practical side, if you wake up early—like at 4:30 in the morning—you're going to have some free time to yourself to make things happen, to take care of things that are important to you," Willink said.

"If you try and work out at 4:30 in the afternoon, how many people are going to chip away at that time? Your boss, your job, your work, your family, your other obligations that you might have. At 4:30 in the morning, all those people are asleep, so you can do whatever you want."
The other major benefit is "straight-up self-discipline," he said.
"It's not fun to get out of bed early in the morning. When the alarm goes off, it doesn't sing you a song, it hits you in the head with a baseball bat. So how do you respond to that? Do you crawl underneath your covers and hide? Or do you get up, get aggressive, and attack the day?"
Watch the full video above to see if you agree.