Inside New York City's Most Elite Private Sex Club
It's called NSFW, and it definitely lives up to its name.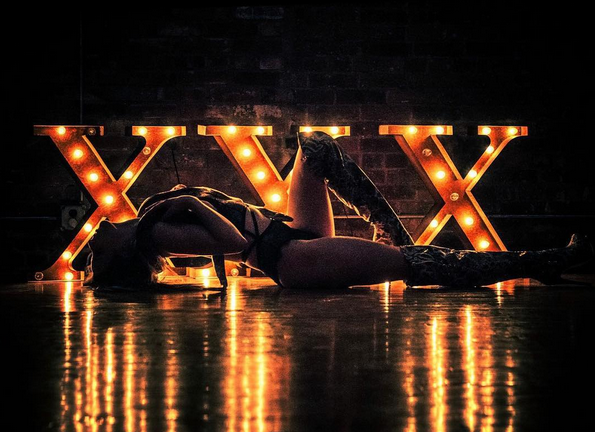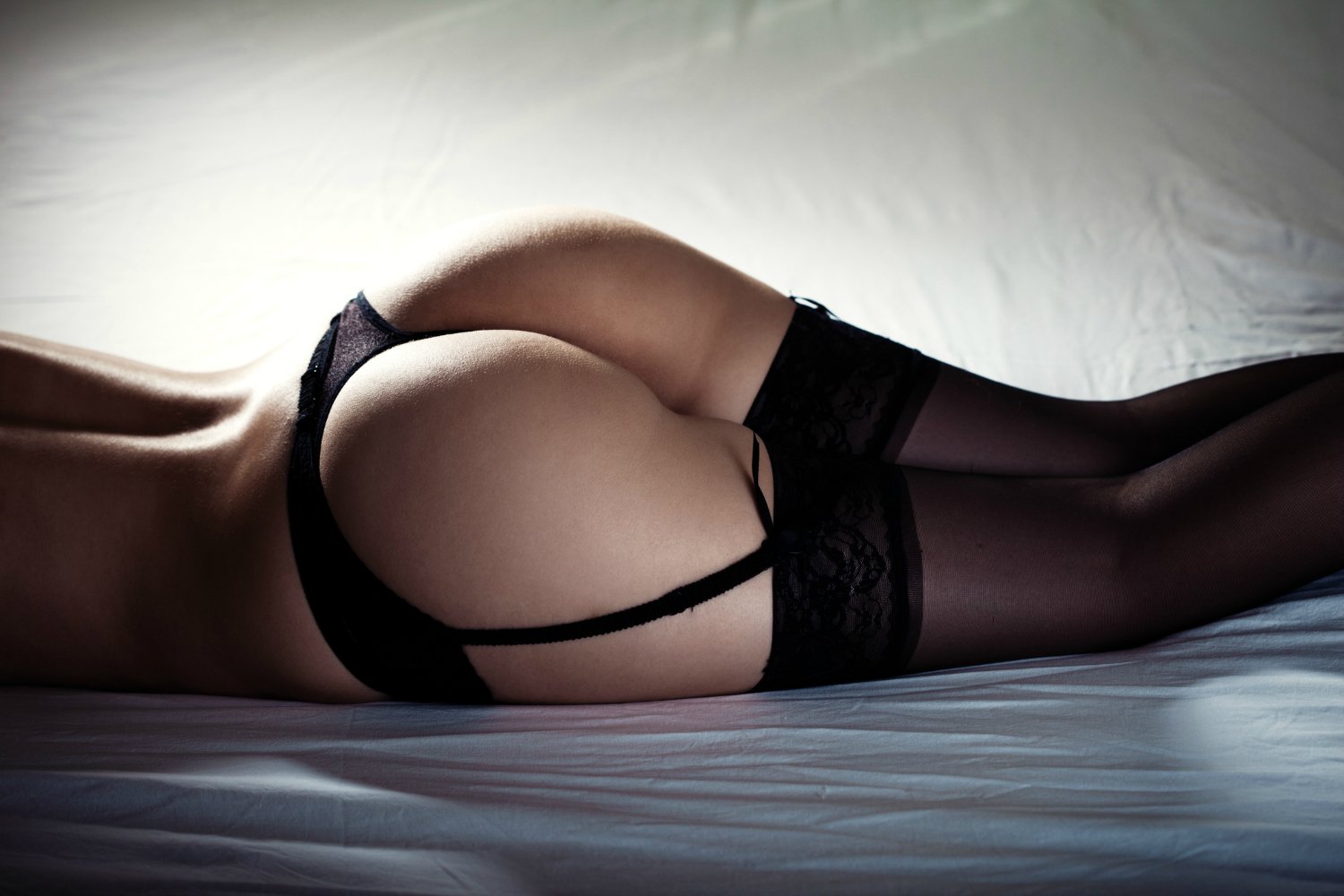 Members-only sex clubs abound in New York City, with underground orgies, costumed sex parties, and swingers' revelries, but a secretive bacchanal called NSFW is catering to a different breed of naughty New Yorkers.
Described as "a private club for the adventurous," NSFW just opened its members-only doors in January, and is a highly exclusive community of sexually daring elites, where members attend exclusive parties, erotic events, and sexy classes taught by world-class instructors.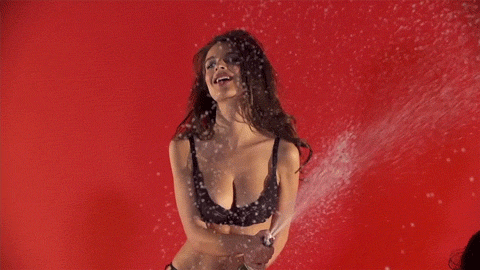 Membership is restricted to "young, influential and creative New Yorkers," and the application process isn't an easy one. "The Council" does a lengthy social life background check on potential members, and digs up dirt on their "social status, ambitions, inner circle, and desire to raise a little hell."
Then, they're vetted at one of the club's events to ensure they're worthy of becoming a member, and once approved, members "pay their dues," and finally gain access to the club's private events, parties, and classes hosted at the NSFW Clubhouse, the NSFW magazine, and their online community.
And for people kinky enough to land a membership, only the sexiest of classes are appropriate. The classes section on the club's website reads:
"Not-safe-for-work adventures include classes taught by our renowned faculty includingSub/Dom and Japanese Rope Bondage, Swipe Right (a photographer led shoot for the perfect nude selfie), How to Cheat at Poker (our mentalist led card hack), Pickpocket Class, Urban Trespassing Yoga, D.A.R.E. (our physician led drug education series), K-Yoga (kratom for a euphoric instructor led class), art openings, art book and magazine launch events and sexy speakeasy parties."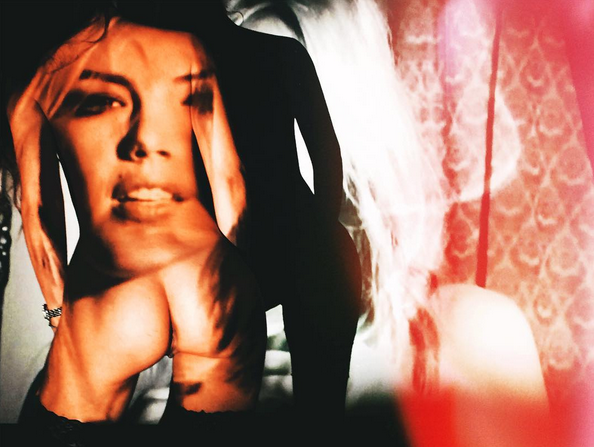 And that's not even all of them. NSFW recently hosted moonshine sampling, erotic sketching, and a useful little class called "How To Ask For Sex." And yes, it's exactly what you think it is. Expert dirty talk.
NSFW's signature sex party, Play Date, is hosted every eight to ten weeks, and is held at the NSFW Clubhouse—a lavish penthouse in Manhattan's Lower East Side, where members can indulge in lots of sex, booze, gourmet food, and even bodyguards for the revelers in attendance.
At Play Date, members can be as tame or as kinky as their hearts (and loins) desire. Aside from indulging in straight-up orgies, there are rooms in the Clubhouse were freakier members can experiment with Japanese rope bondage and rougher sub/dom sex. Meanwhile, those looking for a more relaxed evening can "Netflix and chill" while watching erotic indie films.
We spoke to the mastermind behind NSFW, a man who calls himself "Chief Conspirator" for privacy reasons, about what goes on inside the Clubhouse and the benefits of being a member of one of the most exclusive sex clubs in New York.
What inspired you to create NSFW?
I've always had an interest in human sexuality, and I think there's something very strong that connects us through sex, but also through adventurous activities. I wanted to create a place where you could do those things.
Who belongs to NSFW?
We focus on younger individuals, around 25 to 35. We've contracted a lot of CEOs, and a lot of individuals from the fashion world. We look for creatives, and people who are actually doing shit with their lives. I think it's very important that you have a story to tell, and if you're interacting with people and trying to connect with people, it's important that you live a life that's interesting and fun.
 We also look for a certain level of attractiveness, individuals who take care of themselves. We do look for physically fit, attractive members.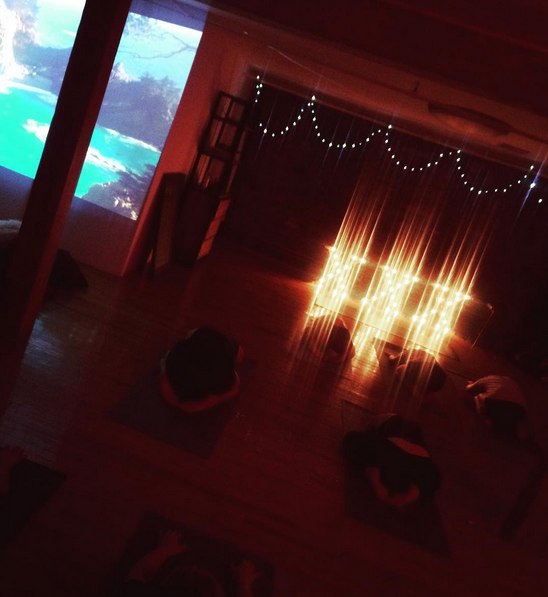 How many members are there?
Currently, we have a wait list of 575 people, and we have about 210 members.
Are there any famous names attending your sex parties?
We definitely have very high-level members, though we don't like to reveal any of guest lists. But yeah, there are times where someone will be in attendance who is recognizable.
What are some of the classes NSFW offers?
We do classes on sub-dom, and Japanese rope bondage, and we have a class coming up on pegging. We have a "Stripe Right" class, which teaches how to take sexy nudes for sexting. It's led by a fashion photographer who is very, very well known. He teaches the class, then provides private shooting sessions. He'll do a photoshoot with members on their iPhones, with lighting, and make them look very sexy. It's almost like a boudoir photoshoot.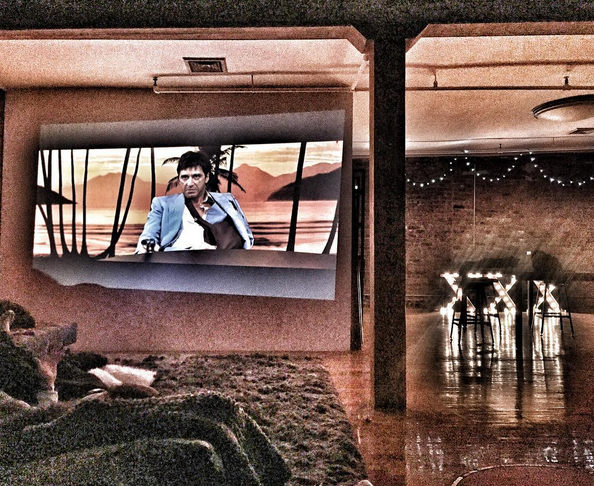 We also have a Netflix and chill event, where people come and we put on a movie, and we make gourmet popcorn for everyone. And there's booze. The movie is on, but there are places where you can go to talk and 'chill.'
What are the Play Date parties like like?
We bring together different classes we teach, so we have our sub-dom class, Japanese rope bondage, we have performers doing things on kink, and things like that. We're going to do Netflix and chill, so we're going to premiere a movie that was done by Imperial Pictures. It's this indie erotica company that's getting huge amounts of attention.
We're doing a live version of erotic sketching where we have members pose nude for everyone to sketch. It's a fun night where we get to drink, and it's just very sexy. The next Play Date is going to be Bacchanalia, so it's going to be Roman themed. We're shooting a VR experience for the invitation, so you'll watch sex scenes happening around you. We're collaborating with some great photographers for that.
What's the weirdest thing you've seen happen at a NSFW party?
There have been a few people who've been proud the christen my bathroom. Let's leave it at that.
Aspiring members can apply to NSFW here, but with a waitlist of nearly 600 people, you'll have to be patient (and a little perverted).