This Jaw-Dropping Vessel is Half Superyacht, Half Amusement Park
The 144-foot 'Ocea Nemo' is a floating paradise.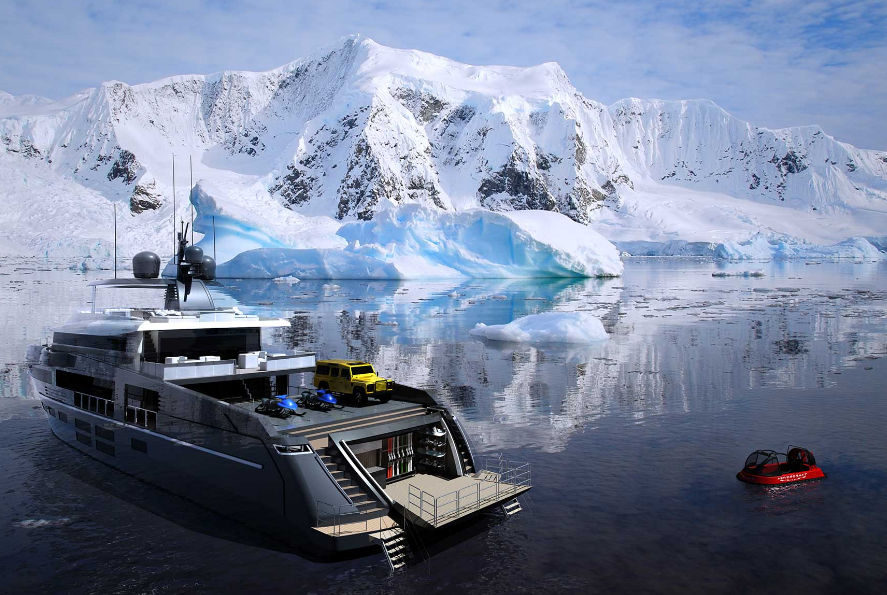 The Ocea shipyard on the French Atlantic coast is aiming to put something pretty special in the water for superyacht owners who don't want to just lie around on deck being fed peeled grapes all day.
The 144-ft. Ocea Nemo Sport Utility Yacht is designed to be both "the SUV of the sea" and a floating fun house, according to Inside Hook.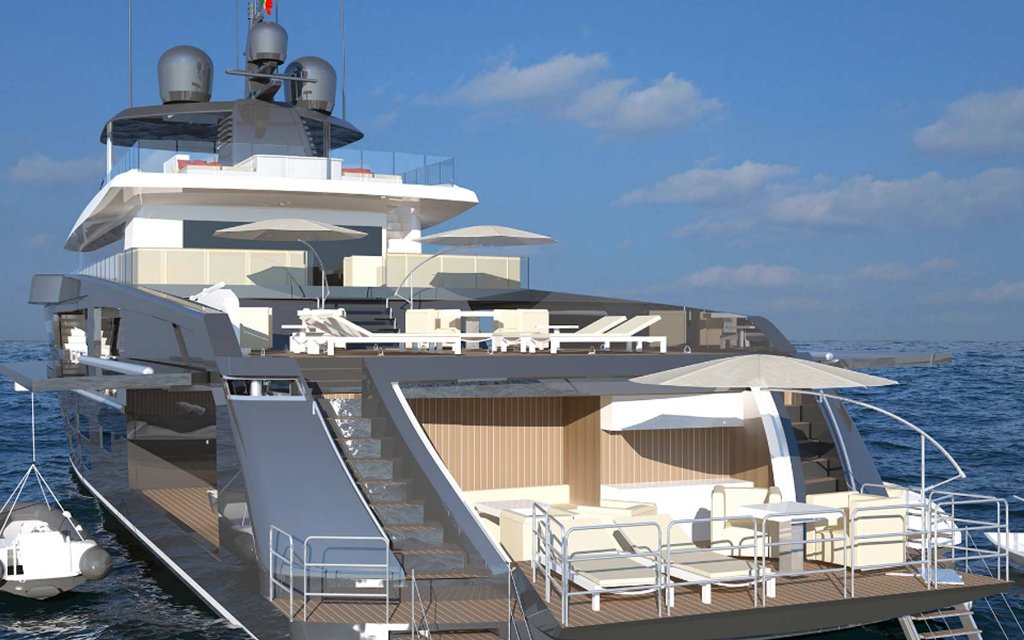 The sleek aluminum vessel features its own beach club, a swimming pool, Jacuzzi, gym and an 800-square-foot master suite.
Even better is the incredible array of water toys and other recreational geegaws the owner can elect to take on board: an inflatable rock-climbing wall, a water slide and of course a private sub and hovercraft.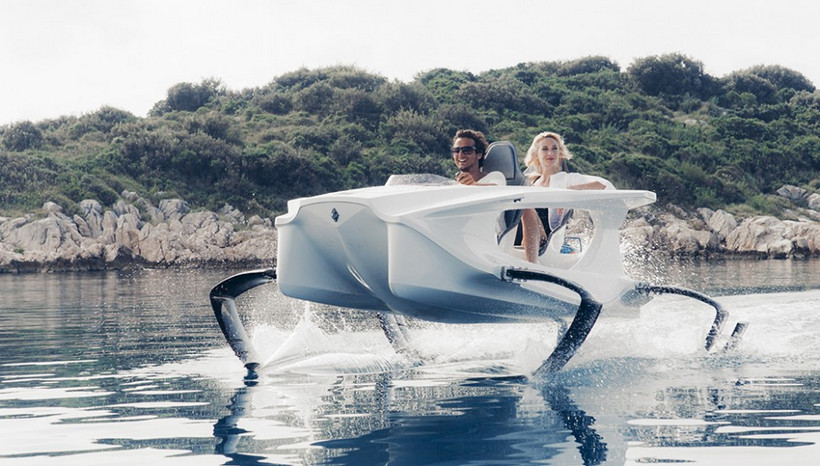 With 4,000-mile range, cruising speed of 12 knots and the capability to sail comfortably in any weather conditions, it's a four-season yacht that's just as happy scoping out beaches in the Caribbean as it is flipping penguins the bird in Antarctica. 
And all that a promised price of less than $25 million. 
We'll take two….