Far Too Many Men Are Ignoring This Penis Problem
Here's the one thing you need to know to definitively improve your performance.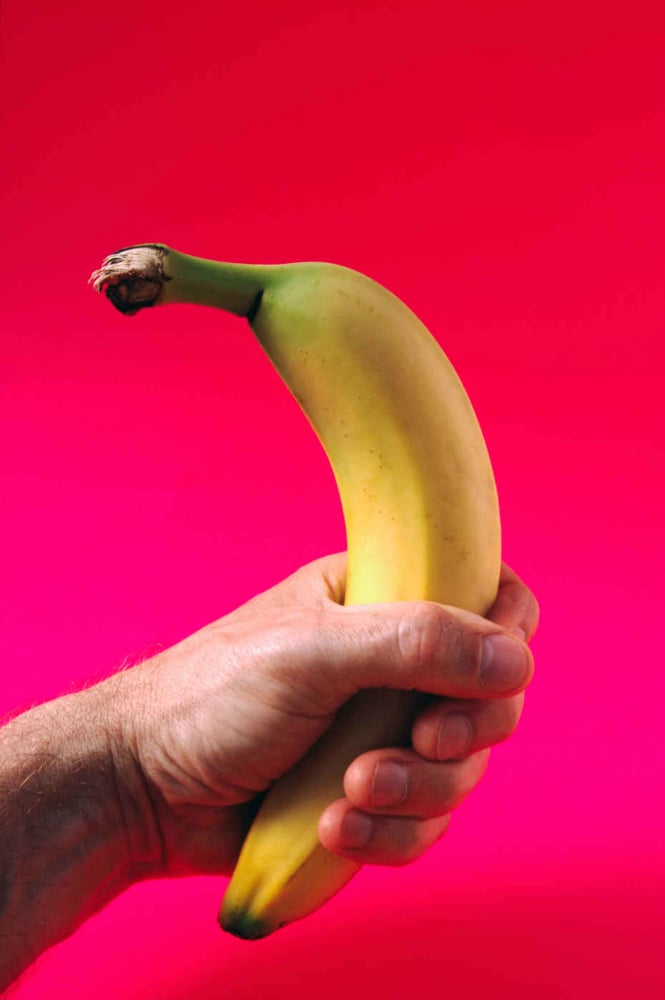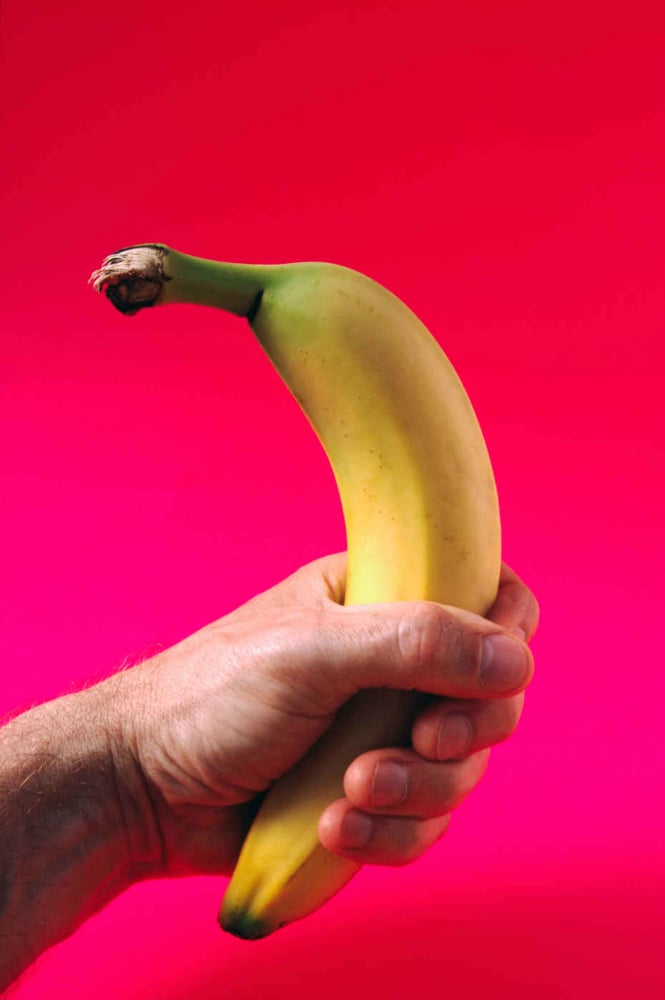 No man wants to have a problem with his penis. Compromised manhood? No thanks. But if you do, you'd want to address it promptly and get it taken care of, right?
Well, according to research from Southern Illinois University School of Medicine, most men don't follow through with the treatment plan if they've been diagnosed with erectile dysfunction, which doesn't really do much in terms of fixing the problem.
Researchers analyzed 6.2 million health insurance claims of men who've received a diagnosis of erectile dysfunction. They found that out of all those men, only 25 percent had their prescriptions filled—which is interesting, because anyone whose dick isn't working properly is likely to be upset.
The research team says that cost is one of the biggest barriers, because most drugs don't have generic versions. Also: most insurance policies offer little to no coverage, and pharmaceuticals can be really, really expensive.
Another huge problem for many men is feeling embarrassed by the act of physically dropping off the prescription for penis pills at the pharmacy, says study author Dr. Kevin McVary. 
But here's some reassurance—pharmacists really don't care. After all, it's their job to give you whatever drug you need.
That said, if you're having trouble getting it up or keeping it up, go ahead and dig extra deep in your pockets for a little cash, put away your insecurities for a minute, and get that damn prescription filled.
"Sexual health is an important aspect of the quality of a man's life—and men live longer when they are sexually active," says Dr. McVary. "This is a medical disease that warrants treatment."
You heard the doctor, dudes.