Experts Say Porn Is Bad For Your Sexual Health
Put a sock in it, experts!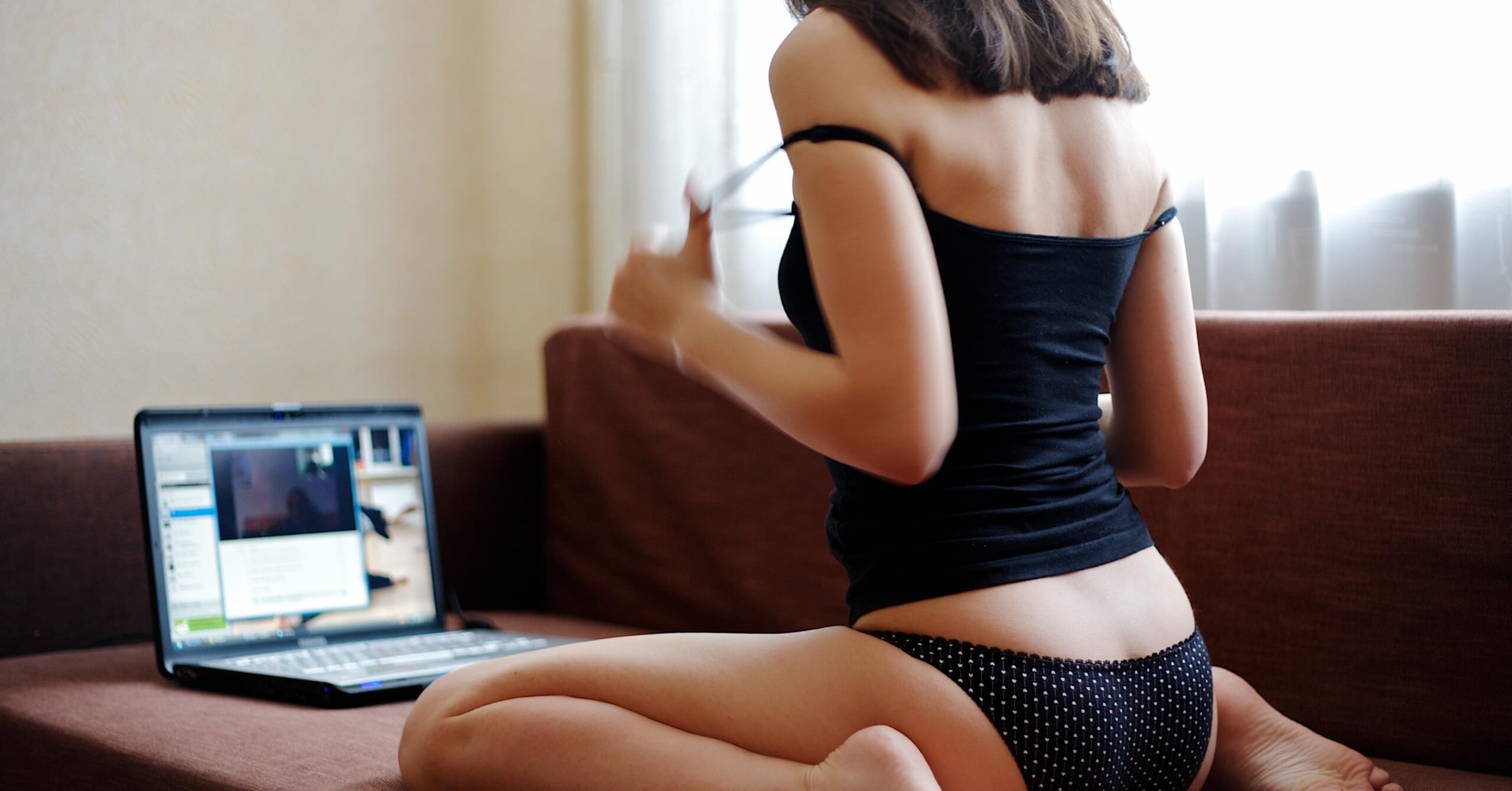 Getty Images
I'm sorry to be the bearer of bad news, but it might be time to stop watching porn, gentlemen. Or not. It's up to you, really, but you should at least know that experts are saying (again) that porn is, in fact, bad for you after all.
Masculinity expert Dr. Andrew Smiler believes that many men are left with erectile dysfunction after rubbing one out to porn a little too often, because some love from their right hand to the unrealistic sexcapades of porn stars feels way better than actual sex. So when it comes time to have P-in-V sex with a lady, their dicks are like, "Wow, this vagina does NOT feel as good as a strong, five-fingered grip. LAME."
"The guys I see, most of them are between 13 and 25. The vast majority are, for the most part, the picture of physical health," he told The Independent, suggesting that porn leads to limp dicks and sad, sad men.
Psychosexual therapist at Nottingham University Hospital, Dr. Angela Gregory, says: "Men are becoming both physically and psychologically desensitized to normal sexual stimulation and arousal with a sexual partner." 
Well, yikes. Can you imagine getting in bed with the hottest woman you can think of, only to greet her with a floppy, disappointing penis simply because she doesn't moan and writhe around like a porn star you saw on Pornhub? Oh no.
Plus, the fact that porn stars usually look much different than everyone else apparently puts many men off too, because it "alters perceptions and expectations of who is attractive," says Dr. Smiler. So, when men get used to seeing bleached buttholes and fake double D's, they might suffer from why-doesn't-my-girlfriend-look-like-Stoya syndrome.
On the other hand, some porn-viewers experience the exact opposite of desensitization and are constantly horny, therefore can't stop thinking about jerking off. "It's like an itch they can't scratch and is always on their minds," Dr. Gregory says. But this isn't as bad as being desensitized to normal sex. In fact, it's not really bad at all. 
But on the bright side, Dr. Gregory says it's very easy to get back to normal after falling into a porn-induced funk. All you need to do is stop jerking off, and you'll be good as new!
"If you can stop [masturbating], you can reboot your system to normal arousal," she says, suggesting refraining from porn and masturbation for 90 days. 
Haha, no thanks.
But if you're one of the few young men who do experience problems caused by rubbing one out too often, you might want to consider taking a break. But then again, other experts say that porn is actually healthy, so it's all up to your personal interpretation. 
H/T: The Independent