Why Watching Porn Together Makes Couples Hotter And Hornier For Each Other
It turns out that porn may be good for us after all.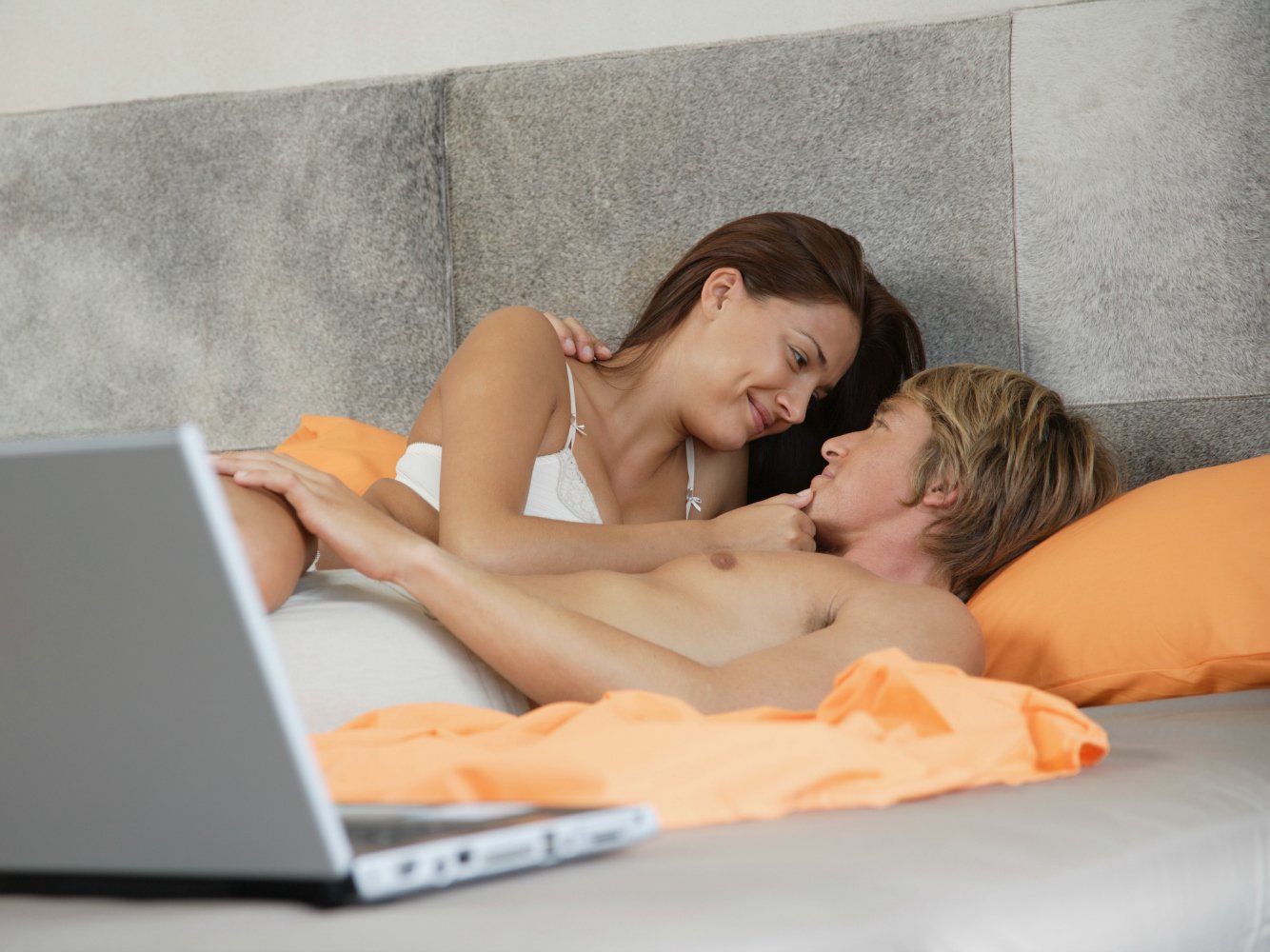 We know you've heard that watching porn is "bad" for you (no matter how much you enjoy jerking off to it), but we have good news – all of that is utter bullshit, because a series of recent studies prove that porn is actually good for you and your significant other.
The lead researcher behind the studies, Nicole Prause, a sexual psychophysiologist at UCLA, explains that the scientific community is "so scared of pornography and sexuality," that conducting studies on the topic is widely difficult and problematic in the scientific realm, but despite that, the results she's collected from her studies are pretty sex-positive. Yesss.
According to Prause's 2015 study, published in the Journal of Sexual Medicine, porn can actually increase sexual sensitivity in men and make them hornier than usual. And more often than not, greater sexual sensitivity isn't a bad thing, as long as you don't lose yourself and finish too soon.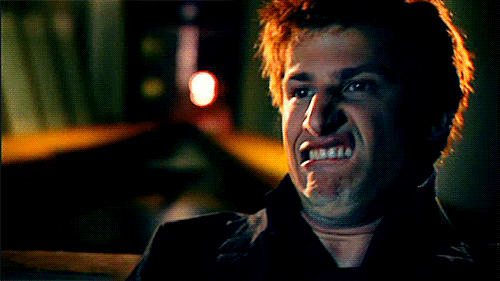 In the study, 280 men were asked to watch "visual sexual stimuli" a.k.a. porn at home, and were divided into three groups: men who said they didn't watch the videos at all, men who watched less than two hours a week, and men who watched more than two hours a week.
Then, the same participants watched porn in a lab, and analysis of the data concluded that men who watch more porn are hornier, and participants reported higher sexual desire for their partners. So yeah, those earlier studies that say porn encourages sexual dysfunction are all lies. Lies, I tell you!
And here's another thing – Prause's 2013 study found that watching porn with your partner is one of the best things you can do for your relationship, since it was found that couples who watch porn together suddenly get really hot for each other. Ah, the magic of pornography.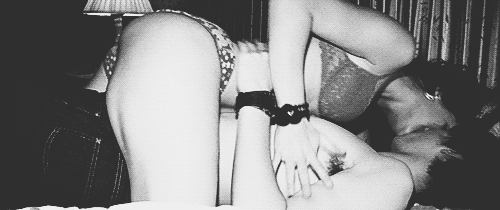 In the study, 44 couples watched porn, 'exciting' nonsexual films, and nature documentaries together, and surprisingly, the researchers found that couples who watched nature documentaries together had the highest sex drives and the most passionate relationships.
Just kidding! Obviously those who watched porn together reported higher levels of sexual desire for one another, and self-evaluated their sexual behaviors more positively compared to the other participants. But nature documentaries can inspire some red-hot carnal action, too, if you're into that.
You heard it from science, folks. Porn is good, no matter what anyone else says. But then again, scientific research always has potential for error, so take everything you hear with a hefty grain of salt, but don't that let that stop you from spending some time on Pornhub solo, or with your lady friend.