These Are The Top 10 Porn Searches Of  2016
What a year.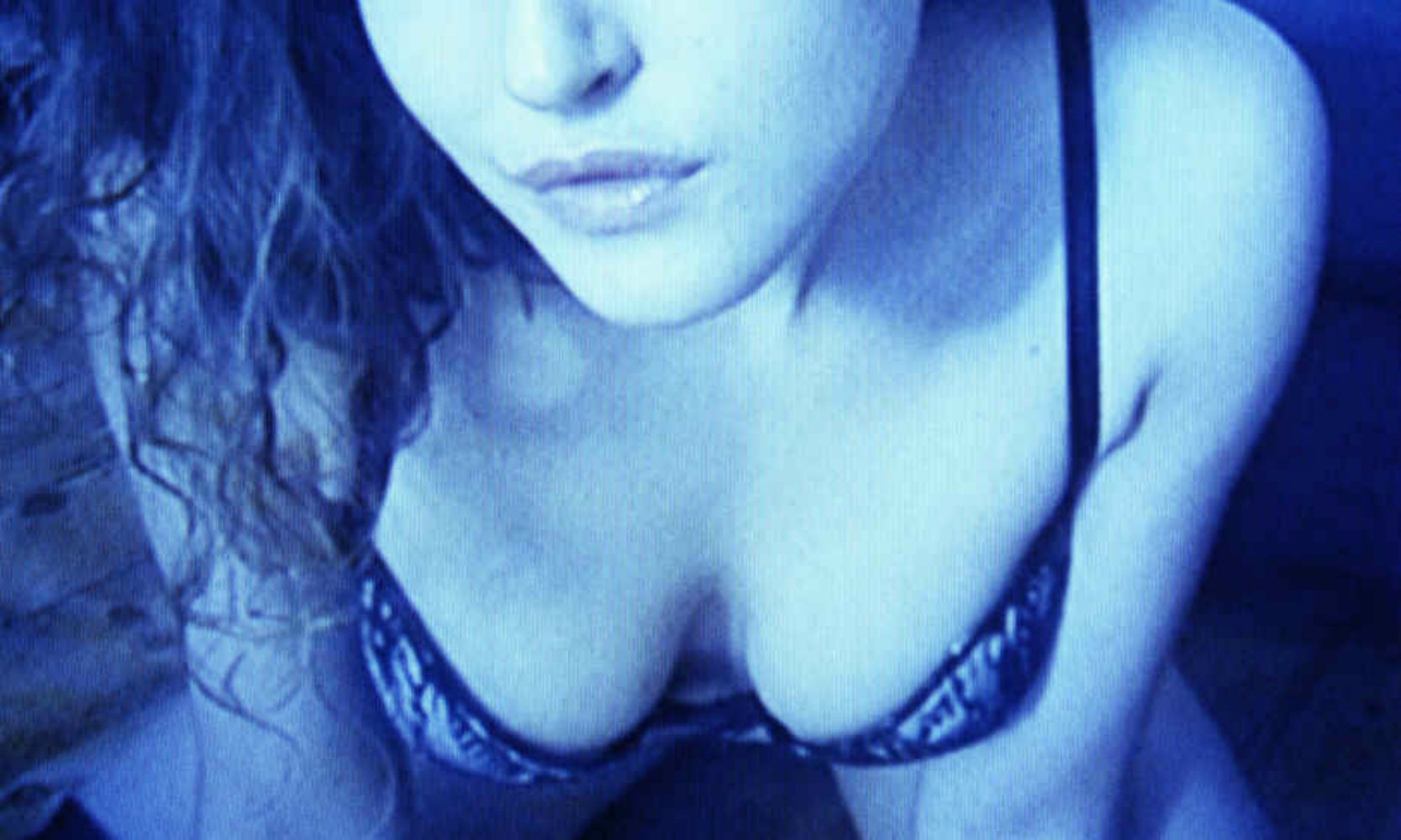 So much happened in 2016, such as the death of, like, 10 celebrities including Harambe and Princess Leia, something about Ebola, some political stuff, etc. It was just a really, really busy year for the world. 
And you know what else happened? We watched porn. We watch a lot of porn. In total, we viewed 91,980,225,000 videos on Pornhub over the course of 23 billion visits to the site this past year. Good for us!
And so, with 2016 finally behind us, Pornhub's savvy data analysts crunched some numbers to find out how much of which porn we got off to most often, and put the info in a pretty little chart, just for us. 
That said, behold the most searched for porn terms of 2016. 
As expected, the most searched for porn term was "lesbian." It was the most searched term last year, it's the most searched term this year, and will probably be the most searched term next year, too.
Following close behind in second place is "step mom," because in the porn world, there's no better way to warm up to your dad's new wife than to hook up with her. Up one spot from last year, the off-limits step mom fantasy is obviously pretty damn popular.
Again with the mommy thing, the third most searched porn term in 2016 was "MILF." Okay, I totally get this, because with all the seriously hot moms in our field of vision, it's hard not to form fantasies about them. I see you, Mila Kunis.
Young girls were clearly in popular demand last year, seeing as how "teen" was the fourth most searched porn, followed by "step sister" at number five.
Aaand… surprise, surprise. Landing the number six spot is the term "mom," because again, the mommy thing is obviously very appealing. Remember "Stacy's Mom"?
On a different note, the seventh most searched term was "cartoon," and similarly, if you're totally into huge, bouncy anime boobs and fictional cartoon vaginas, you'll understand why hentai was the eighth most searched porn in 2016.
Coming in at number eight is the word "massage," because it's always a good time when a sensual rubdown ends in sex. Especially if the masseuse is a porn star. And lastly, the number ten most searched term on Pornhub in 2016 was "Japanese." Why? Well, why not.
Well, there you have it. The top ten things the world jerked off to last year. Looking forward to what we come up with in 2017.