Pornhub Is Now Selling a NSFW Adult Coloring Book That's Pretty Insane
You'll never look at coloring books quite the same way again…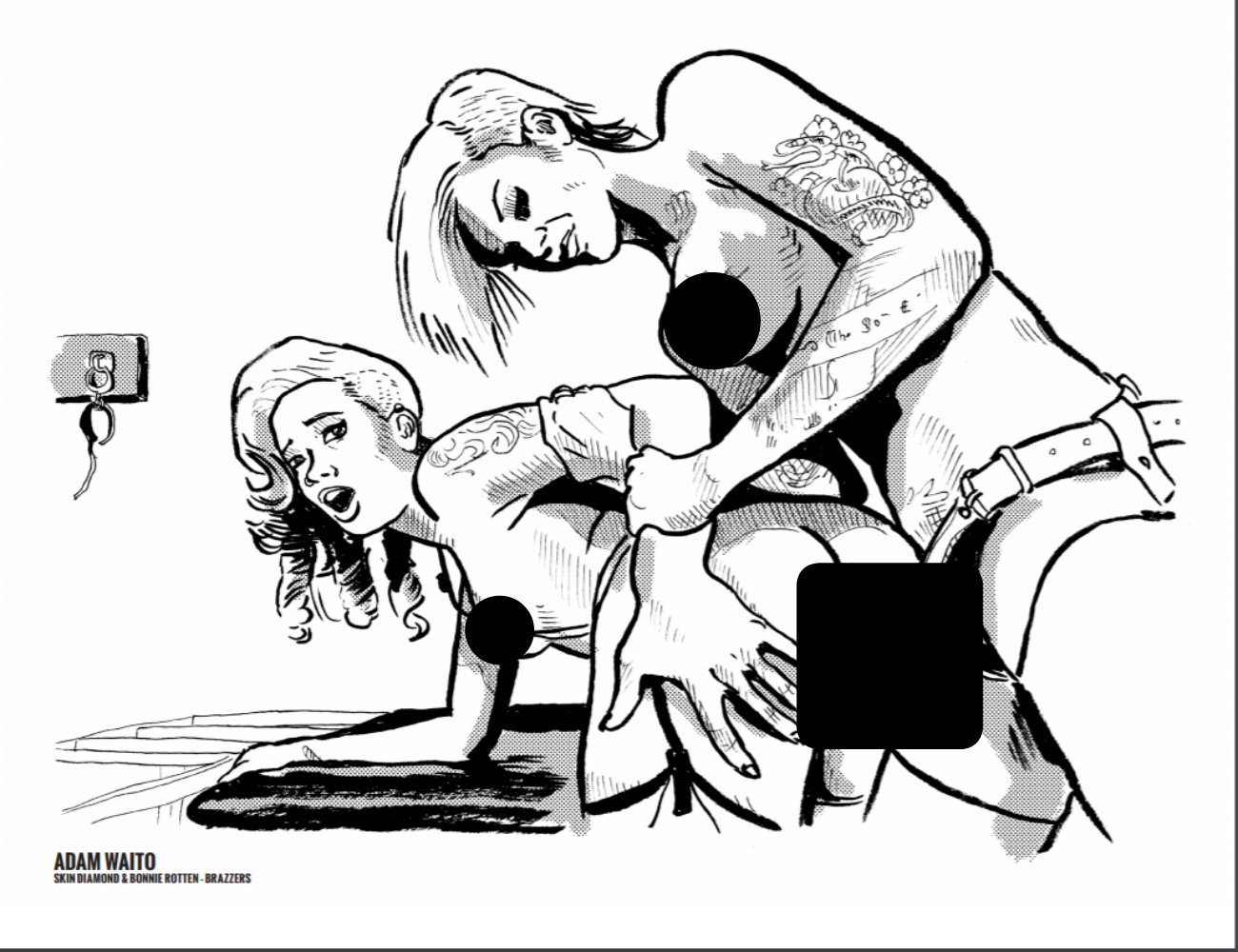 If you're thinking long and hard about what to get your loved ones this holiday season, we have something that will make your search for the perfect gift a whole lot easier.
Behold, Pornhub's "Adult Coloring Book." A glorious compilation of nothing but X-rated sketches of couples doing it, female on female on female orgies, and Santa Claus getting a blowjob—featuring lots of boobs, butts, and dicks for you to color in. How fun!
See the very NSFW pictures from the coloring book above, if you dare:
"The popularity of coloring books for adults has exploded in the last year, and, here at Pornhub, we wanted to capitalize on this trend and penetrate the market, introducing our very own coloring book with an erotic twist," says Pornhub VP Corey Price. 
Yes, a very twist erotic indeed!
You can get the book for $20 at PornHubApparel.com, or, if you happen to be in either Milan, Canada, Los Angeles, or NYC, you can snag a copy at select stores for some wholesome coloring fun.   
Get it for your best friend! Or get it for your brother-in-law! It even makes a perfect gift for your conservative grandmother who enjoys coloring for stress-relief. Happy holidays!