This Power Rangers Porn Parody Is The Best Thing You'll See All Day
You've gotta watch the hilarious SFW trailer for "Mighty Muffin Pounder Rangers."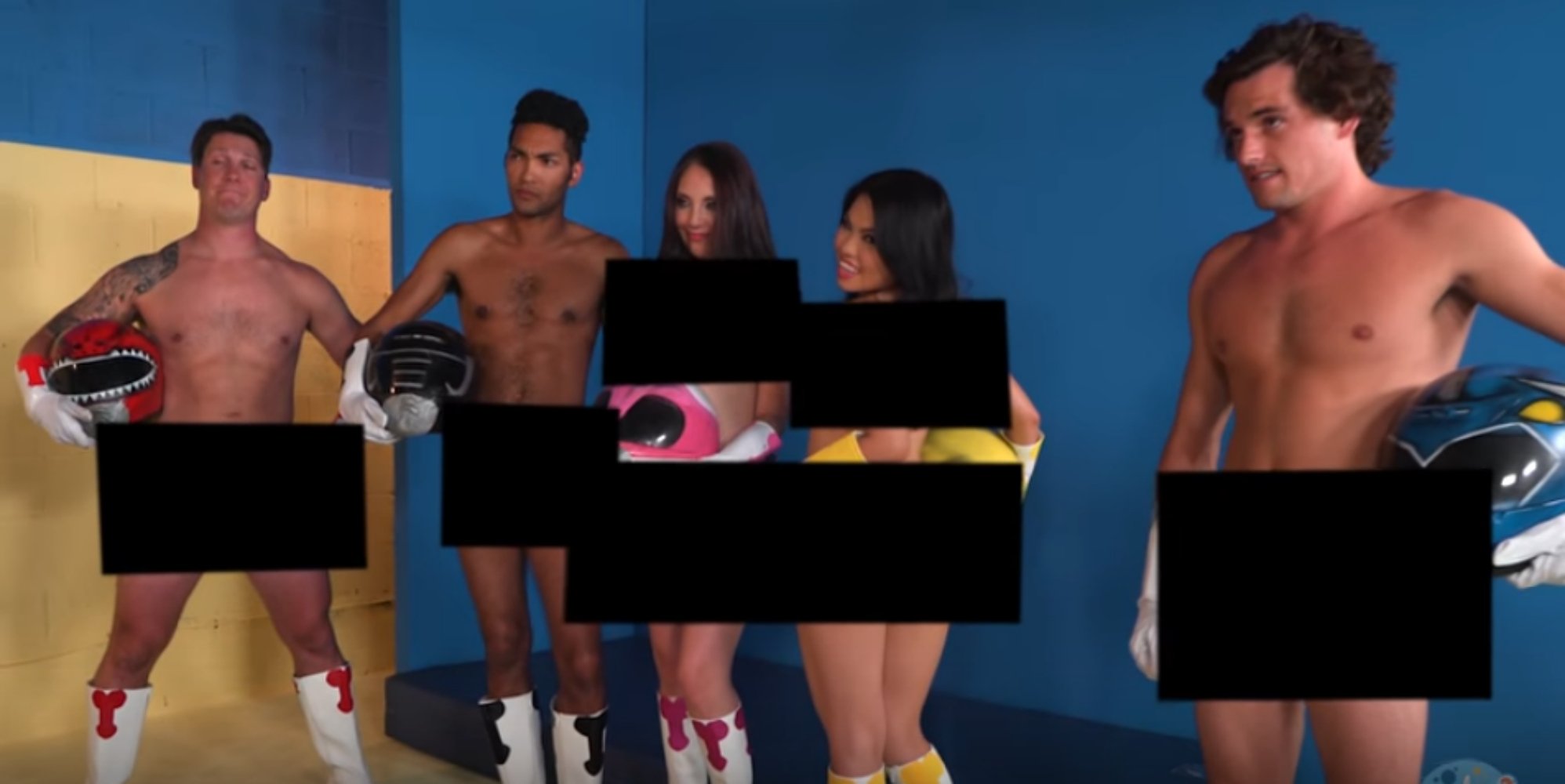 Just when you think porn parodies couldn't ruin your childhood any more than they already have, porn companies are like "LOL" and put out yet another porno of a TV show you watched as a 10-year old.
Prepare yourselves, folks. There's now a Power Rangers porn parody, featuring dildos, robots porking, and a villain named Rita Repussy.
YouTube channel and porn site Wood Rocket, the same people who blessed us with Ten Inch Mutant Ninja Turtles and Strokémon, just released their newest childhood-ruining porn parody: Mighty Muffin Pounder Rangers. And let me  assure you, it's every bit as wonky as you'd imagine a Power Rangers porno to be.
Starring Cindy Starfall, Nickey Huntsman, Tommy Pistol, Tyler Nixon, Mickey Mod, Aaron Wilcoxxx, AJ, and Maxine X, you can watch your favorite Power Rangers do X-rated stuff, like have a karate-orgy, and drag dildos across sand.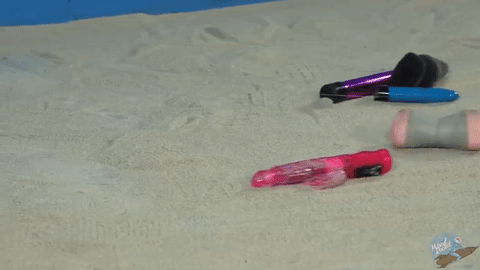 The plot goes a little something like this: Pounder Rangers Jizzin, Willy, Sack, Creamy, and Rimberly (haha) must join forces and form the Megawhore to defeat the evil Rita Repussy and her minion, Goldong. Go Go Power Rangers!
Watch the full version here, and kiss your childhood goodbye.