A 'Rugrats' Porn Parody Exists, So You Can Kiss Your Childhood Goodbye
You've never seen Angelica like this before.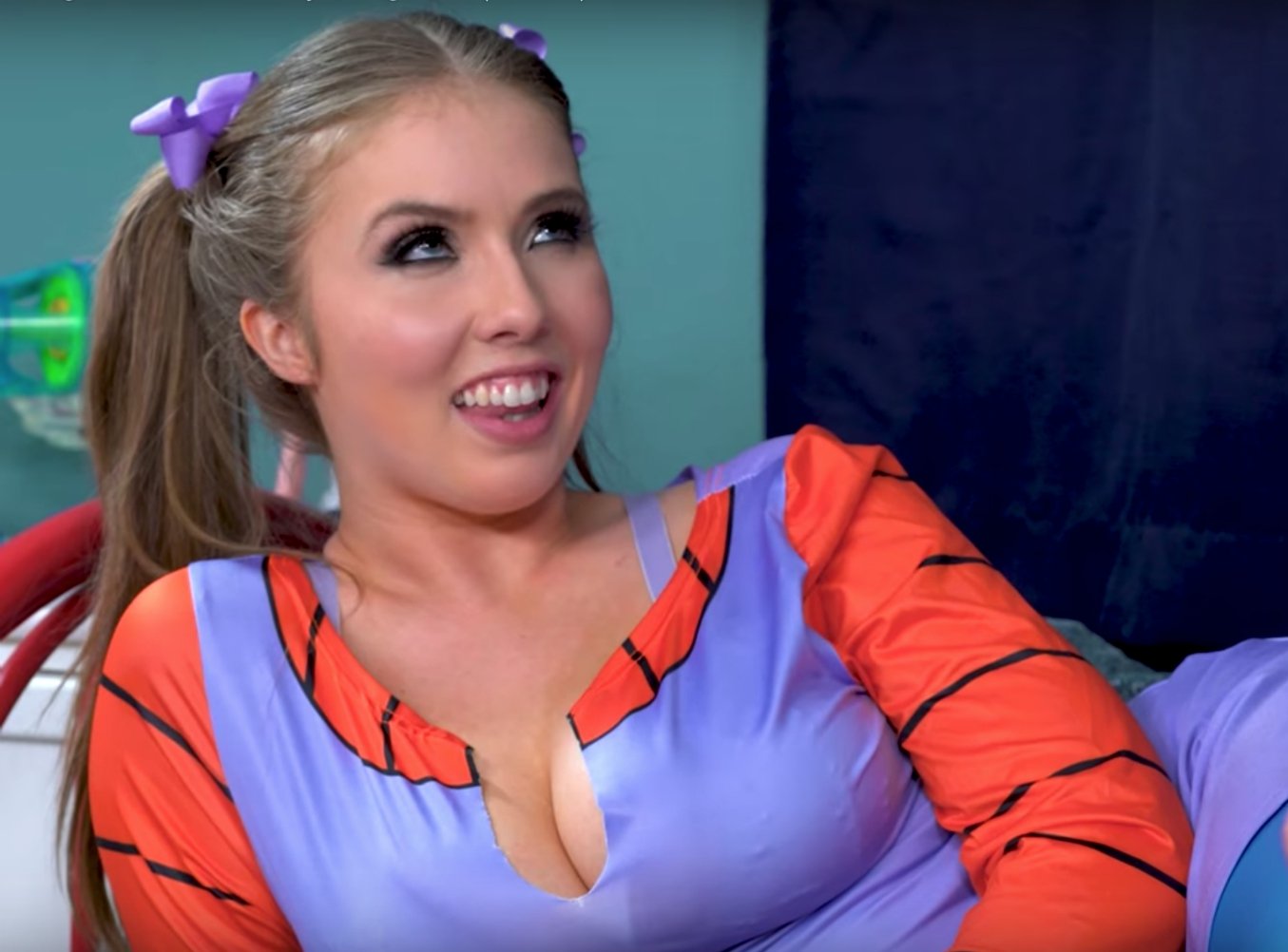 With all the porn parodies that keep coming out, it's hard not to think porn companies are seriously trying their best to ruin our collective childhood by defiling our favorite shows we used to watch as children. 
Recently, YouTube channel and porn site Wood Rocket hit us with a bunch of childhood-demolishing porn parodies including but not limited to: Strokemon, Ten Inch Mutant Ninja Turtles, and Mighty Muffin Pounder Rangers, which were all traumatizing in their own respective ways.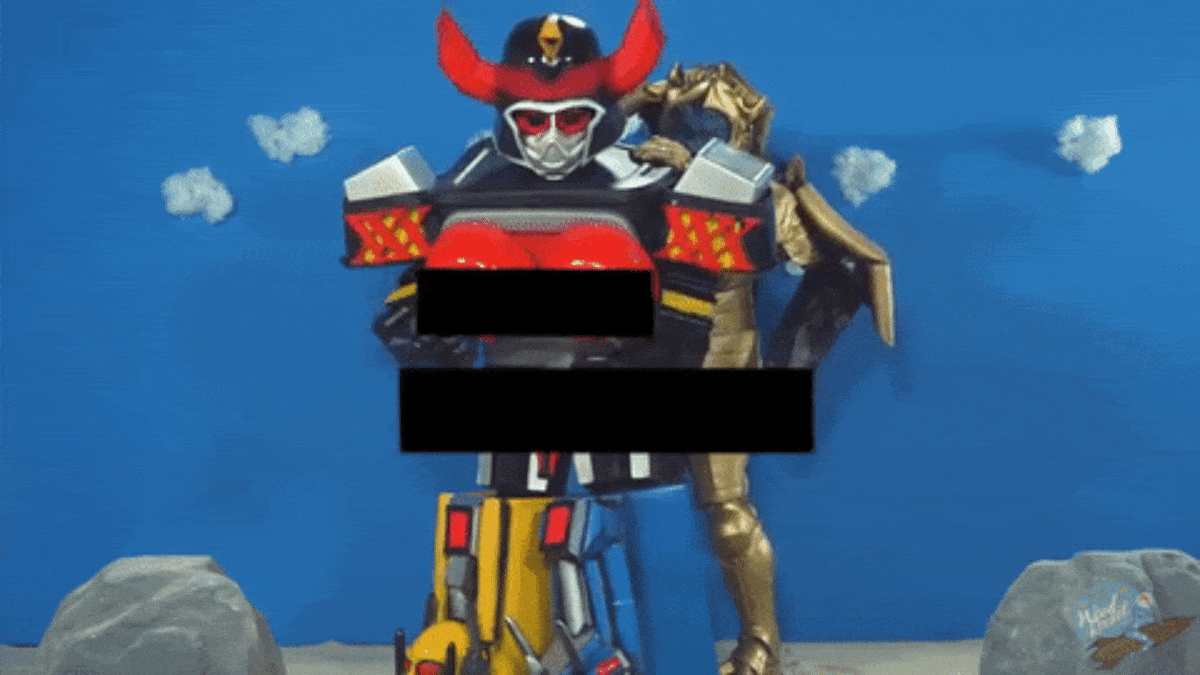 And now, the same company is defiling one of the purest and most innocent cartoons to ever air: Rugrats. Well, actually, Rugrats had some dirty references peppered throughout…but still. It's a cartoon about babies for fuck's sake.
Aptly titled "Tugrats," the parody features adult versions of the original characters — Tommy, Chuckie, Phil, Lil, Angelica, and Susie — but they're still dressed in baby clothes. So, that means Tommy still wears a diaper, which is pretty unsettling, but some people are into some freaky shit (no pun intended), so I guess it works.
Anyway, in the SFW trailer, we see the "babies" sit around all bored, and Lil says: "When we were babies we could play, but now we're adults. What are we going to do for fun? Our taxes??" But Chuckie has a better idea, and he pops one of "Stu's boner pills," consequently gets a boner (obviously), and has sex with Angelica, who is played by Lena Paul.
" tml-render-layout="inline
And, as an extra treat, somewhere in the porno, Reptar makes a special appearance and he, too, gets a boner, proving that every day, we really do stray further from God's light.
Godspeed, everyone.
H/T: Complex