This Is the Only Sex Position You Need to Make Her Orgasm
You'll never go wrong if you follow these instructions.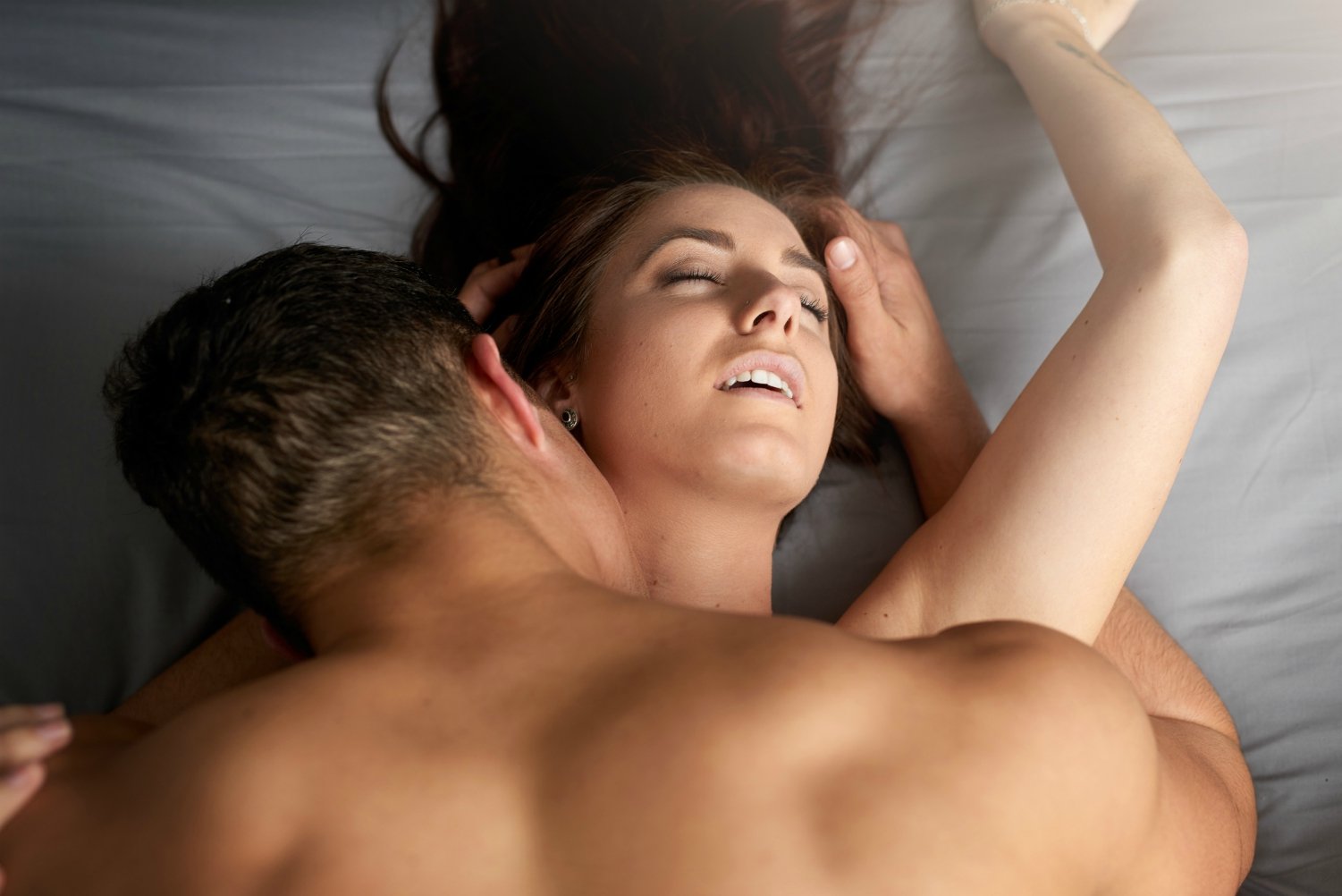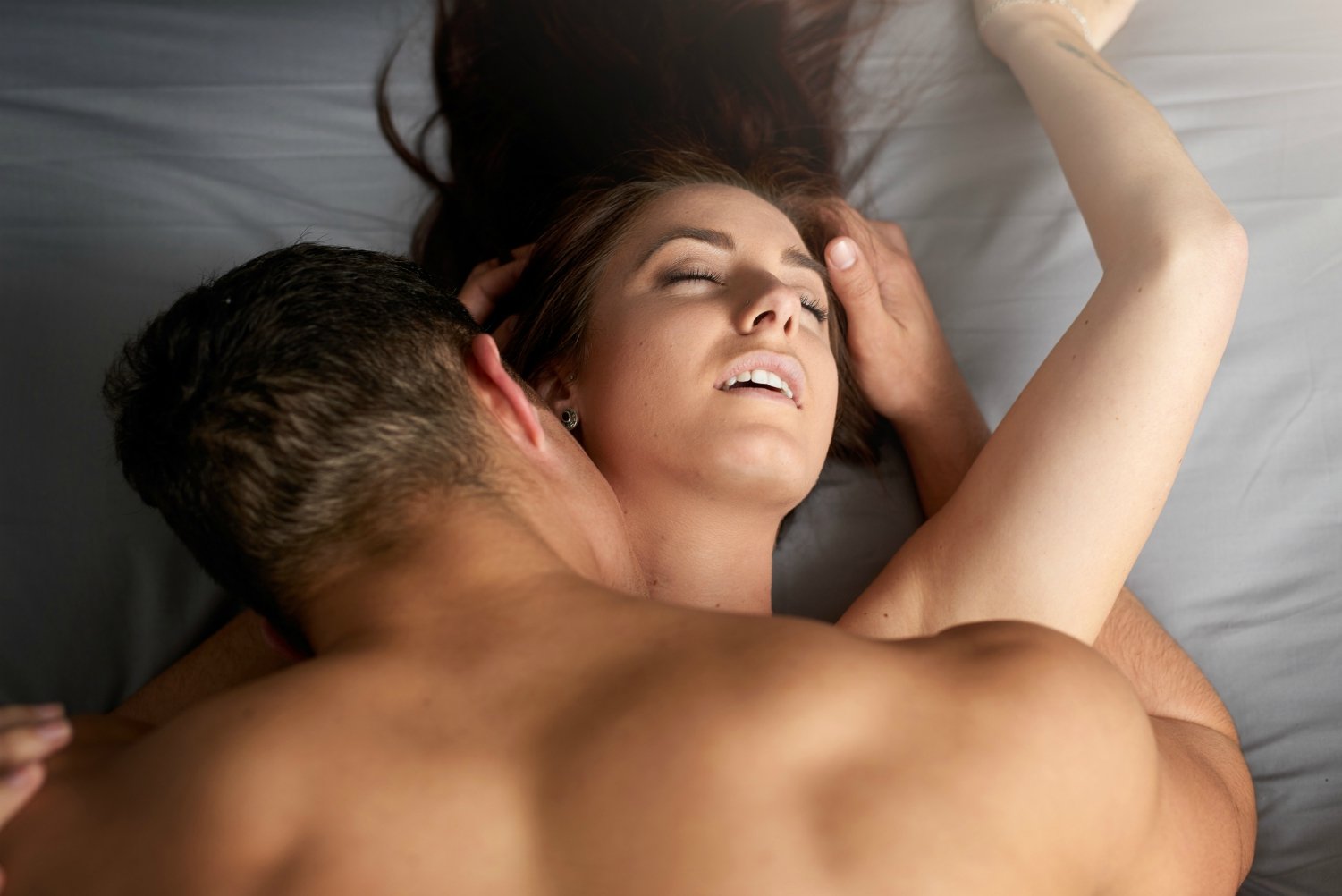 As you've already noticed, women are notoriously difficult to get off. You go down on her for a bit, get some fingers in there, bust out a vibrator… and even then it takes time and patience.
But now, thanks to sexpert Annabelle Knight, we know exactly what to do to make a woman orgasm quick and easy, and get this — it's actually a lot easier than you'd expect, and has nothing to do with complicated techniques or penis size, or anything. It all has to do with which sex position you use. Surprise!
"Missionary is often sneered at and seen as very vanilla but it's one of the few positions that allows for thorough internal stimulation as well as external stimulation — without the need of any additional fingers or toys," she told the Daily Star,
"Most of the female pleasure points are located within the first two inches of the vagina so being able to stimulate that part of her body is crucial."  
In other words, in missionary, all of the P-in-V action happens at a 30 to 45 degree angle, which is ideal for vaginal wall stimulation, and helps her build up to a big finish, if you know what I mean.
"If a woman is trying to achieve a vaginal orgasm, it seems like it tends to be more successful if the front wall of the vagina is more stimulated," Dr. Jason Siegel of Mayo Clinic told the Daily Mail.
You heard the man.
"Find out what she likes in bed and do it," Knight added, offering some extra advice. "It's really important to listen to your partner, be responsive to their body language and if in doubt, ask.
"A woman is more likely to climax if she is relaxed, stimulated and in a state of arousal, mentally, emotionally and physically."
" tml-embed-width="480″ tml-embed-height="270″ tml-render-layout="inline
H/T: New York Post