A Lot of Guys Want To Get Wet and Wild With Jennifer Lawrence, Says a New Survey
Shower sex with J-Law? Yes, please.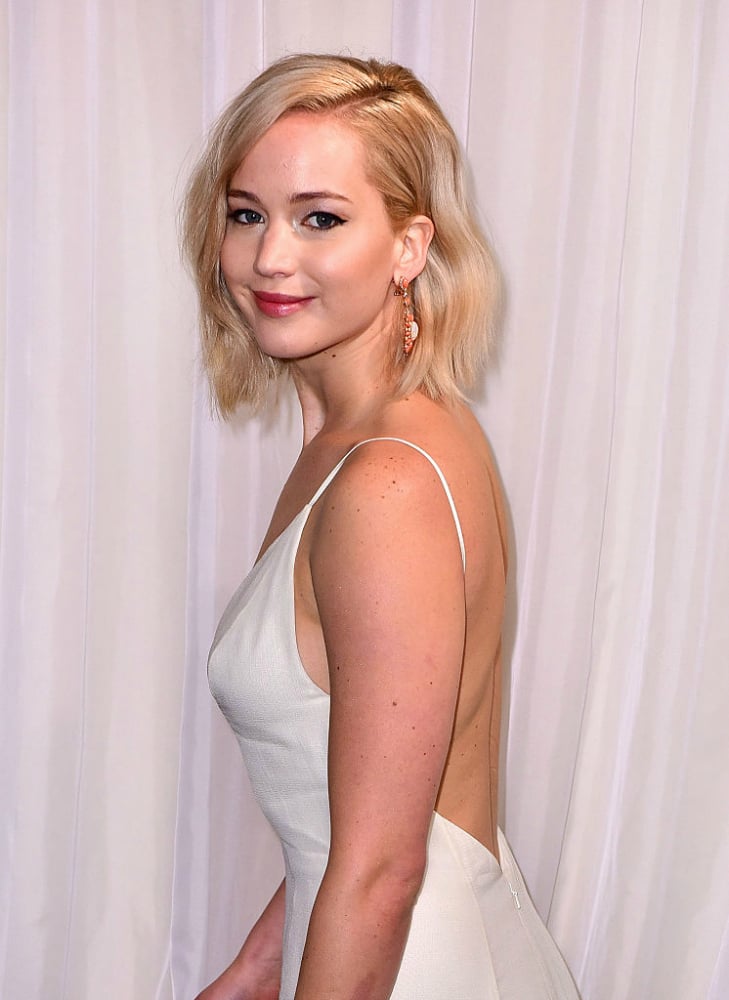 We love surveys where people are asked random sex-related questions, and the results are analyzed scientifically. They make for some very interesting findings.
Just a few days ago, one of these surveys, by We-Vibe, claimed that the female celebrity men masturbated to most often was Jennifer Lopez, not that we can blame them. 
Moving on, a new survey by Trojan Lubricants revealed that of the 2,090 Americans polled, over half of those in relationships agreed that shower sex would be a nice addition to their sex lives. But, half of those shower-sex-enthusiasts said that lube is "the No. 1 essential item" for shower sex. And we agree – the wetter the better, right? Right.
And speaking of shower sex, the survey also found that Jennifer Lawrence is the top female celebrity men would have shower sex with, followed closely by Sofia Vergara. Why not both at the same time? Use your imagination, fellas.
https://www.instagram.com/p/tytEOpLpde
Also, summertime is apparently the best season to have shower sex, as agreed upon by 56% of survey participants, probably because it's too hot to have someone's sticky, sweaty body slapping against yours in bed in 90-degree heat. When you're in the shower, all that perspiration and damp genitals get lost in the flow of cool, clean water. Nice.
The survey also found that over half of those polled "would rather have sex in the shower than on the kitchen floor," and "more than 1 in 3 in a relationship fantasize about having sex in the shower." 
Well, what are you waiting for? Get off the kitchen floor and hop in the shower with your woman. Surveys don't lie, we know you want to.