Horny Millennials Are Now Making Amateur Porn With Snapchat Spectacles
Things could get really weird when they use the dog filter…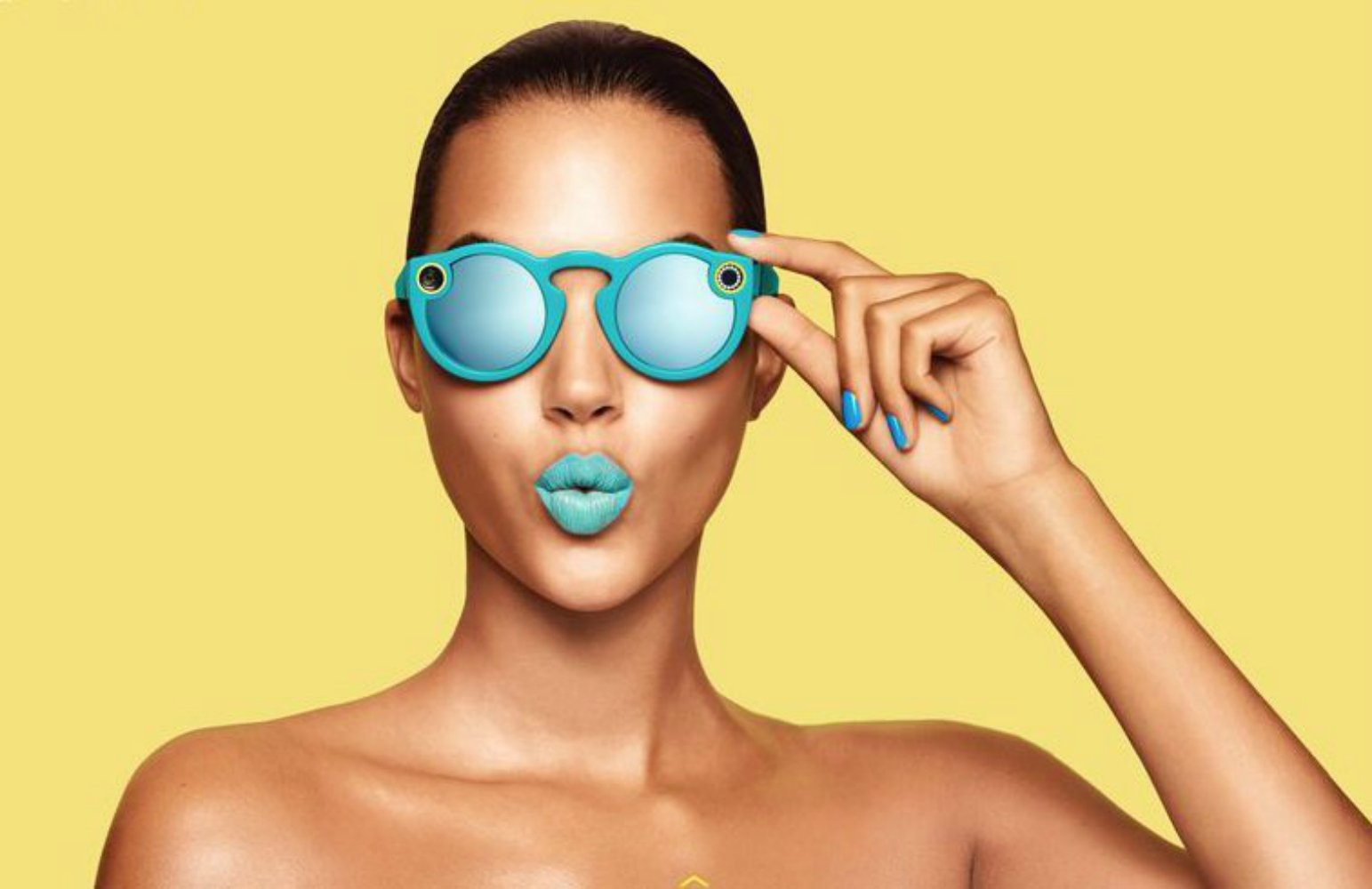 Snapchat is basically the one thing millennials can't live without, and they generally use it for documenting short snippets of their moderately interesting lives, taking selfies with the dog filter, and of course, sexting. Lots of sexting. Maybe even sexting with the dog filter, because the dog filter is life.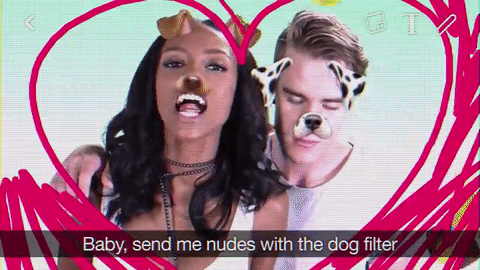 And now, thanks to the recent launch of Snapchat Spectacles, people are using the specs to film amateur porn, because why wouldn't they? I mean, a huge chunk of the pictures and videos sent on Snapchat are nudes, so the developers were probably expecting this to happen. Everyone else definitely was.
"It seemed easy, and better than a phone," one user told Mashable. "I liked my point of view instead of a side table, because it feels more authentic. I was there, and this is what I'm seeing, and I remember what I was feeling when I re-watch the videos."
Truuu.
Another user said: "I've used it by myself just to dance around and be sexual, and also, used it in the beginning stages [of sex] when I was still getting intimate with a partner."
Hmm…I wonder how long it took the lovely couple to actually get intimate, considering how foolish they probably looked wearing a pair of colorful sunglasses in bed like Ray Charles.
But you know what would really suck? If you accidentally published your Snapchat Specs-capade (get it? Sexcapade…specs-capade…haha) on your story for all your followers to watch. Awkward!
But really though, Snapchat's new Spectacles make for some seriously realistic porn, mostly because it's shot at eye level, and also because it records 30-seconds of video max, which is how long P-in-V sex lasts sometimes. 
You know, on those I-touched-a-boob-and-I-liked-it days.
H/T: Mashable