This Ultra-Exclusive Private Sex Club is Swinging From L.A. To NYC
The secretive, celebrity-packed club cost $10,000 just to get in the door.
Back in May, we told you about New York City's most exclusive sex club, NSFW. Well, in September, NSFW is going to get some competition, because ultra-exclusive Los Angeles sex club, Snctm, is coming to the Big Apple.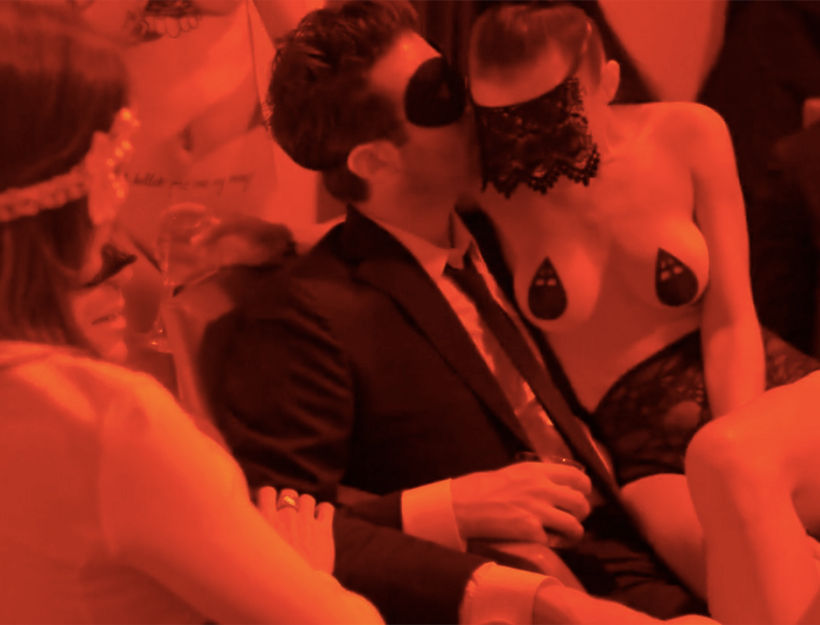 Come September, Snctm will have a new home somewhere in New York City, and another in the Hamptons. Because it's that fancy. Page Six reports that the first event will be held during Fashion Week, with another party in the Hamptons soon after.
The club is known for its monthly "Eyes Wide Shut" party in L.A.'s Holmby Hills, with guests including "A-list actors, models, top lawyers and CEOs."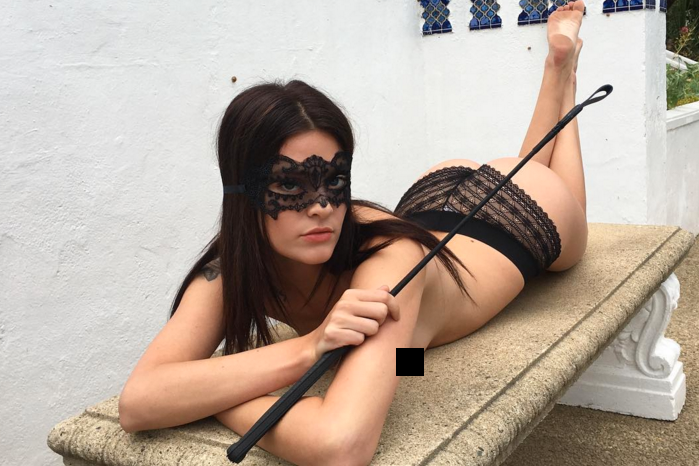 "Guests have to be masked when they enter the party; men wear tuxes and women wear elegant gowns or lingerie; but after midnight, masks and other items of clothing fall off," founder Damon Lawner told Page Six.
"The first few hours are about mystique and intrigue. This is not a sex party — it is erotic theater. We have performances. Some just watch while others want to indulge." Well I, for one, am definitely interested.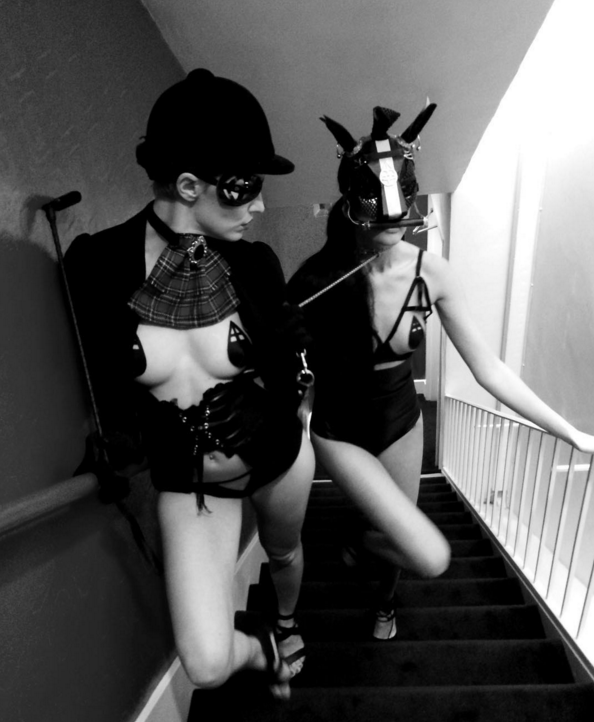 Snctm even caught the attention of actress and sex tip guru Gwyneth Paltrow, who interviewed Lawner for her newsletter, GOOP. If Gwyneth Paltrow is interested, you should be too, because she knows damn well what she's talking about.
Want to become a member? Well, you might need to cough up upwards of $10,000 to get in, once you get past the screening process, that is. "Dominus members," Lawner explains, "are true A-list actors and businesspeople who attend, some who have a hard time leaving the house without being chased by the paparazzi. They prefer to remove their masks in the Dominus chambers. It is a safer place for them."
"The last party, we had over 1,000 applicants on our Web site for 100 places. People send photos and describe their fantasies. I don't want a room full of bankers, actors or models. I curate each party carefully." But when Page Six asked if a reporter could ever be permitted inside, he answered, "Definitely not."
However, that didn't stop the Daily Beast from getting into the shindig and seeing, among other things, a guy in a minotaur costume get a blowjob. You can read all about it here. 
" tml-embed-width="698″ tml-embed-height="573″ tml-render-layout="inline