There's an Actual Holiday Called 'Steak and Blowjob Day', And It's Finally Here
Do you plan to celebrate the greatest holiday of all time?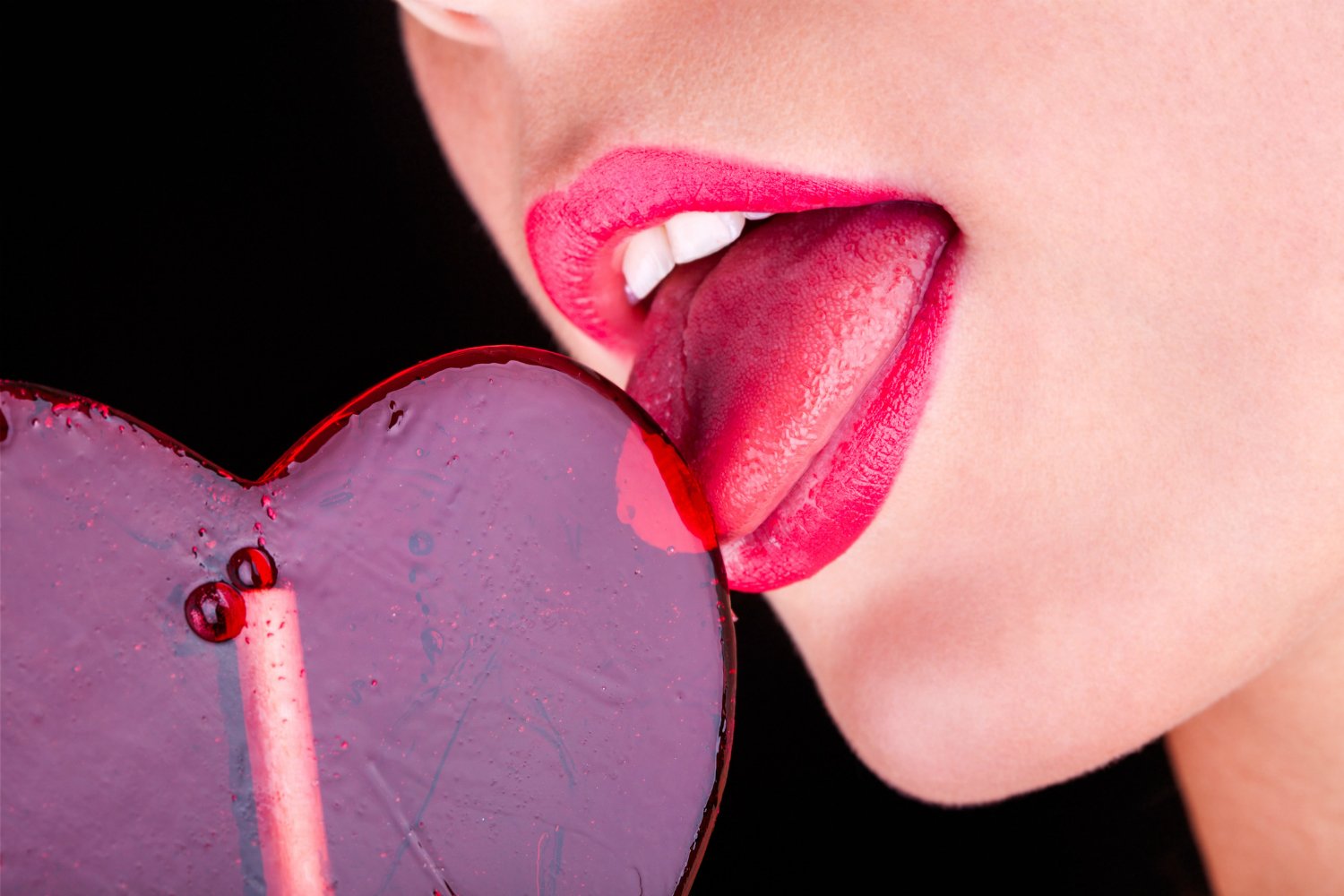 We all know Valentine's Day as the ultimate Hallmark holiday, where doting men everywhere get the women in their life chocolates, roses, and a plethora of other cliché gifts. In other words, Valentine's Day is a holiday created for women, and men are just pressured into participating.
But did you know that there's also a counter holiday to Valentine's Day, solely for men, that comes exactly one month later, on March 14? Kind of like an anti-Valentine's Day? Oh, yes. 
This day is one that is full of manly whimsy, where dudes everywhere are repaid for all of the thought and careful planning they put into making Valentine's Day as romantic as they can manage. This day, my friends, is called Steak and Blowjob Day. 
As the name suggests, Steak and Blowjob Day is "simple, effective and self-explanatory. No cards, no flowers, no special nights on the town; the name explains it all: just a steak and a BJ. That's it."
To some, this might sound like a wonderful idea. You know, a girlfriend or a mistress or something cooks her man a nice steak, and then goes down on him. To others, including me, it's kind of revolting, and the more I think about a big jumble of steaks and dicks, the more I hate it.
That said, it takes a lot of creativity to come up with a fake holiday as bizarre as Steak and Blowjob Day, so I applaud the person who woke up one morning and thought: "I wish there was a day dedicated to eating filet mignon and getting sucked off. I'm going to make it happen."
To make this raunchy "holiday" feel a little more charitable, a portion of proceeds from the Steak and Blowjob Day website will be donated to the Breast Cancer Research Foundation, so you can buy some merch and not feel too bad about spending your money on useless items, like this Steak And Blowjob Day apron.
Anyway, happy Steak and Blowjob Day to anyone who feels the need to celebrate it.