The Most Obvious Study Ever Says That All Men Watch Porn
Even the ones who say they don't.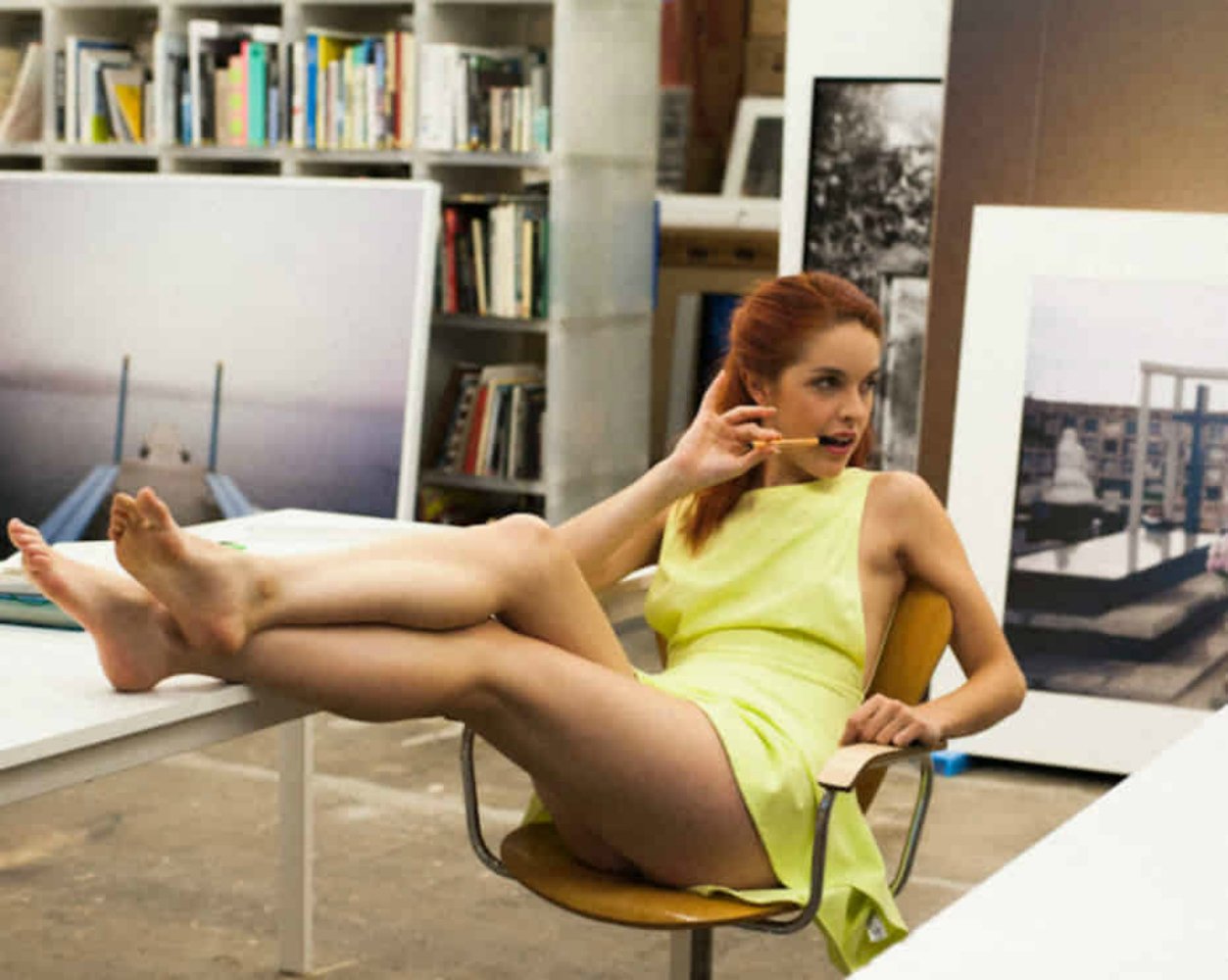 According to an extremely obvious study conducted at the University of Montreal, it would appear as though all men watch porn.
Whaaat? You don't say?
The study, run by Dr. Simon Louis Lajeunesse, surveyed 20 male students at the university on their porn habits. So, admittedly, this was not a very big study. In fact, it was quite small.
Anyway, the results revealed that on average, a college-aged dude indulges in around 40 minutes of porn, three times per week. When you do the math, that's a pretty solid chunk of the week spent watching porn.
Additionally, it was discovered that men in relationships watch around 20 minutes of porn around 1.7 times per week. So, as you can tell, men with girlfriends watch porn a lot less than lonely single dudes. The study also found that on average, the first time men watched porn was at the tender age of 10. Sound familiar?
The most notable finding of the study, however, was the fact that during the participant recruiting process, the researchers were unable to find a single man who had never watched porn before.
"We started our research seeking men in their twenties who had never consumed pornography. We couldn't find any," Lajeunesse told Science Daily, implying that it's damn near impossible for a man to resist the urge to watch porn.
The researchers concluded that men who have never watched porn make up an ultra-tiny sliver of the world population, and probably live in a cave in the Himalayas, or up in Heidi's cabin the Swiss Alps, or something.
In conclusion, the main talking point pulled from this is that all men, everywhere, jerk off to porn. The end.