Tinder Is Coming to Desktop And It Could Be Even More Addictive Than The App
For one thing, the photos will be way bigger than they are on your phone…
Getty Images
Tinder, which is still the world's buzziest hookup app—in actual usage and in pop culture—has been trying to distance itself from its hit-it-and-quit-it image. With Tinder Online, it looks like they're dead serious about not just bringing horny singles together for one-night stands, but for lasting relationships as well. 
Not tying Tinder solely to mobile is a push for a more in-depth engagement with what the app has long had to offer—meeting new, potential romantic partners and getting to know them better. 
Tinder is also taking a page from Facebook's world-conquering playbook—with a desktop version, Tinder will be more readily available in areas of the world where there is poor mobile capacity, places where the internet may be available but cell coverage is lousy.
This isn't a total sea change, though—Tinder Online still connects by Facebook for the time being. Tinder has, however, indicated research into text-based logins in the future, which again seems directed at the user who isn't surfing in a major metropolitan area from a top-shelf smart phone. 
TechCrunch quoted the company's Product Head, Brian Norgard, who acknowledged how the nature of Tinder could change with desktop usage:
"Our DNA is mobile so there was a learning curve involved in building something for a bigger screen," said Norgard. "It was a challenge because when you start your birth as a mobile company, building for the web feels like you're going backwards.

"There is a different skill set from a design perspective and a user behavior perspective. What makes Tinder great on your phone might not make it great on the desktop, and vice versa."
One change on desktop that emphasizes Tinder's desire to move away from its hookup culture rep is users will be encouraged to actually message each other rather than just continually swiping. It's a growing trend among dating apps, recently seen in up-and-comer Hinge rebranding itself as "The Relationship App" with a monthly fee.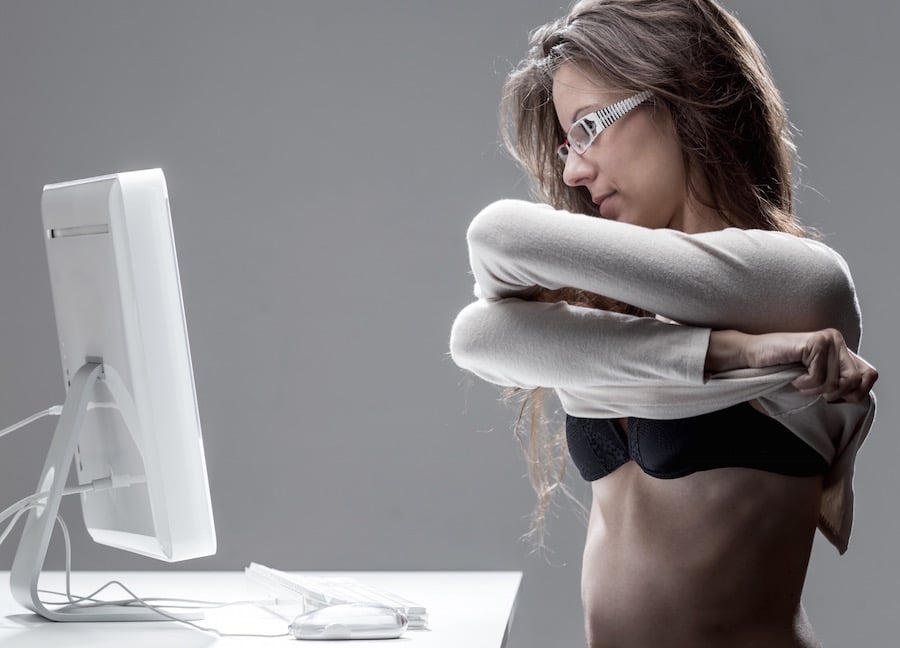 At the moment Tinder Online still has limited features compared to the app, and is only available in a smattering of exotic countries, including Italy, Mexico, Brazil, and the Philippines. 
Dating app, relationship app, whatever—it doesn't look like Tinder will stop being an obsession for millions anytime soon.
h/t TechCrunch