Tinder's New Apple TV App Makes Your Love Life the Ultimate Party Game
Your desperate attempt at happiness, now in HD!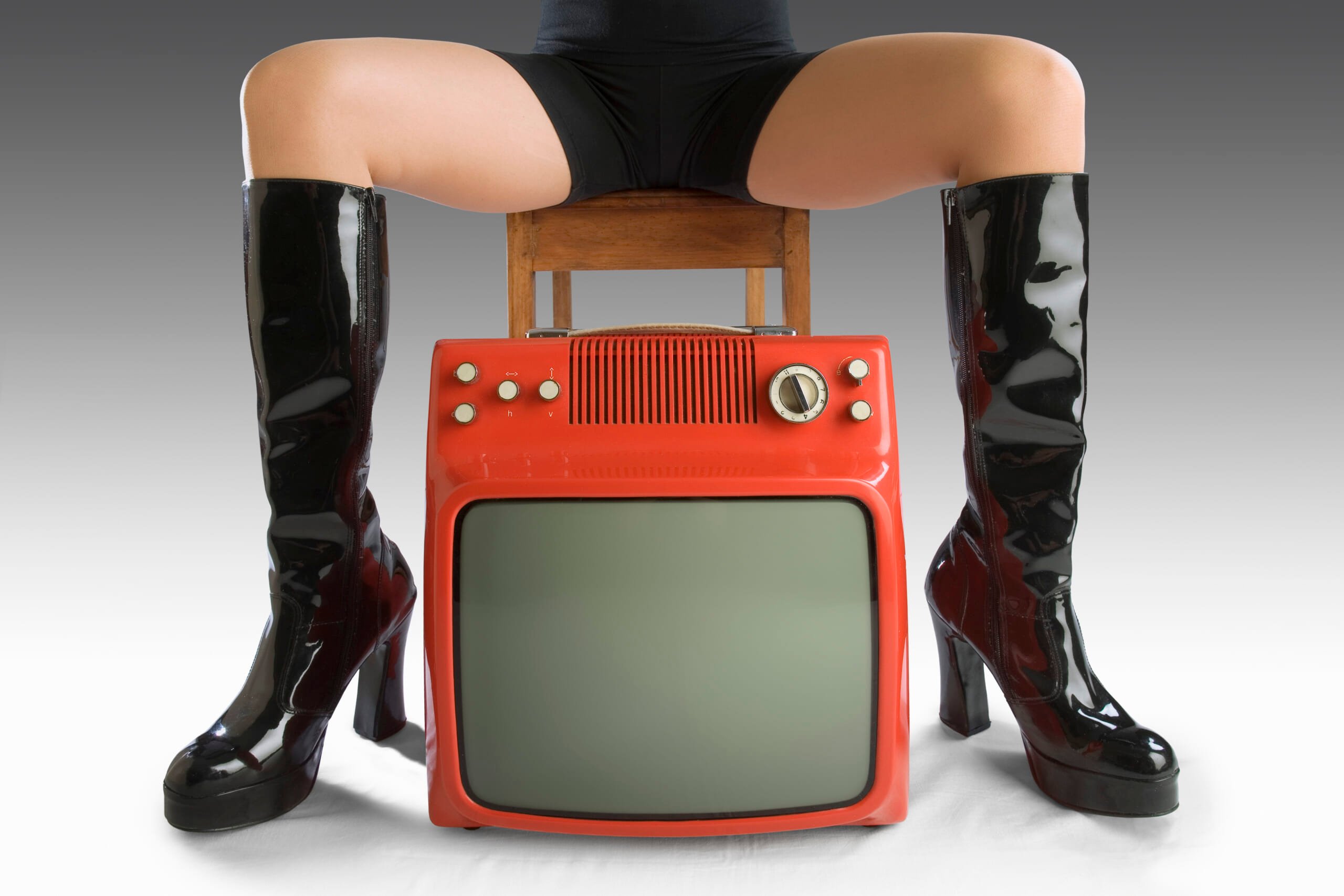 Realizing you clearly need outside assistance from friends and family in the dating selection process, and that it's terribly inconvenient for folks to have to crowd around your tiny 5-inch phone display to dish out those opinions, Tinder just released their Apple TV app.
So now everyone can gather on the couch with a tub of popcorn as you publicly prospect for love. Just swipe left, right or up on the Apple TV remote trackpad. Or shake it (the remote) to rewind, if you're a Tinder Plus subscriber.

" tml-render-layout="inline
Whether you decide to check out possible matches by yourself or with an audience, it's nice being able to do so on the big screen. (As well as the fact that your Boost and Passport features translate to this platform.) It does seem, however, like integrating some voice controls would be convenient.

Of course, that could all get complicated with multiple people chiming in at the same time. But then again, as the above video shows, it doesn't take many for the whole process to quickly become confusing.