Tinder Gold Is Here, And It's About To Totally Change Your Swiping Game
Hooking up with hot strangers just got a whole lot easier…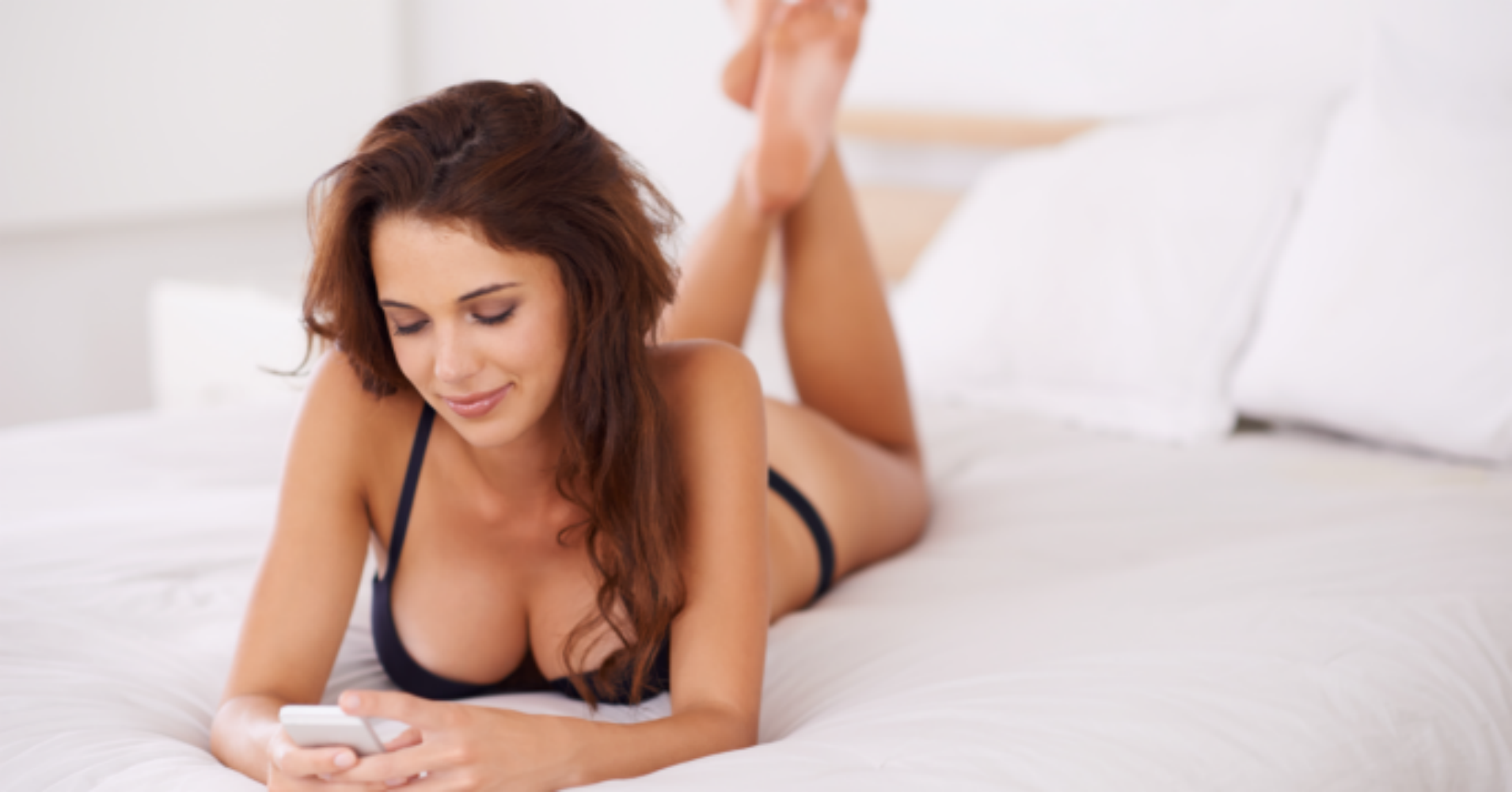 Big news, everyone: Tinder is officially the world's top-grossing app. Congratulations, Tinder! And a big thank you to all the lonely, horny hearts out there who made this historic feat possible.
Tinder's climb to the top is being attributed to the recent launch of Tinder Gold, which is a premium version of the app that lets you see who swiped right on you even before you start swiping yourself, thereby saving you time and effort. Basically, it's a game-changer for the swipe-happy set. 
Tinder claims Gold has already helped users receive 60 percent more likes than the free version, and it'll only cost you $4.99 a month. A small price to pay for more fun/slash/soul-crushing Tinder dates, am I right, people?
Tinder first started charging willing users money back in 2015 when Tinder Plus was released, which has a "Rewind" function for all the times you accidentally swipe left on a major hottie, as well as a "Passport" feature, where you can search in cities other than the one you're currently in.
Other paid features Tinder offers are Super Like, where you can pay money to let someone know you're really desperate and they're really hot, and Tinder boost, which lets you override the organic feed of other users, and cut right to the front of the line.
Anyway, Tinder Gold had been in its Beta phase for the past month, and on Tuesday, it was officially released worldwide. 
The next day, Tinder was crowned the top grossing app on the App Store, meaning a lot of people splashed out that $4.99 in hopes of finally finding their soulmate, or at least somebody to hit it and quit it with. 
Think it's worth the money? Try it out for yourself. But if you have an Android, sorry, but you'll have to wait another month. 
Happy swiping!
H/T: Tech Crunch