This Is the Age When You're Officially 'Too Old' To Go Clubbing, According to Survey
It's younger than you think.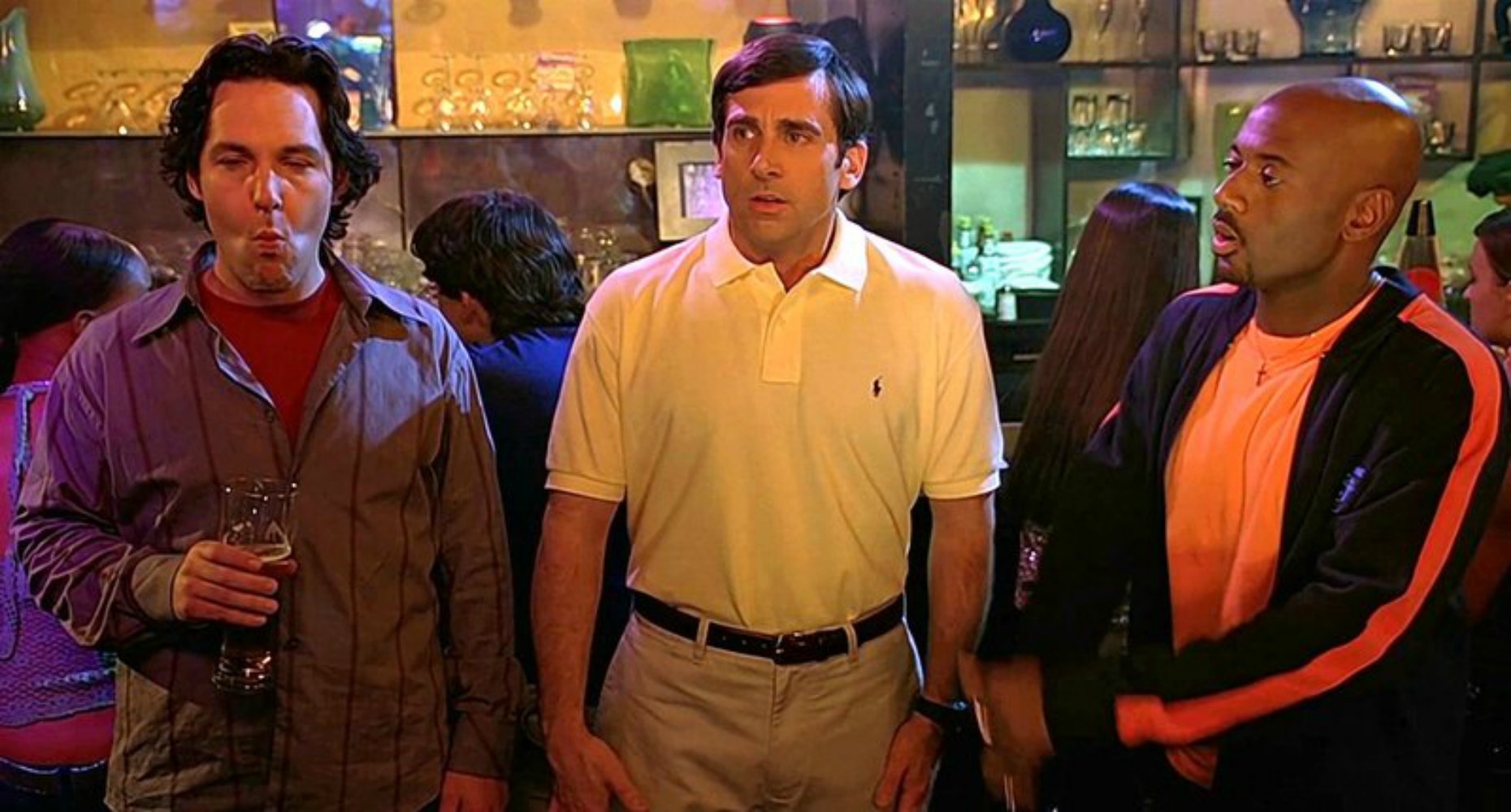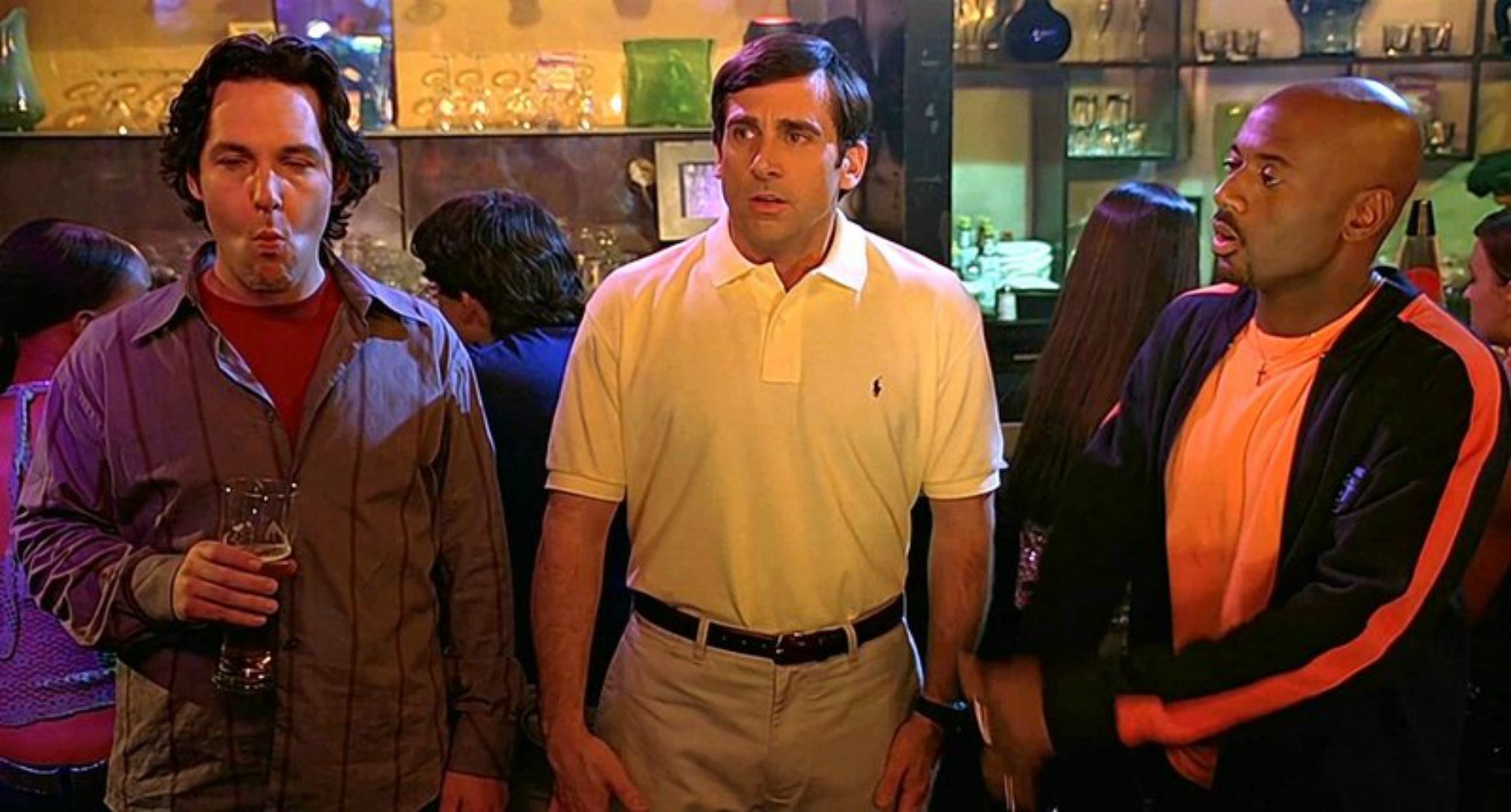 My friends, I'm afraid I have some grim news to share.
According to a survey from British electrical retailer Currys PC World, the age when you should probably stop going to nightclubs is a lot younger than you'd expect, and will probably make you feel old as hell. And I'm sorry about that.
Apparently, most people feel that the appropriate age to retire your sloppy clubbing habits is the (relatively) young age of 37.
37!! 
Is it just me, or does that seem pretty young? Either way, it looks like Leo DiCaprio totally missed the memo, because he's 42, still raging, and damn proud of it.
Anyway, according to this particular study, on your 37th birthday, you are officially "too old" to go clubbing. I mean, nobody's going to stop you if you do go to a nightclub, but the people have spoken! They don't want you to show your face in a nightclub if you're a day over 37.
I guess all the 20-something club-goers don't want to see older people in their booze-and-coke-fueled midst.
But that's okay, because the survey also found that 31 is the age when most people start staying in instead of going out, so I guess the whole thing about being "too old" to go clubbing won't even matter when you hit 37. Funny how life works out, right?
If you're over 31, perhaps you know the feeling of wanting to stay home and watch TV in your pajamas instead of hitting the town. In fact, maybe you've been experiencing that feeling since you were 24. No shame in that.
While everyone has their own reasons for wanting to be a hermit on a Friday night, the survey found that the most common reasons were because they didn't want to:
Be hungover the next day (same, honestly)
Get dressed up
Arrange a babysitter
Find a taxi
Totally valid. I respect that. Staying in and being lame is actually not lame, but rather cool.
"The Great Indoors study recognizes the fact that there comes a time when we appreciate our home comforts more than a hectic social life and it can often be a drag to play the social butterfly at parties and nights out."
"It's now almost impossible to get bored at home, with endless box sets and the latest technology, such as 4K TV, enhancing the in-house experience, so much, that it often surpasses its 'outdoor' equivalent," said Matt Walburn, Brand and Communications Director of Currys PC World.
Damn right, Matt Walburn! I'll gladly hang out in my living room and sit on my ass all weekend instead of being a drunk, sweaty mess at 1 OAK. Just give me some snacks and a bottle of whiskey and I'll have a great time.
But then again, if you enjoy clubbing, you do you. Don't let anyone tell you you're too old for strobe lights and bottle service. Ever. Go out and live your life, my friend.
H/T: NME