Here Are the 10 Best Hotels In the World Right Now
Tag someone who needs an amazing #vacation.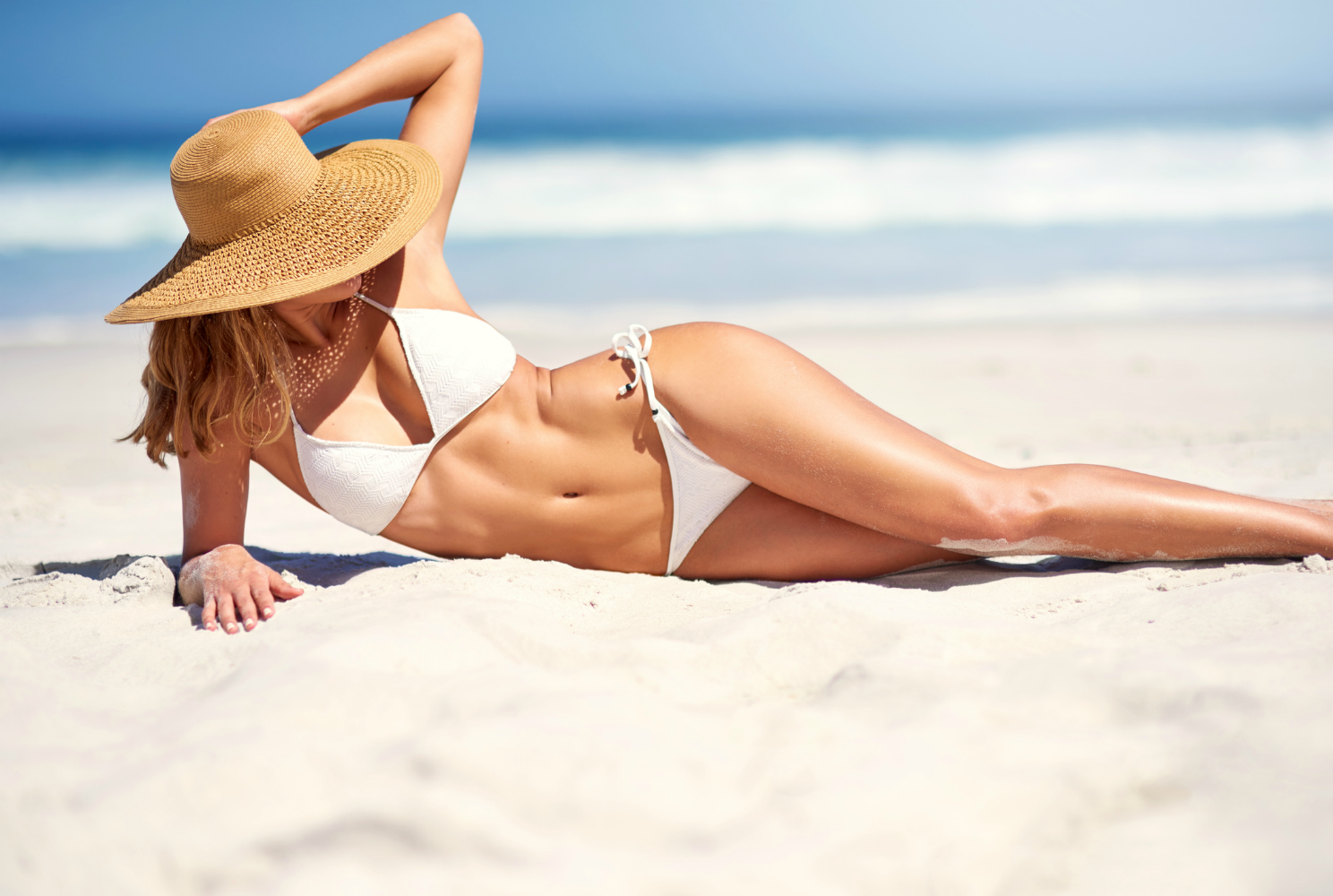 Each year, Travel + Leisure asks its readers to vote on the best hotels in the world, based on amenities, location, service, food, and overall value, to come up with a list of planet's best places to stay. And honestly, this year's list is giving me a serious case of wanderlust.
Marlon Brando's private island in French Polynesia? Yes please! Wine lodges in Argentina? Hell yeah. Like I said, I'm experiencing some serious, serious wanderlust.
So, without further ado, from luxurious wine lodges to opulent private islands, here are the top 10 best hotels in the entire goddamn world.
1. Nihi Sumba Island, Sumba, Indonesia
Voted the number one hotel in the whole world, Nihi Sumba Island, formerly known as Nihiwatu, is the ultimate luxurious getaway when you want to feel like you're the only person on the island, with just 33 villas spread across 560 acres.
2. The Brando, Tetiaroa, French Polynesia
While shooting his 1962 movie Mutiny on the Bounty, Marlon Brando fell in love with Tetiaroa Island in French Polynesia, so he did what any person would do – he bought the island, and turned it into the second best hotel in the world, with 35 private villas, each with its own pool and private beach.
3. Brush Creek Ranch, Saratoga, Wyoming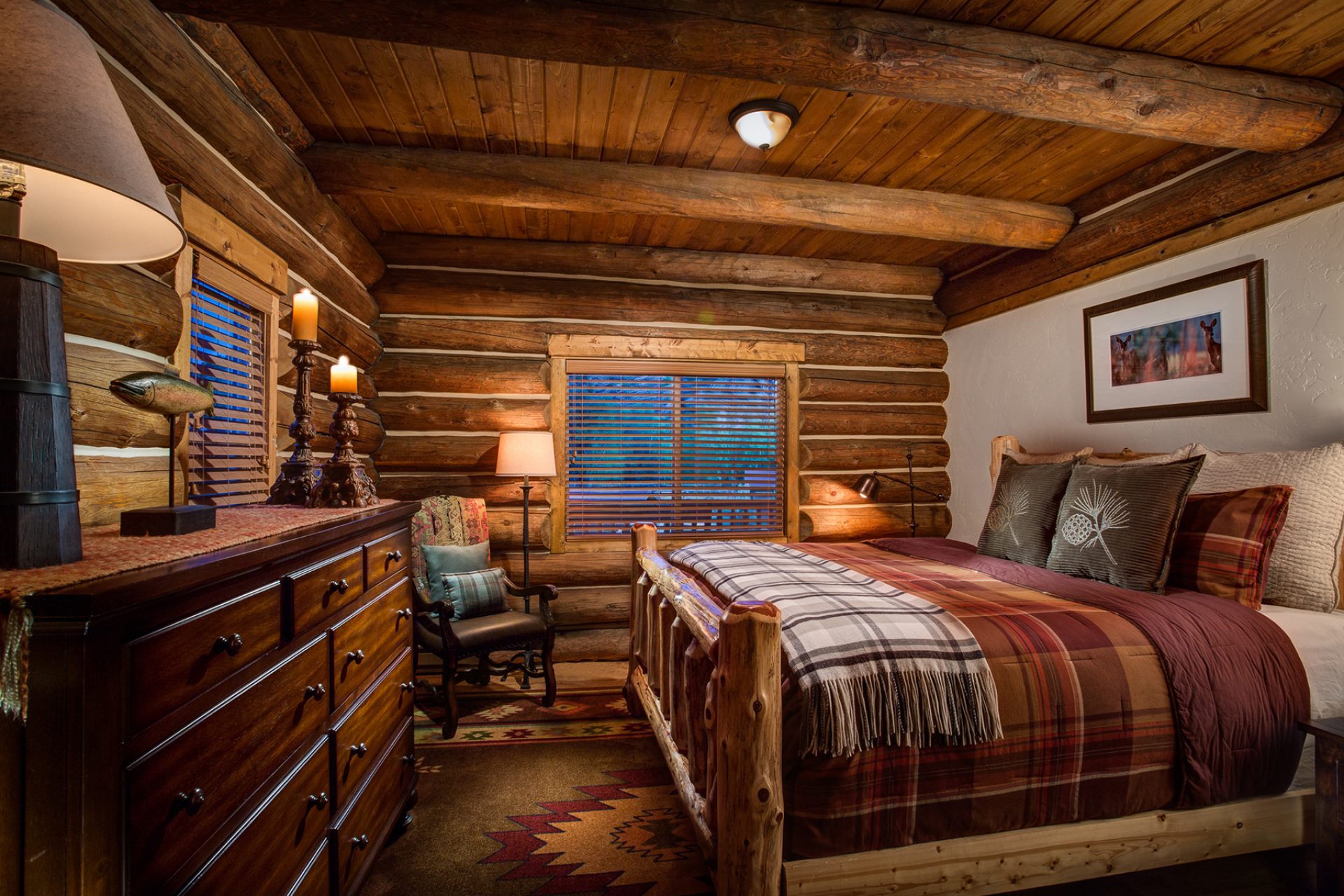 Also named the top resort in the U.S. by Conde Nast Traveler, Brush Creek Ranch is a lavish 30,000-acre working cattle ranch, featuring "rolling hills, verdant river valleys, lush forests and majestic rock formations that create an environment where guests can escape in true luxury."
4. Lodge at Kauri Cliffs, Matauri Bay, New Zealand
Settled on the edge of the native Totara forest overlooking the Pacific Ocean, Kauri Cliffs is a luxury resort that feels like home, with country-style decor, big, airy rooms, and cozy-ass fireplaces.
5. Gibb's Farm, Karatu, Tanzania 
Located in the Ngorongoro Karatu area of Northern Tanzania, Gibb's Farm is situated on a historic coffee estate, and offers "cozy, inviting cottages with your own private verandah, wrap-around windows, and fireplace." Sounds like a certified love shack to me.
6. Tswalu Kalahari, Tswalu Kalahari Reserve, South Africa
Calling all nature lovers! What better way to experience the wilderness than on South Africa's largest private game reserve, where you can literally sleep outside in the savanna, making for the most opulent "camping" experience you'll ever have.
7. Triple Creek Ranch, Darby, Montana 
Situated in the heart of the Bitterroot Mountain Range of the Montana Rockies, number seven on the list of best hotels is the Triple Creek Ranch, featuring "rustic elegance, gourmet cuisine paired with an excellent wine list, and warm, welcoming, five star service amidst the romance of a forested mountain retreat."
8. Cavas Wine Lodge, Mendoza, Argentina 
You know where Malbec wine comes from? Mendoza, Argentina, my friends, which is exactly where this 18-room boutique hotel is located, with a 55-acre vineyard, making it paradise on earth for cork dorks of all persuasions. 
9. Inn at Willow Grove, Orange, Virginia
Dating back to 1778, this historic hotel was not only voted the ninth best in the world, but it was also named the third best hotel in the country, as well as the number one best hotel in the South. Seeing as how the property is simply dripping with Southern charm, and the fact that every stay includes concierge butler service, I'm not surprised.
10. Rosewood CordeValle, San Martin, California 
If you enjoy fine dining, you might want to consider paying a visit to the Rosewood CordeValle, secluded in the foothills of the Santa Cruz Mountains. 
With seasonal menus that are crafted according to local growers and harvests from the resort's own vegetable and herb garden, the hotel promises "extraordinary gastronomic journeys that create authentic connections with the locale."
Phew, that's some list. So which spot are you booking your next vacay at? 
H/T: Travel + Leisure