14 Great Gifts to Give Her On Valentine's Day
This last-minute gift guide could save your relationship.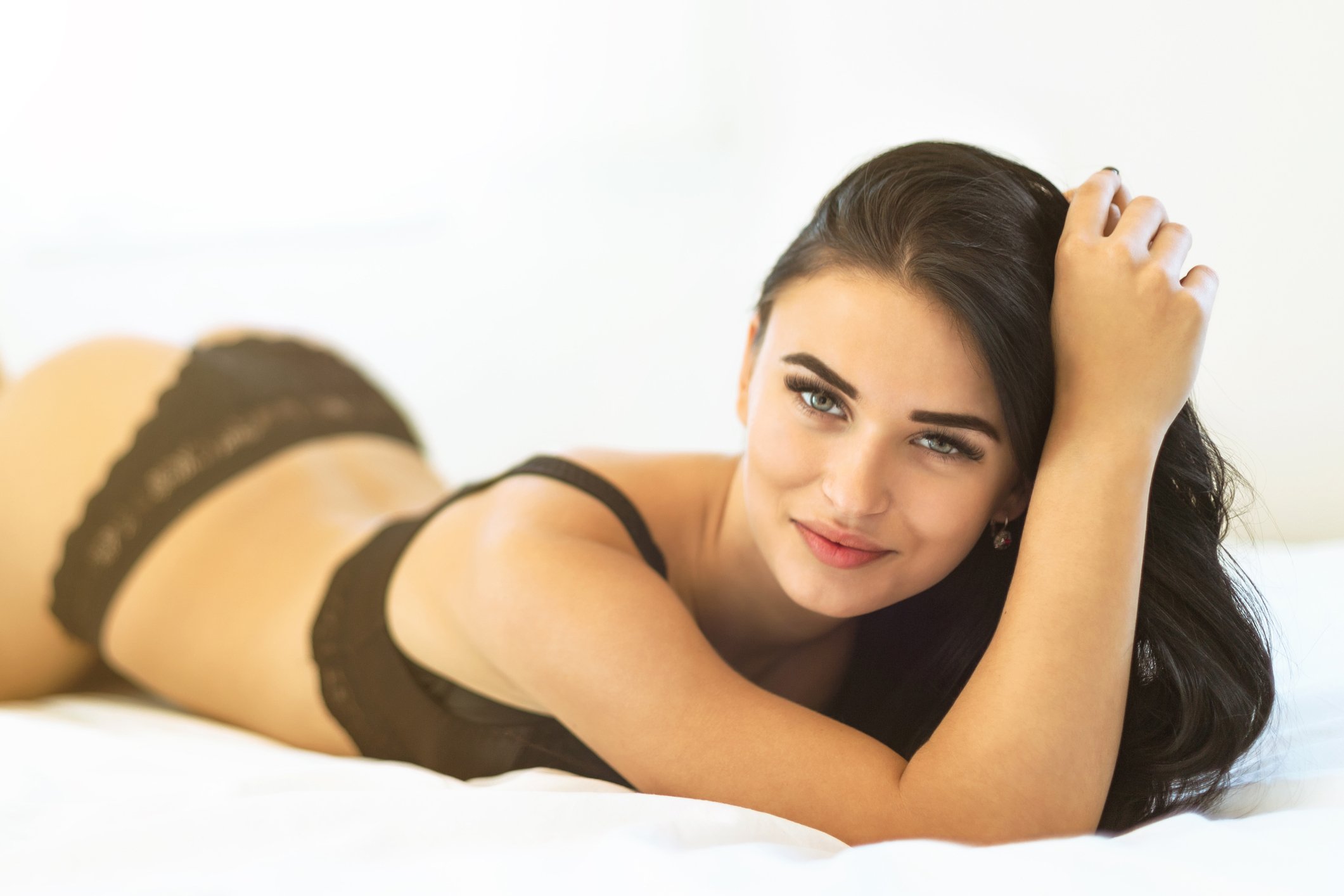 Well, gentlemen, Valentine's Day is upon us once again, which means it's time to get the woman in your life a thoughtful gift that's so sweet and so perfect, she'll look up to the heavens and thank Cupid for blessing her with a man who really knows how to please.
Obviously, this means no shitty drugstore chocolates, no useless $5 teddy bears, or anything else that's meaningless and half-assed…unless you don't want to get laid. In which case, you can go right ahead with your last-minute CVS purchases. After all, you've only got about a week left.
However, if you do want to make your lovely lady happy, but you need a little bit of assistance picking out the absolute perfect last-minute gift, we're here to help.
And so, here are 14 amazing gifts to give your Valentine this February 14th, all of which were carefully selected with love, just so you can have the best Valentine's Day ever. 
You're welcome.