These Porn Stars Are Giving Veterans Blowjobs to Thank Them For Their Service
God bless America.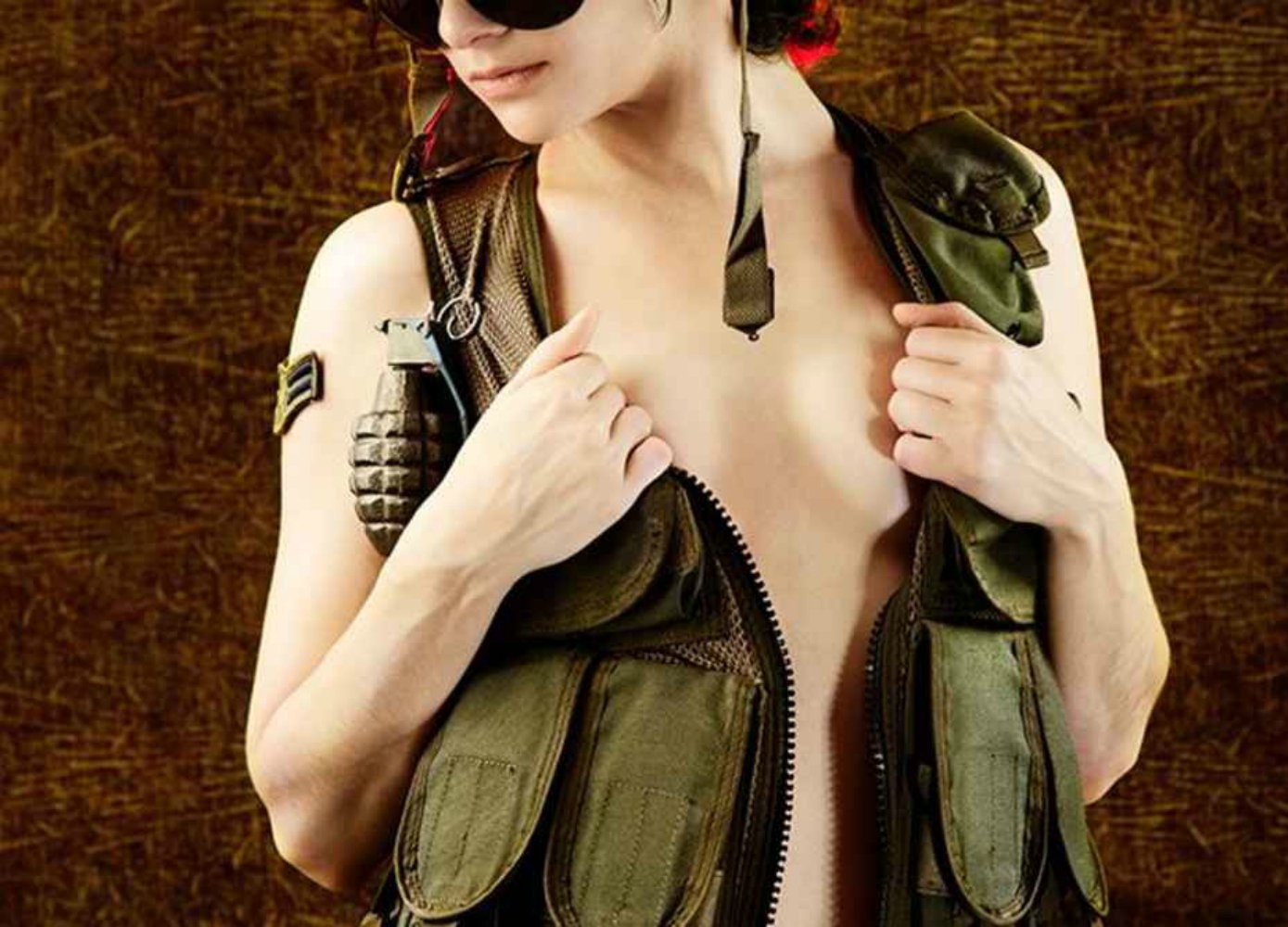 Remember last year when Florida's Sausage Castle (yes, that's an actual place) was giving out free blowjobs to Veterans on Veteran's Day? In case you don't, just know that it happened. And guess what? It's happening again! Free blowjobs for those who served our country. God bless America.
And in case you were wondering, Sausage Castle calls itself "the wildest house in America," and is basically Willy Wonka's Chocolate Factory, but instead of chocolate, it's freaky sex stuff. And instead of Willy Wonka, the owner is Mike Busey. So I guess you could call it Mike Busey's Freaky Sex Factory, or something. 
Fun fact: Mike Busey says he's Garey Busey's nephew.
Now, back to the important stuff. Porn stars Jenny Jizz and Naughty Alysha will hang out at Sausage Castle all day today, honoring our servicemen by saluting their dicks with their mouths. Why? Because America, that's why.
https://www.instagram.com/p/99Ry9fBKZD
But hey, it's not just sex at Sausage Castle – Busey is also throwing in free dinner, haircuts, and tattoos, so vets can enjoy a manly spa day filled with food, grooming, and orgasms. What more do you really need?
And a special thanks to Jenny Jizz and Naughty Alysha for serving those who served this country. God bless.