Now There's A Virtual Reality Porn That Can Make You Better In Bed
Sign us up!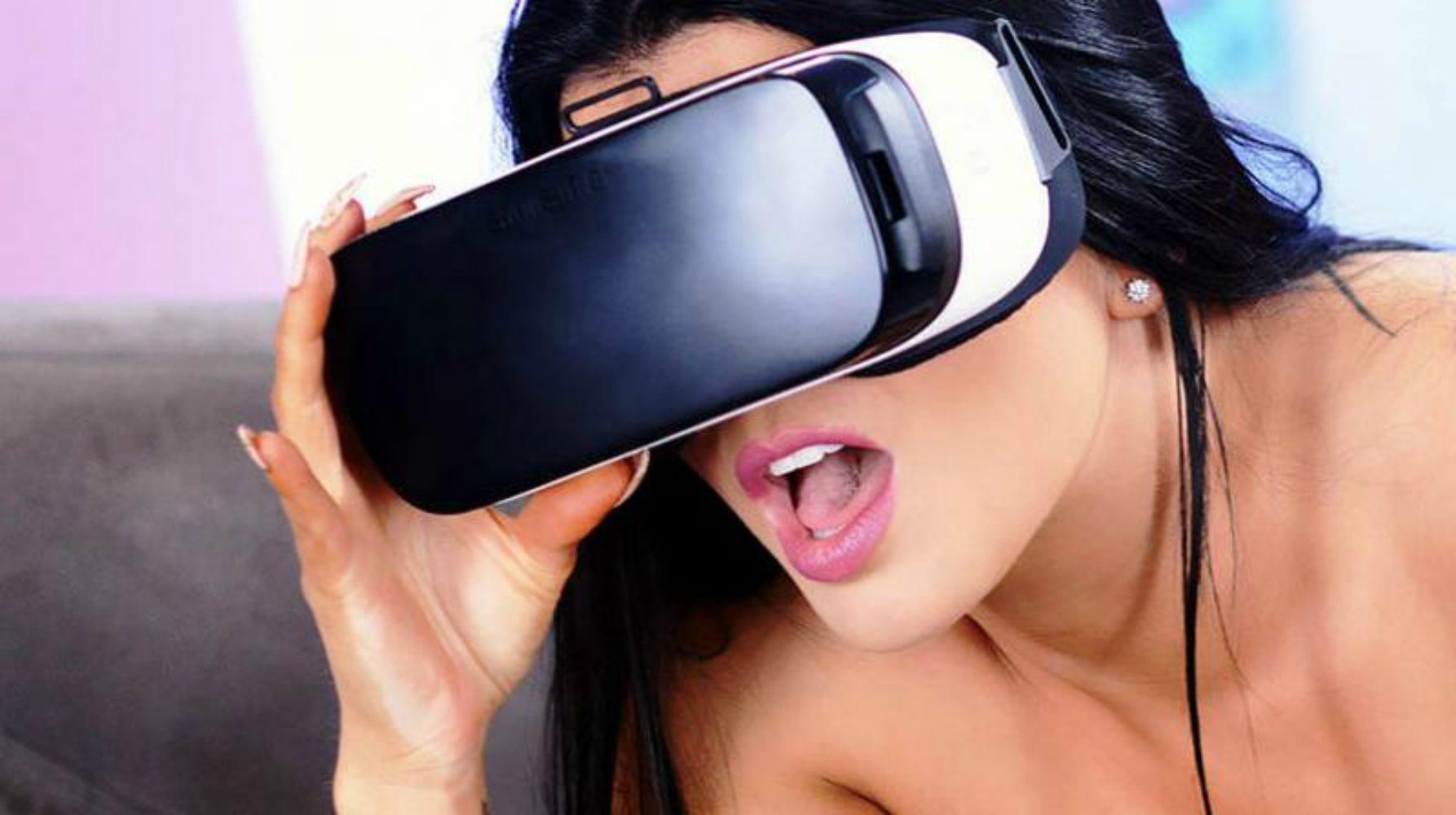 When we think about VR porn, we may immediately imagine a naughty porn star naked in the headset saying something like "Ooh, you're a bad boy" and then going south to give a simulated blowjob. Right? Sure.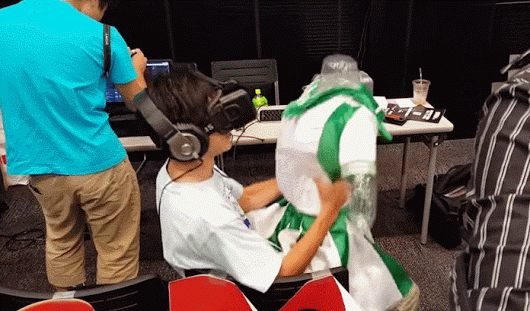 While that is probably true for most VR porn, one adult entertainment website, BaDoinkVR, is challenging that stereotype by bringing something a little more educational to VR headsets.
Using something called Virtual Sexology, BaDoink VR claims to offer videos that will make you better in bed, which is never a bad thing. Slap on a headset, watch something sexy, then come out the other end of the tunnel and new and improved man? Yes, please!
The content was developed in collaboration with marriage and family therapist Hernando Chaves. He told The Guardian, that through this software users "can experience insecurity and stresses of being sexual with other partners. Virtual reality can help them feel more empowered and confident so that when they are in real situations they can decrease anxiety to get an erection or have one that lasts longer."
Todd Glider, CEO of BaDoinkVR, added, "We want to make you a better, more attentive lover. Assuming it takes off, we'll address premature ejaculation, impotence, fear of intimacy – for both men and women."  
Well, I'm sold. Maybe you will be, too.