What a Beautiful Girl Wants: Charlie Riina
Be sure to clean up the sheets.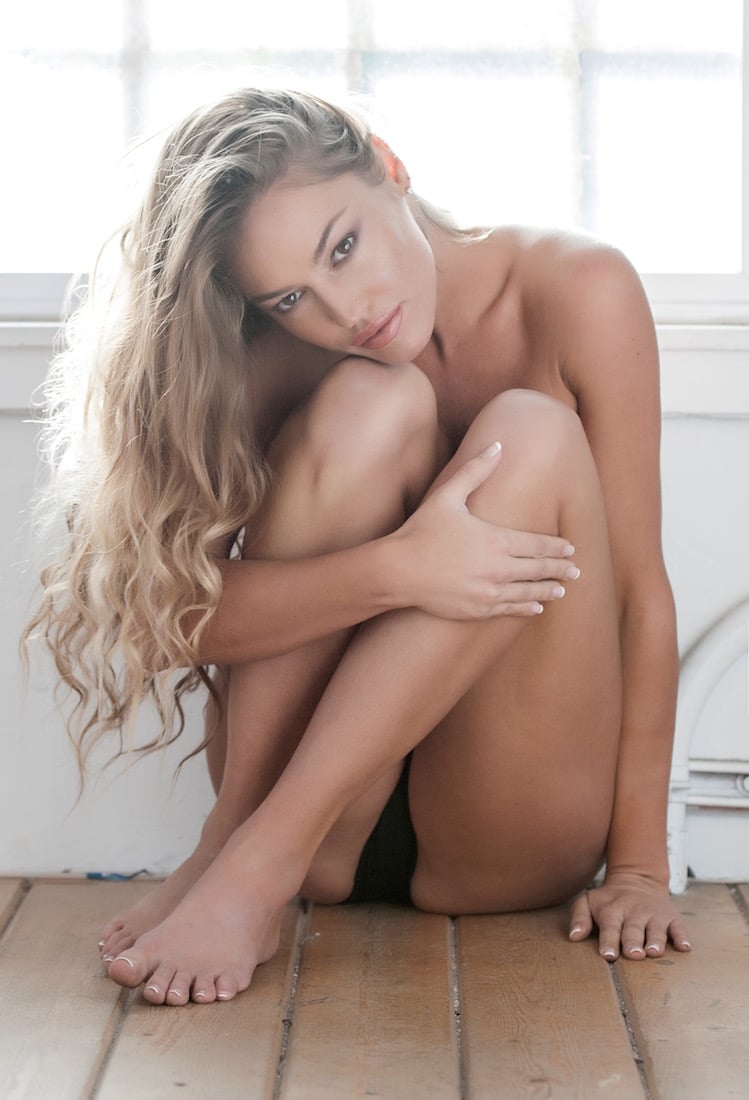 Though bronzed bombshell Charlie Riina hails from Poland, she's lived all over the world, including Germany and Mexico. Now based in Canada, she's graced some top magazines and is plotting her big move to Hollywood.
Maxim recently caught up with the knockout nomad to find out what she's looking for in a man, how to knock her socks off in the bedroom, and how to nail that first date. Listen up:
You've lived all over, but what can we stand to learn from European guys?
In Europe, they are not judgmental and mostly free-spirited. I like that a lot. If I was in Europe and met a guy and said, "Let's go look for mummies in Egypt right now," he would be like, 'Okay, when do we leave?" I love that.
How can a man catch your eye?
I'm attracted to the way a man carries himself. I almost like a dark and mysterious demeanor.
What physical attributes do you look for?
I like forearms in a man and dark eyes, but I don't discriminate.
How can a man turn you off?
By lying or being a showoff. I don't care what you have or who you know. I care about who you are as a person and if we vibe together.
What is your ideal date?
I like to lay low, meaning I like to go for a walk, hang out in some hoodies and sweats, go to the beach, watch movies, maybe smoke a joint, and talk about the most absurd things.
Sounds good to us. When do you feel sexiest?
I always feel sexy, hah…
We can see why. What if a guy wants to send a "sext"?
Do not unless we are dating.
Good call. What is your favorite thing for a man to do in the bedroom?
Clean up the sheets when we are done.
Anything else?
I like when someone teaches me things I've never done.
Lastly, what would you tell guys that are a bit nervous to approach you?
I would tell them to just go for it. I'm very approachable, and I'm kind to everyone. So, let's hang out. 
For more of Charlie Riina, follow her on Instagram.