What a Beautiful Girl Wants: Natalie Loren
This model/DJ has some opinions about foreplay.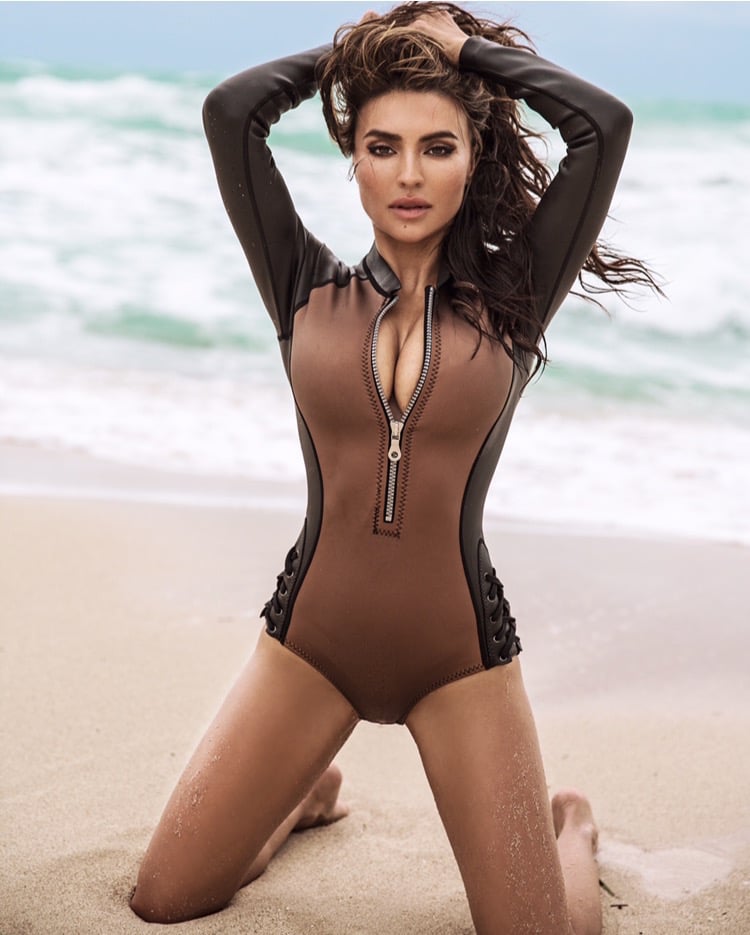 She's a model, she's a DJ. Originally from Liverpool, at the age of 15 Natalie Loren made a beeline for London, where she began a prolific modeling career. There, she became a muse for fashion photographer Bob Carlos Clarke and even appeared in his exhibition "Living Dolls."
Now, Natalie is based in Los Angeles, where she's had cameos in a Thirty Seconds to Mars video and the Entourage movie. When she's not in the limelight, Natalie can be found behind the DJ booth, spinning at Hollywood's hottest night spots as DJ Luxury Kills.
Maxim recently caught up with the model/DJ to find out what catches her eye and if there really is such a thing as too much foreplay. Listen up.  
You're both a model and a DJ. Which do you prefer?
They are both fun, but I'm now focusing on acting.
What do English men have on American men?
I do like English banter.
How is the LA dating scene treating you?
I think LA in particular is a tricky place to date as I feel like there are a lot more players here.
Do you meet a lot of douchebags in the entertainment industry?
I've met a few in my time, but I try to surround myself with good people.
Good call. When is the best time for a man to approach you?
When I'm out with the girls.
When should a guy never approach you?
I hate it when men approach me in the gym.
Got it. What personality traits do you look for?
I like guys that are creative, and they have to be smart.
What turns you off?
Bad breath.
What is your ideal date?
Dinner and a movie. I like to go to West Hollywood or Venice.
When do you feel sexiest?
In jeans and a tee.
How can a man make a woman feel sexy?
By the way he looks at you.
Lastly, is there such a thing as too much foreplay?
All good things must come to an end.
For more of the gorgeous Natalie Loren, follow her on Instagram.