Here's Why You Should NEVER Watch Porn on Your Phone
This is important.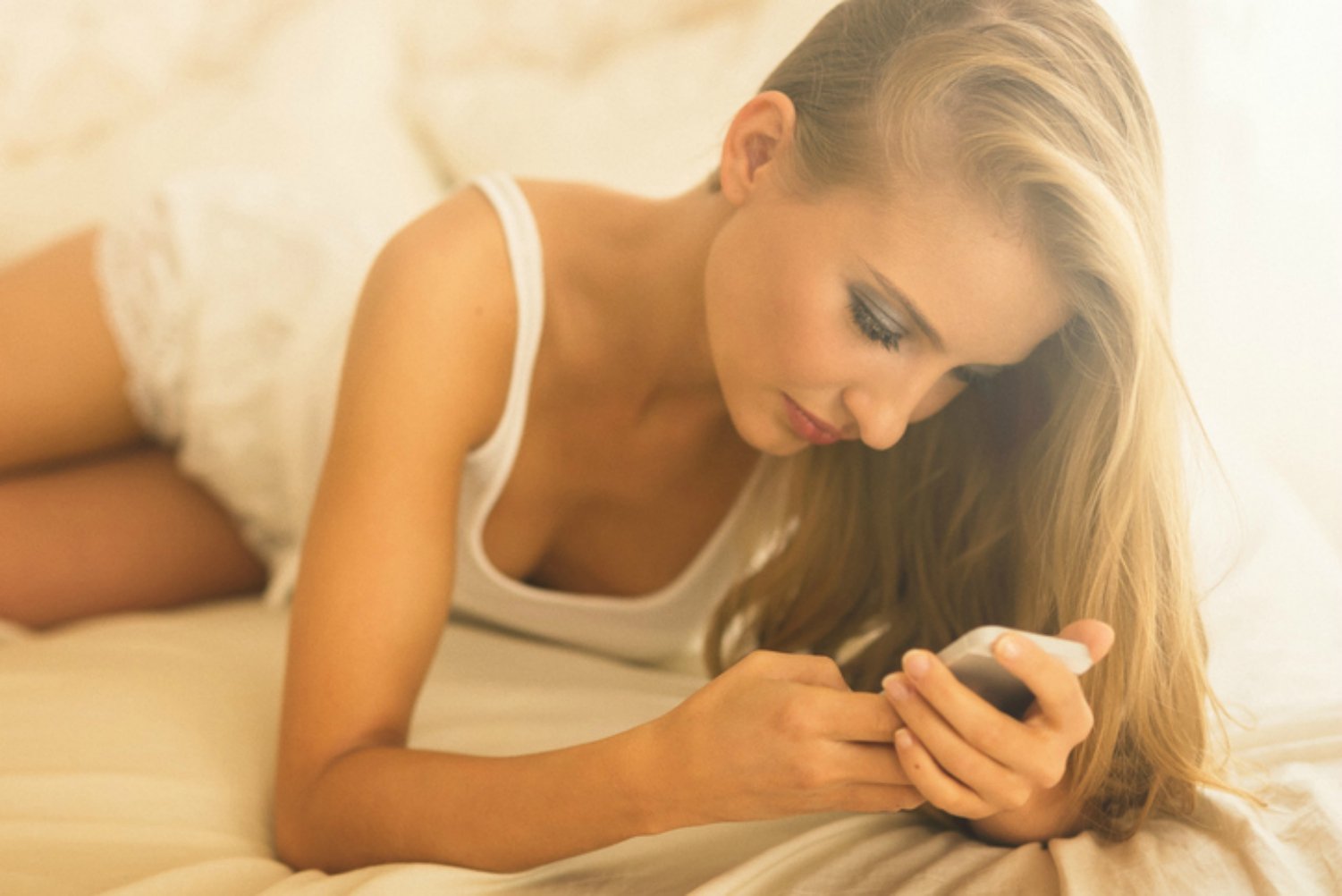 While laptops are usually the best place to watch porn, some days you might feel lazy and just open up PornHub or something on your phone. A common scenario, right?
But as convenient as it may be to just watch a quick porno or two on your phone, you should totally avoid doing that, because it makes it real easy for asshole hackers to slide their way into your precious cellular device and leak your personal information to the world. 
According to new research from mobile security firm Wandera, "malware can be found in any content category…but almost a quarter of malware on mobile devices comes from porn websites."
"In other words, watching mobile porn on your smartphone is a much higher risk than watching it on your PC. Smartphone operating systems, especially Android, are not as secure as desktops, there are many vulnerabilities that can be easily exploited by hackers."
The research discovered that 40 of the 50 top adult content sites, including Brazzers, AdultFriendFinder, and Ashley Madison, have been exposed to massive data leaks, and interestingly, the leaks came from categories that most chief information security officers would deem safe. Bummer, huh? 
For instance, in September 2016, the personal data of over 800,000 Brazzers users was exposed, and immediately following that fiasco, 400 million accounts on AdultFriendFinder were hacked. Ouch.
While everyone and their mother watches porn, it's a problem when your personal information gets hacked, because it can potentially get you in legal trouble, or fired from your job. You know, if it gets out that you've been sneakily watching porn at work, or something.
"Corporate liability and vicarious liability laws hold employers liable for the actions of their employees. Companies have been held responsible for a range of offenses, from sexual harassment when coworkers use work laptops to view sexually explicit content, to copyright infringement," the report reads. 
"Although companies do not have a duty to monitor the private communications of their employees, the Human Resources department must ensure that no employee is subject to an intimidating, hostile or offensive workplace. 
"Preventing inappropriate mobile activity on corporate devices that includes pornography, weapons and hate speech can help keep some types of inflammatory materials out of the workplace and reduce the risk of litigation."
Damn, that was a lot of official-sounding information, wasn't it? 
Long story short, don't watch porn on your phone. It makes it super easy for hackers to mess up your life, so it's not worth it. Just use your laptop when you need to rub one out. 
H/T: Men's Health / Wandera