Winter Storm Jonas is Making New Yorkers Very, Very Horny
Blizzards make people do crazy things.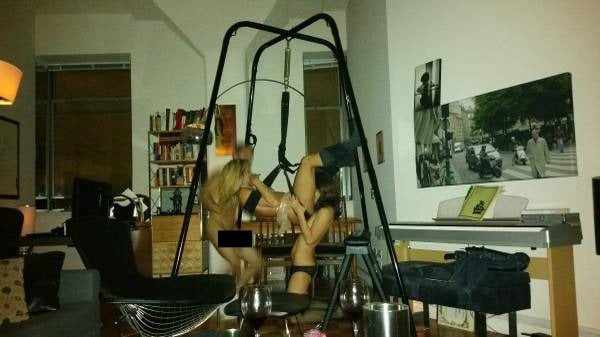 Everyone on the East Coast has been preparing for this weekend's blizzard one way or another. Most are stocking up on food and alcohol (me), but others are angling for erotic encounters to help them keep warm while they're snowed in.
"Historically, we have observed that bad weather is great for online dating activity as people spend more time indoors. That means they are browsing more OkCupid profiles, sending messages and engaging in conversations that will lead to dates," OkCupid's Chief Product Officer, Jimena Almendares, told NBC News.
Congratulations to those who will have moderately thrilling dates to look forward to after the blizzard. But an even bigger congratulations to the ambitious people planning ahead and arranging wholesome dates to enjoy during the blizzard. And by wholesome, I mean raunchy Craigslist ads looking for freaky snow sex. 

If you open up the New York Craigslist and search the word "snow" or "blizzard" right now, there's a nice selection of ads for all sorts of interesting flings. Our favorite is this classy couple from the West Village looking for "two or three very good looking couples" for a massive orgy. They have cheese and "significant sex equipment," so it sounds kind of perfect: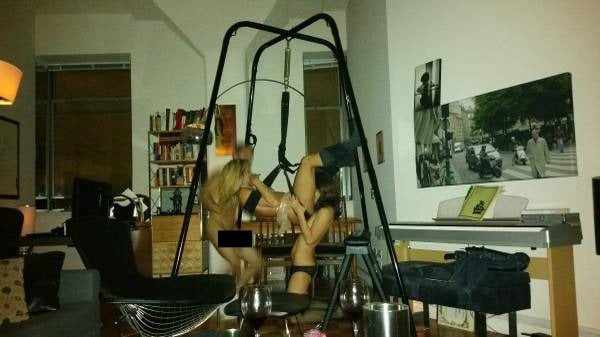 There's also some out-of-towners stranded in the Big Apple due to canceled flights:
Long story short, I'm stuck here until Sunday night due to the snow storm. I'm in great shape, discreet, chill guy seeking someone to play with, no strings. I can host in Murray Hill. Please no call girls, I just want a real, chill girl whose seeking some fun. I don't care about your marital status, this will be discreet.
Then there's this one, which is definitely not talking about cocaine:
That's right! There is going to be a blizzard outside tonight. How about we kick things up a notch with a snow filled party inside tonight!
I'm a single, ambitious professional guy. I am sane, friendly, funny and outgoing and looking for the same in a girl that wants to let her hair down, escape the blizzard that is coming and join me for skiing indoors with some great quality snow. 
However amazing to look through, there are quite a few dick pics scattered throughout — and they are blinding. 

Have fun and stay safe this weekend, New York.