Meet 15 Of The Most Influential Women in Media
These TV reporters and hosts are power players in broadcasting.
Getty Images
An increasing number of undeniably powerful female voices are taking TV reporting and hosting to the next level. Because when it comes to brains and looks, many people only get blessed with one–but these 15 women have both. 
They're certainly good at their jobs–top-level, well-trained professional journalists and spokeswomen–but let's face it, charisma counts. Part of that is screen presence and personality, sure, but these are frankly also the sexiest women in the media today. 
From stunning Fox Sports personality Erin Andrews to "hottest weather girl" Yanet Garcia to Extra bombshell Jennifer Lahmers, these women are stars in part because they've got the full package, the skills and the beauty as well.
Here, 15 of the most influential women in the industry right now: 
Erin Andrews – Fox Sports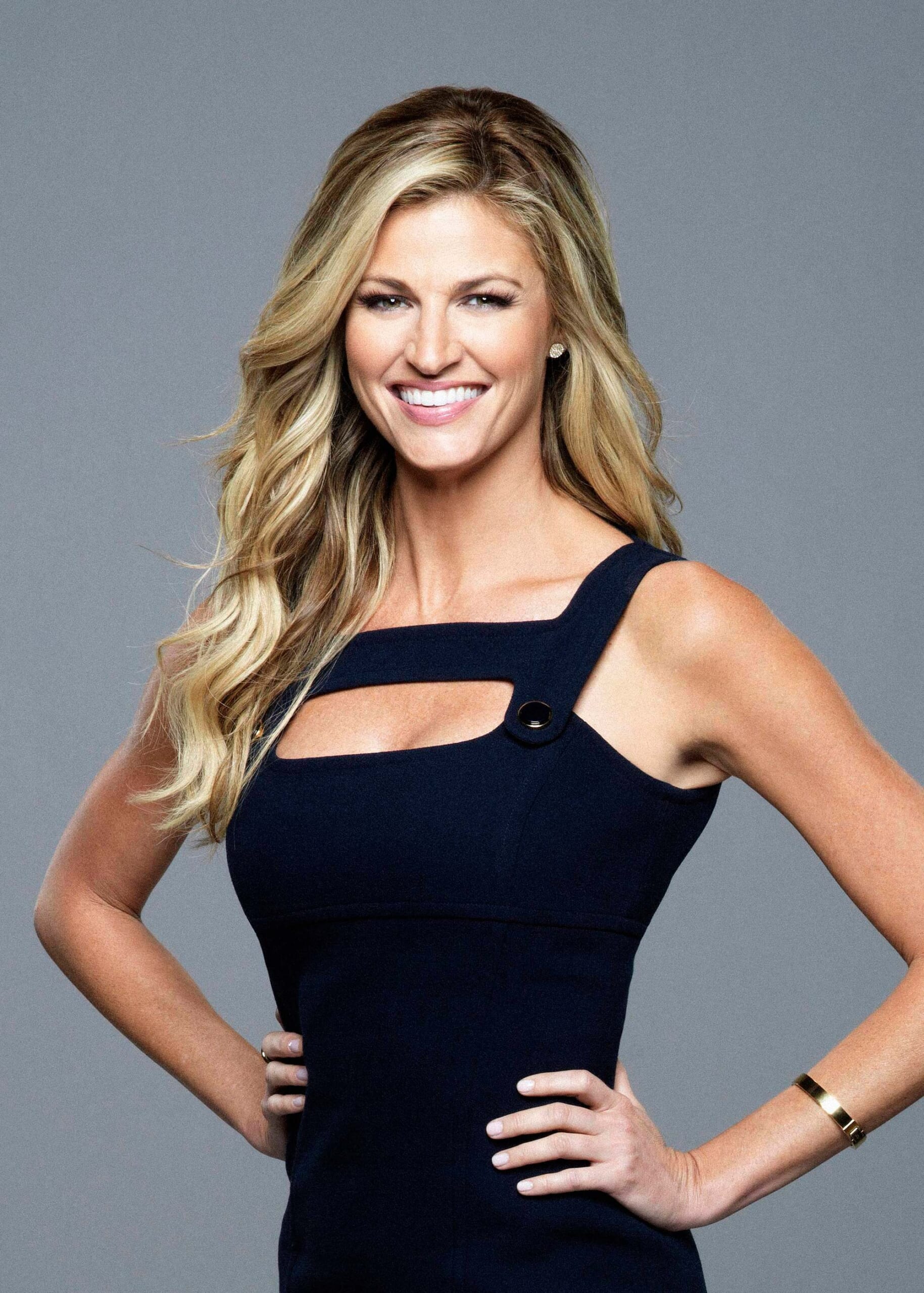 This popular Fox NFL sideline reporter not only expertly covers the league's biggest games, but she also serves as the long-running host of ABC's Dancing With the Stars. Her larger-than-life personality and on-camera charisma captivate NFL fans and reality show audiences alike. 
Alex Curry – Fox Sports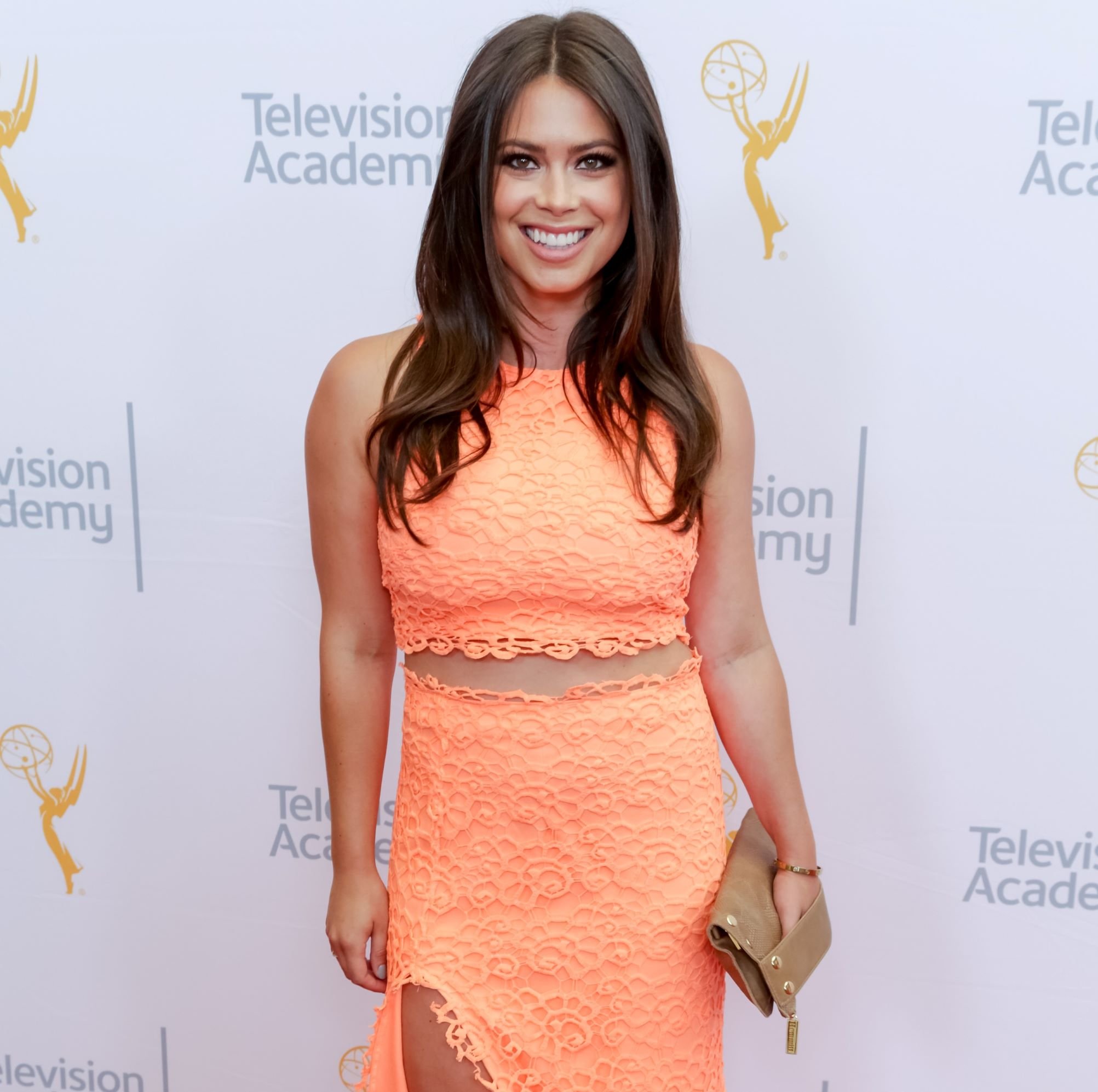 While L.A. sports fans know her as a Fox Sports reporter covering Angels baseball and Kings hockey, the rest of the country looks to Alex Curry for her scoops on NCAA football and the US Women's National Soccer Team. 
Charissa Thompson – Fox Sports
Tune in to Fox on any given Sunday during the NFL's regular season, and you're guaranteed to see host Charissa Thompson dishing out smart takes on the Fox NFL Kickoff pregame show before Fox NFL Sunday. Thompson previously covered the NHL and FIFA as an anchor at Yahoo! studios from 2010 to 2012.
Melanie Collins – CBS, NFL Sideline
Before working as an NFL sideline reporter for CBS Sports and hosting the Golf Channel shows Big Break and Driver vs. Driver, Melanie Collins cut her teeth as the face of Yahoo! Sports, where she covered the Winter Olympics, FIFA World Cup, Super Bowl, Stanley Cup Playoffs, NBA Finals and the World Series. 
Charly Caruso – WWE
Indiana native Charly Caruso got her start covering the NFL and NBA–even as she dabbled in standup comedy on the side. But her broadcast career really took off after she joined WWE Smackdown in 2016. Pro wrestling fans can catch her every week on This Week in WWE.
Hallie Jackson – MSNBC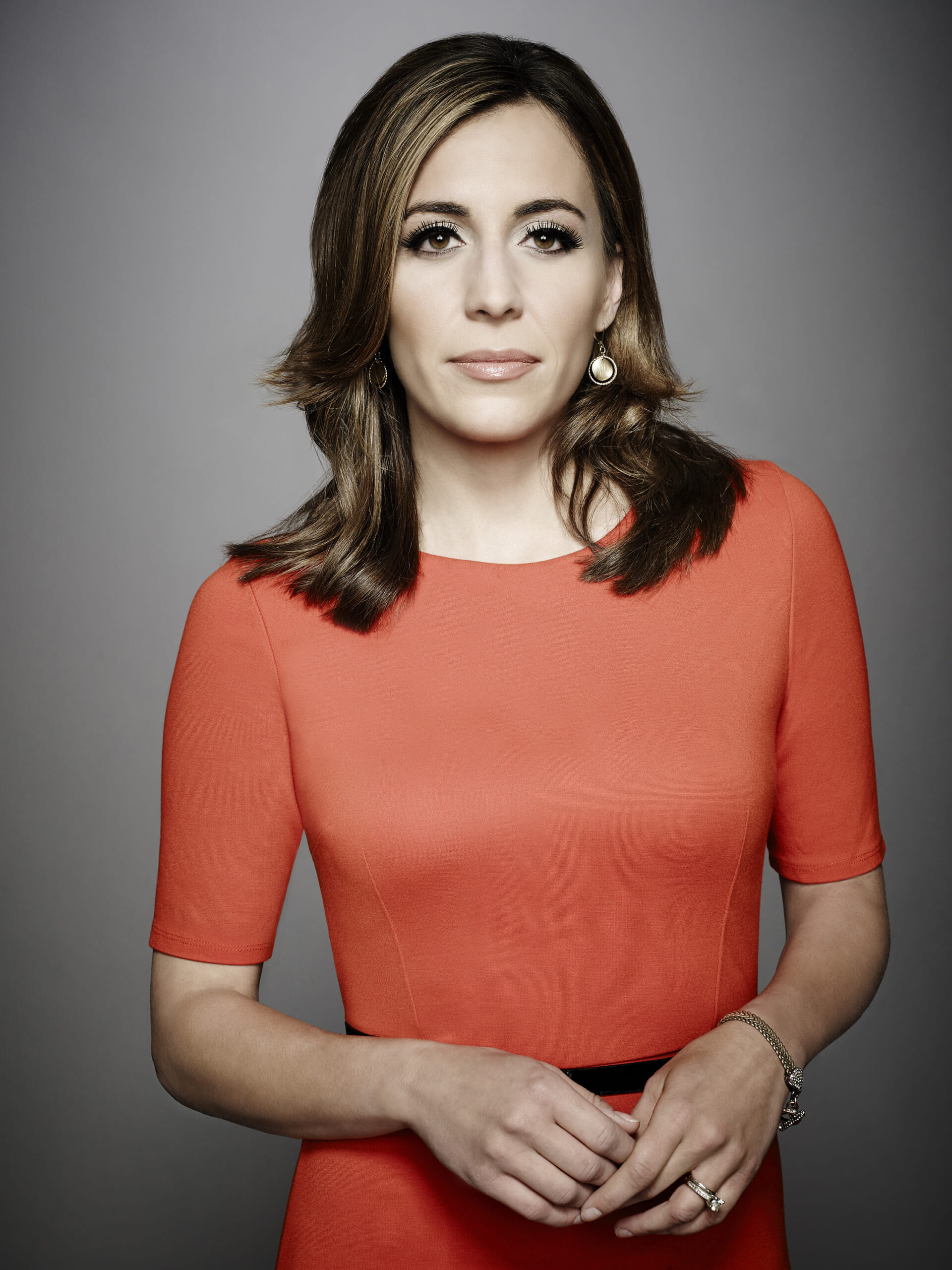 When NBC's Chief White House Correspondent Hallie Jackson isn't holding down one of the most respected reporting positions in TV journalism, she also serves as an MSNBC anchor. 
Yanet Garcia
Yanet Garcia got her start as a weather forecaster in Monterrey, Mexico before her popularity and massive social media following garnered her worldwide recognition. The former Maxim Mexico cover model now bills herself as an "Influencer-Model-Actress-TV Host" on her mega-popular Instagram account.
Abby Huntsman – The View
Abby Huntsman is the daughter of former Republican presidential candidate and U.S. ambassador to Russia Jon Huntsman. She gained recognition in her own right as a conservative-leaning pundit on MSNBC and NBC before moving to Fox News. She was a co-host of ABC's The View between 2018 and 2020, but now serves as an advisor to her father in his run for governor of Utah.
Alessandra Villegas – Telemundo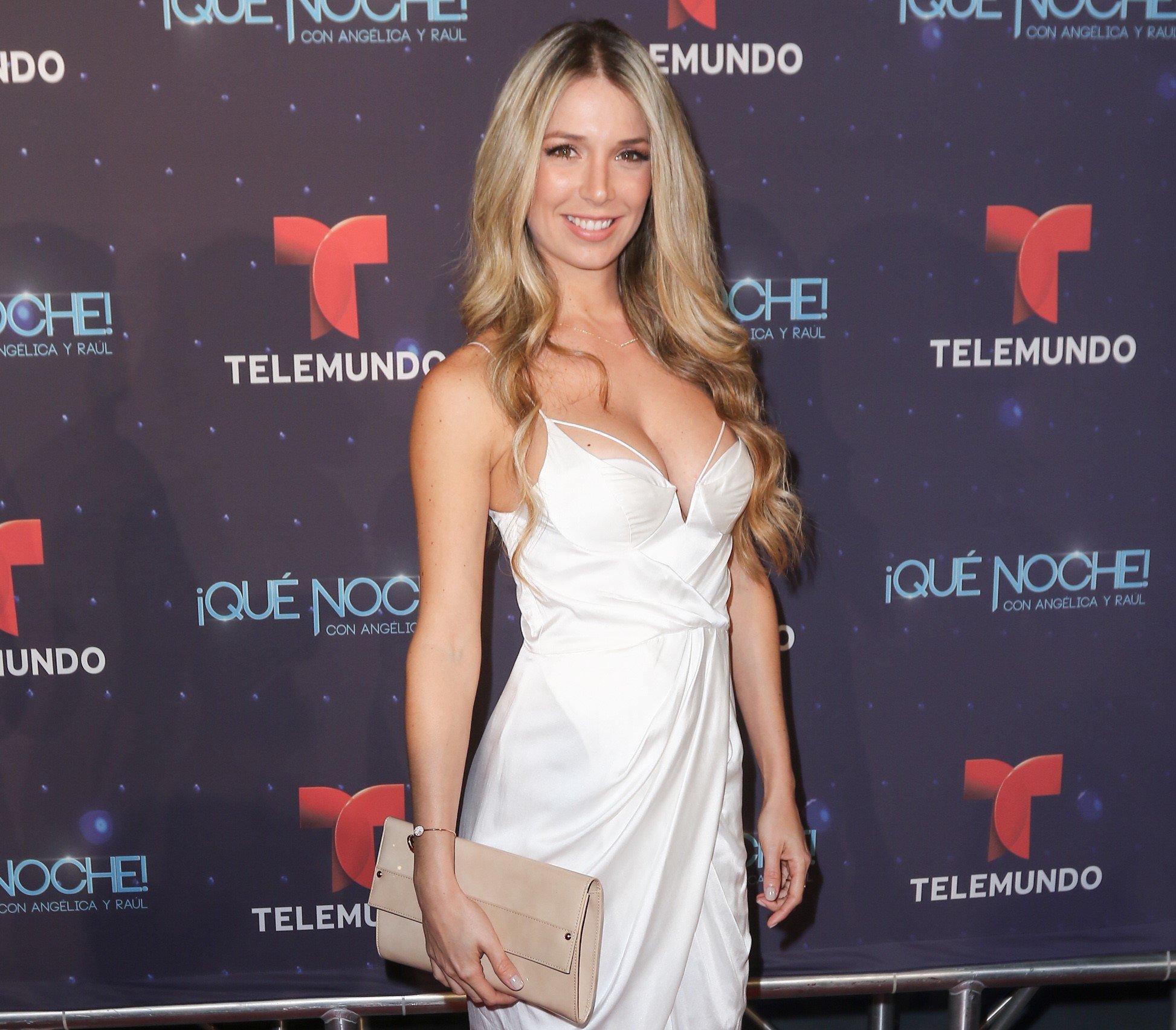 Miami-based Telemundo presenter Alessandra Villegas began her career in local TV news, but she's lately branched out into modeling and branding as one of the founders of the VJ Collections lifestyle collection.
Kristine Leahy – Fox Sports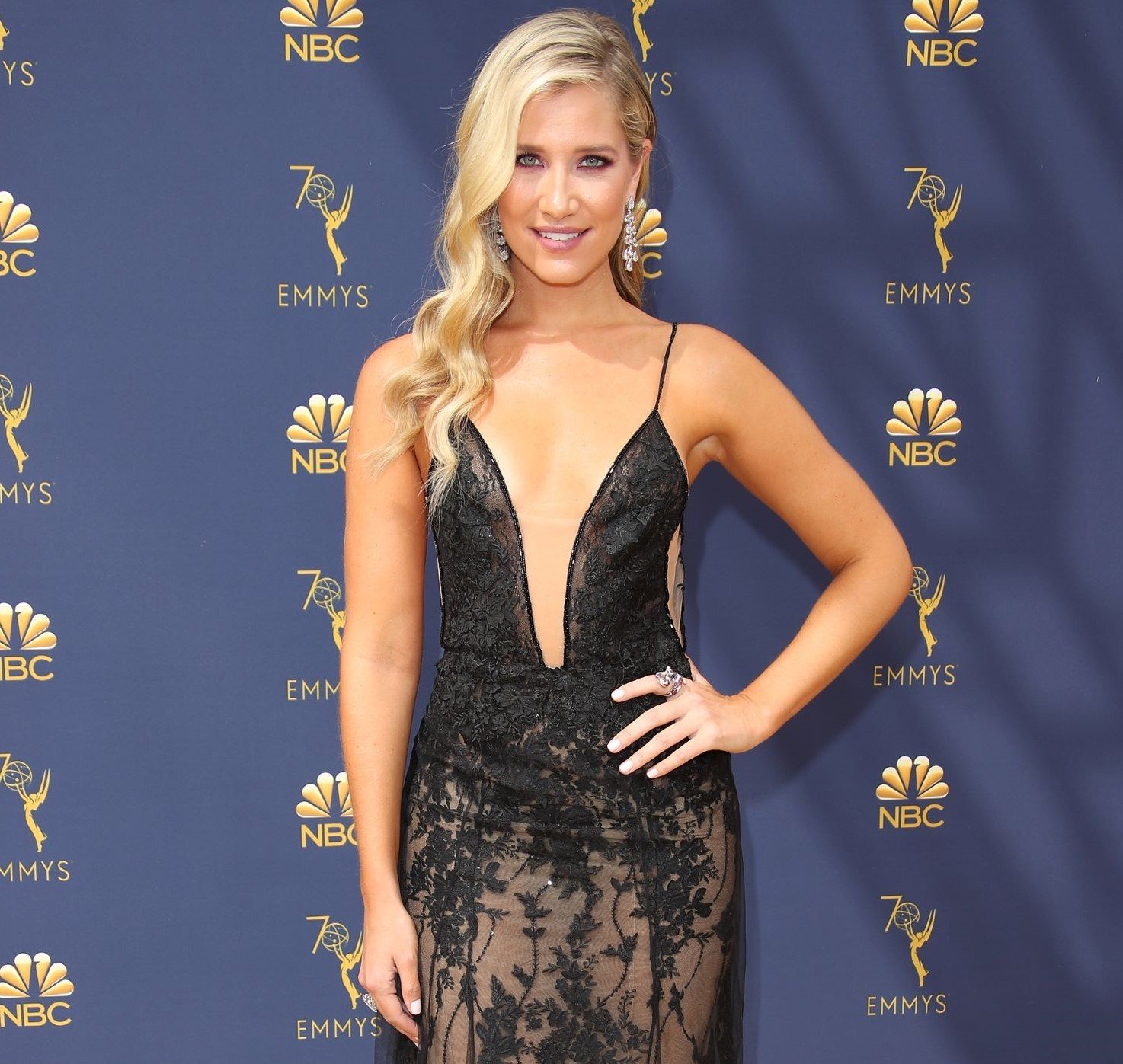 This Chicago native rose to fame thanks to hosting NBC's American Ninja Warrior. She also co-hosted Fox Sports 1's The Herd with Colin Cowherd.
Jennifer Lahmers – Extra
Jennifer Lahmers is a correspondent on Extra, a nationally syndicated TV show covering entertainment news. Before joining Extra, Lahmers co-anchored Good Day Wake Up on Fox 5 NY in New York City and was a reporter and weekend anchor at several local TV stations.
Courtney Reagan – CNBC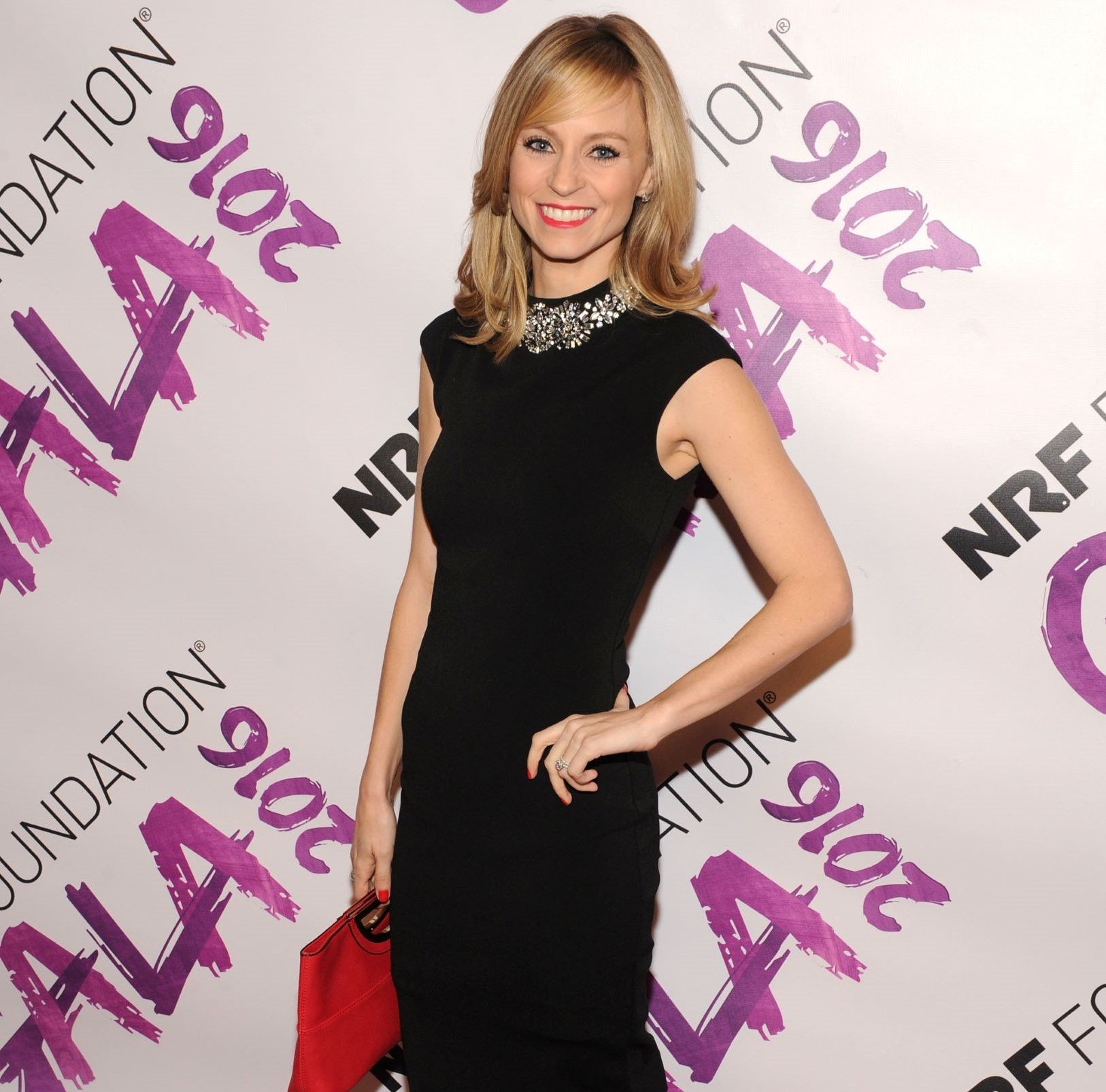 Regan has been with CNBC as a reporter covering the retail industry since 2011. The respected financial journalist also regularly appears on CNBC.com.
Kelly Evans – CNBC
After graduating with top honors at Washington & Lee University, Kelly Evans was hired by The Wall Street Journal as a reporter and columnist before joining CNBC as an on-air correspondent. She now anchors The Exchange and Power Lunch.  
Morgan Brennan – CNBC
In 2009, Morgan Brennan started out as a staff writer for Forbes Media, where she successfully moved through several positions including anchor, reporter and video producer before joining CNBC in 2013. As the current Squawk Alley co-anchor, Brennan broadcasts live from the New York Stock Exchange weekdays at 11 a.m. EST. 
Becky Quick –  CNBC
Becky Quick's straight-shooting interviews and penchant for dogged research helped her craft TV reports about some of the world's highest-profile financial figures. Catch her co-anchoring CNBC's pre-market morning news show Squawk Box weekdays at 6 a.m. EST.