This 18-Year-Old German Woman Is Reportedly Selling Her Virginity For Money to Buy a New Car
Ugh.
Cinderella-Escorts
An 18-year-old German-Austrian woman going only by "Kim" is apparently ready to auction off her virginity to the highest bidder in return for money to "buy an appartment (sic), pay for my tuition fee and maybe also buy a car."
In a statement in questionable English on her page at Cinderella Escorts, Kim made it clear she was inspired by similar auctions on the same site in the past:
After i read about other Virgins who sold their Virginity on Cinderella Escorts i asked myself one Question. Should i give my Virginity to a man who later on maybe will break up with me or is it better to take a lot of money instead. One Virgin of Cinderella Escorts for example reached 2,3 Million Euro. So giving a man my Virginity, who maybe in future will break up with me is really worth more than 2,3 Million? To be honest i dont think so. Further i read on well knowen Newspapers that Cinderella Escorts is worlds most famous Escort Agency, so i trust them and their work.

Thats why i decided to put an Auction on Cinderella Escorts.

What i want to make with the Money?

I want to study in Germany or Vienna. With the money i can buy an appartment, pay for my tuition fee and maybe also buy a car."
That's nothing if not honest.
This isn't the first time Cinderella Escorts has hosted such an auction. Alexandra Kefren, a Romanian escort, reportedly auctioned her virginity on the site earlier this year for $2.5 million USD. It seems likely she was the escort Kim referred to in her own listing.
Bids begin at $100,000 Euros, which is equivalent to $112,195 in US currency. If, that is, this is even real. Just as with previous stories like this, it seems more like an effort at viral marketing for the escort service. Which admittedly is damn enterprising.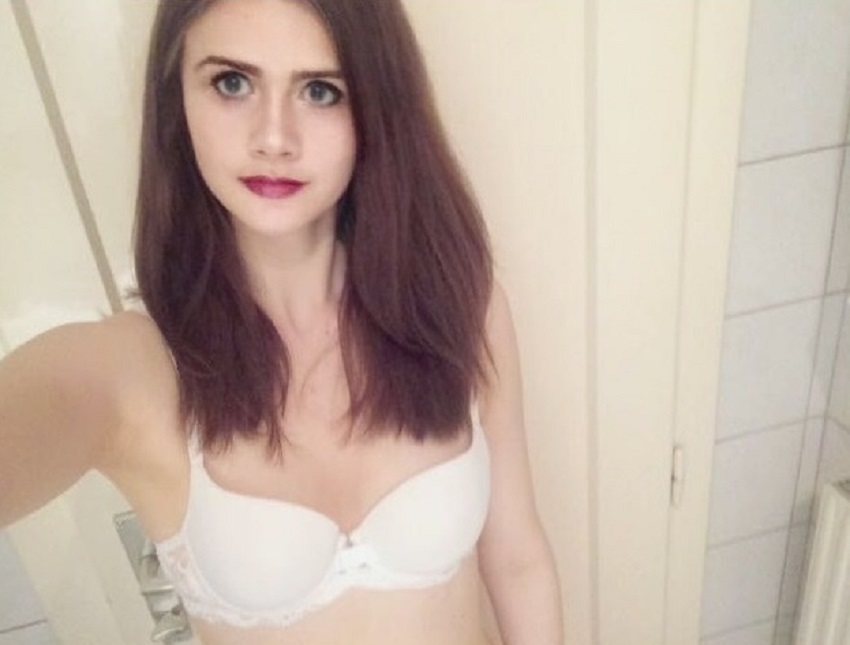 Cinderella Escorts likely means to do well by customers as well as the women willing to put themselves out there like this, but on Kim's page they've left a mystery to solve, as a statement at the bottom reads, "Of course press can also write us for an Interview with Ariana."
So is Kim's real name Ariana, or is this boilerplate used in past listings? Also, the acknowledgement that press might be interested seems telling. 
As with Alexandra, we kind of hope it's fake. Then again, this might not be a big deal in the freewheeling European Union. 
In the first report about this auction, 9 News noted that Cinderella Escorts has a section for virgins—and it's pretty small, with only 8 listed, last we checked. 
So at least this isn't a real trend—yet.