5 Crypto Concepts To Invest in Now
It's not too late to cash in on the cryptocurrency craze.
Over the past 21 months, the aggregate value of digital currencies has vaulted higher than 1,500% to $2.31 trillion. Has the buzz surrounding cryptocurrencies, NFTs, and blockchain has caught your attention yet? Want to profit from this technology phenomenon? Good news, we're still at the starting line. You're not too late.
In fact, 55% of Bitcoin's investors started in 2021. But be smart about it. Research the crypto sector before pulling the trigger and investing. For your convenience (and because I care), I've also shared recommendations on where to transact. Here, five crypto concepts worth investing in now:
In 2021, Bitcoin reached the masses, exploited pop-culture, and moved through governments. Bitcoin currently has the largest market capitalization, exceeding $1 trillion. Many compare Bitcoin to gold, given its scarcity, inability to be counterfeited, and underlying blockchain protocol application within financial service industries.
Is Bitcoin a scam, a criminal enterprise, just hype? Here's what we know for sure: governments within Latin America and Sub-Saharan Africa are embracing the cryptocurrency. In fact, El Salvador became the first country to render Bitcoin legal tender on June 9, 2021.
Where To Buy: Coinbase.com
Axie is ranked the #1 Ethereum game, and boasts more than $3 billion in player transactions to date. Essentially, the Ethereum Blockchain provides Axie users with the ability to create in-game economies, develop "play-and-earn" in-game purchasing sequences, and collect rare items which may appreciate in value over time.
Get In The Game: The main token, Axie Infinity Shards (AXS) can be purchased on Coinbase.com. Click here for a simple tutorial.
Nike (Merch)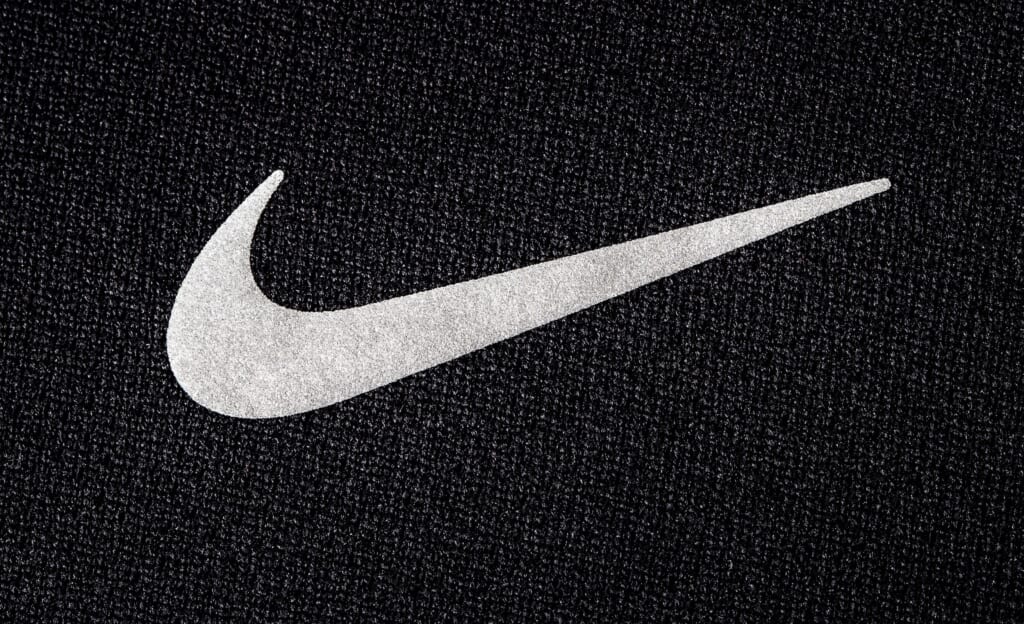 Nike's acquisition of RTFKT positions the sneaker giant "at the intersection of sport, creativity, gaming and culture" according to Nike's CEO John Donahoe.
The recent purchase gives Nike instant digital flex plus a direct line to tap into RTFKT's masterful talent pool of developers and creators.
Last February RTFKT claimed to sell 600 pairs of FEWOCiOUS NFT sneakers in just six minutes, grossing over $3.1 million. Moreover, RTFKT is currently at the center of artist Takashi Murakami's white hot avatar platform, CloneX, which has already seen over $65 million in transactions.
Go Old School: New York Stock Exchange / Nike, Inc. (NKE)
Roundhill Ball Metaverse (ETF)
The Roundhill Ball Metaverse ETF index (META) tracks the performance of companies engaged in products, services, technologies, or technological capabilities to enable the metaverse, and thus, benefits from the revenues they generate. Since its launch in June 30, 2021, META has grown its assets by 548% to $823.2 million.
A Safer Bet?: META is an Exchange Traded Fund (ETF), which typically combines the flexibility of stocks with diversification, thus providing and affordable way to access a variety of asset classes. Roundhill Ball Metaverse ETF's Top holdings include several companies you may know, love, but have never purchased, such as Nvidia, Roblox, Microsoft, Apple, and Meta (formerly know as Facebook).
Decentraland (DAO)
Property values in the metaverse are surging, and if you want, you can become a digital landowner too. Decentraland is a virtual world where people can buy, develop, and sell parcels of "LAND." (LAND is the name of the NFT.)
The platform is governed by its users through the Decentraland DAO. Entire themed neighborhoods are being developed, ranging from fashion to art, and naturally, many believe buying early is the equivalent of purchasing on Park Avenue 100 years ago.
To Break Ground: Browse listings here. It is important to note, MANA is a fixed amount digital asset token used to pay for goods and services in Decentraland.
Marc Beckman's new book—The Comprehensive Guide: NFTs, Digital Artwork, and Blockchain Technology—is available now on Amazon.