More Than 400 Million Dating Site Accounts Just Got Hacked in a Massive Data Breach
Find out if you're a victim of the second biggest hack in history…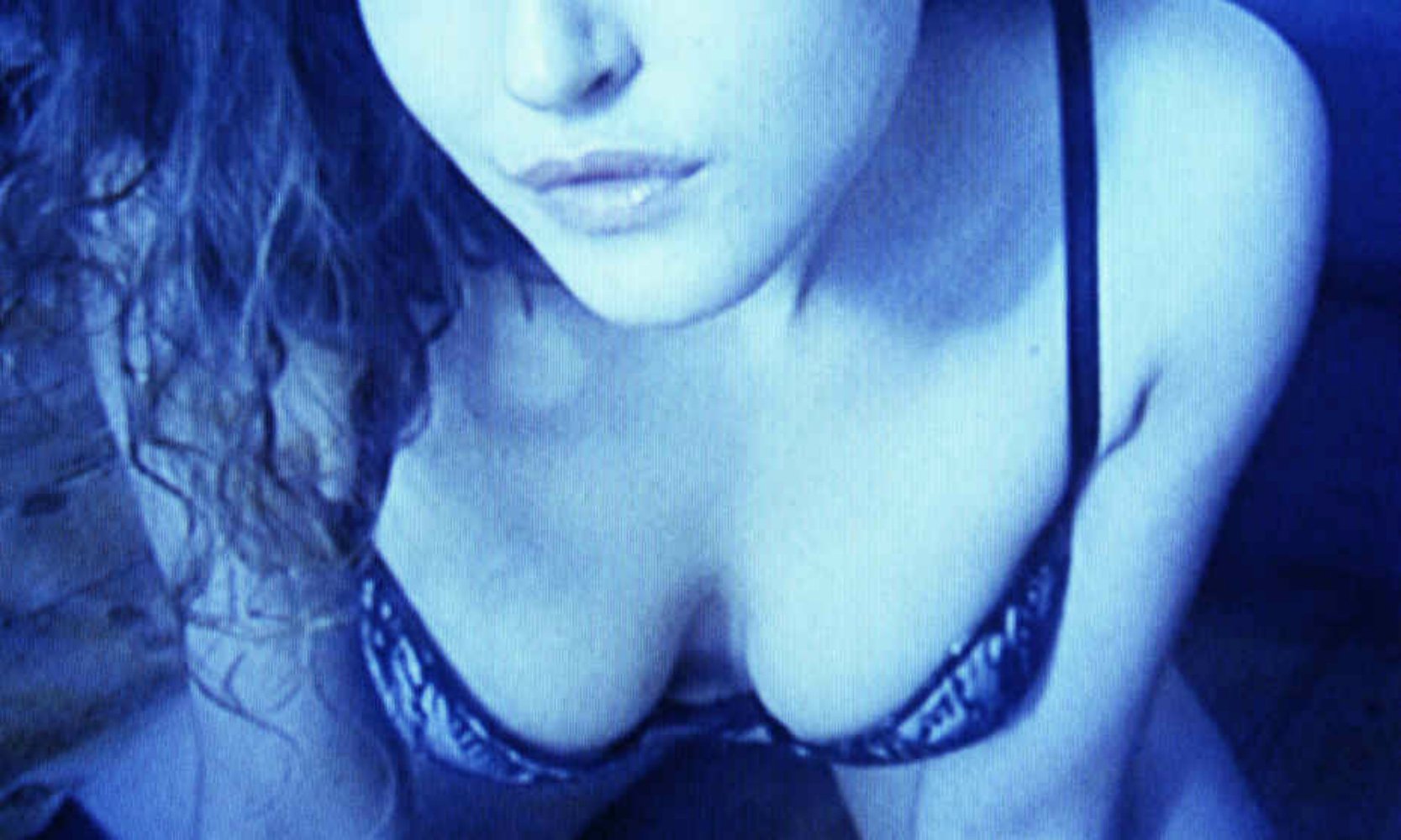 Oh boy. Here we go again. Looks like there's been yet another adult website hack – and it's a doozy. As in the second-largest data breach in history. As in 10 times bigger than the Ashley Madison hack. 10 times! Like I said, it's pretty bad.
Apparently, over 400 million accounts on the "world's largest sex and swinger community," AdultFriendFinder, were tapped into, exposing a lot of private information, like passwords, emails, and registration dates. And here's the thing – AdultFriendFinder has been around since 1996, so that means 20 years of information was just stolen. Yikes…
And sadly, AdultFriendFinder isn't the only hookup site that got hacked. According to ZDnet, another 62 million accounts were tapped into at the more porn-centric likes of Cams.com, 7 million at Penthouse.com, and a couple million more from smaller sites, including Stripshow.com, and iCam.com.
Even though emails and passwords don't seem as important as the information collected in the Ashley Madison hack, it can still be used to blackmail users. So yeah, this is bad.
If you were affected, we're so, so sorry. Darn you, hackers!
H/T: Business Insider