Airbnb Is Paying People to Live Like a Local in Italy This Summer
Get paid to spend three months eating pasta, drinking wine and living the good life in Grottole, Italy.
(Photo: Airbnb)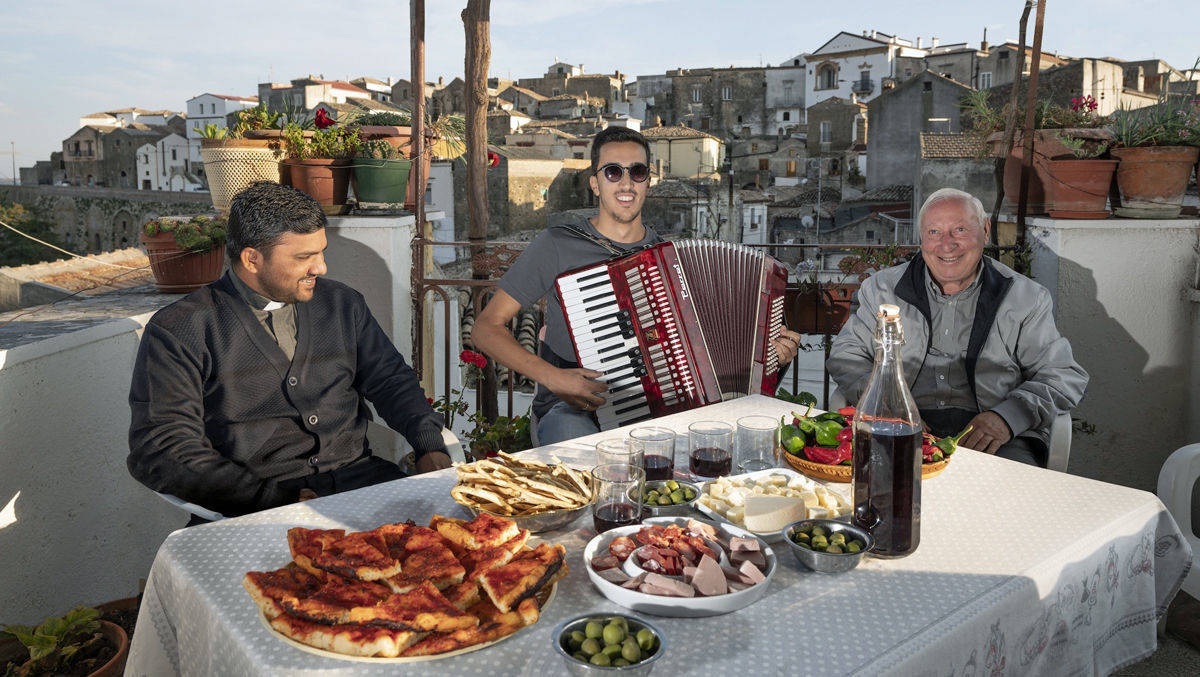 Dream job alert: Airbnb is inviting four people to a traditional hilltop town in Southern Italy called Grottole this summer for their Italian Sabbatical Program, where they'll live on Airbnb's dime for three glorious months. 
That's right, you get to stay for free in a house, and each of the lucky foursome also get $1,000 per month per person for walking around money. Not a ton of cash to be sure, but think of it more like a $30 daily budget to indulge in pasta, cheese and cheap red wine. 
This isn't a free vacation, per se. It's actually a cultural immersion experience, where the four lucky people will become temporary citizens and help revitalize the town's historical center.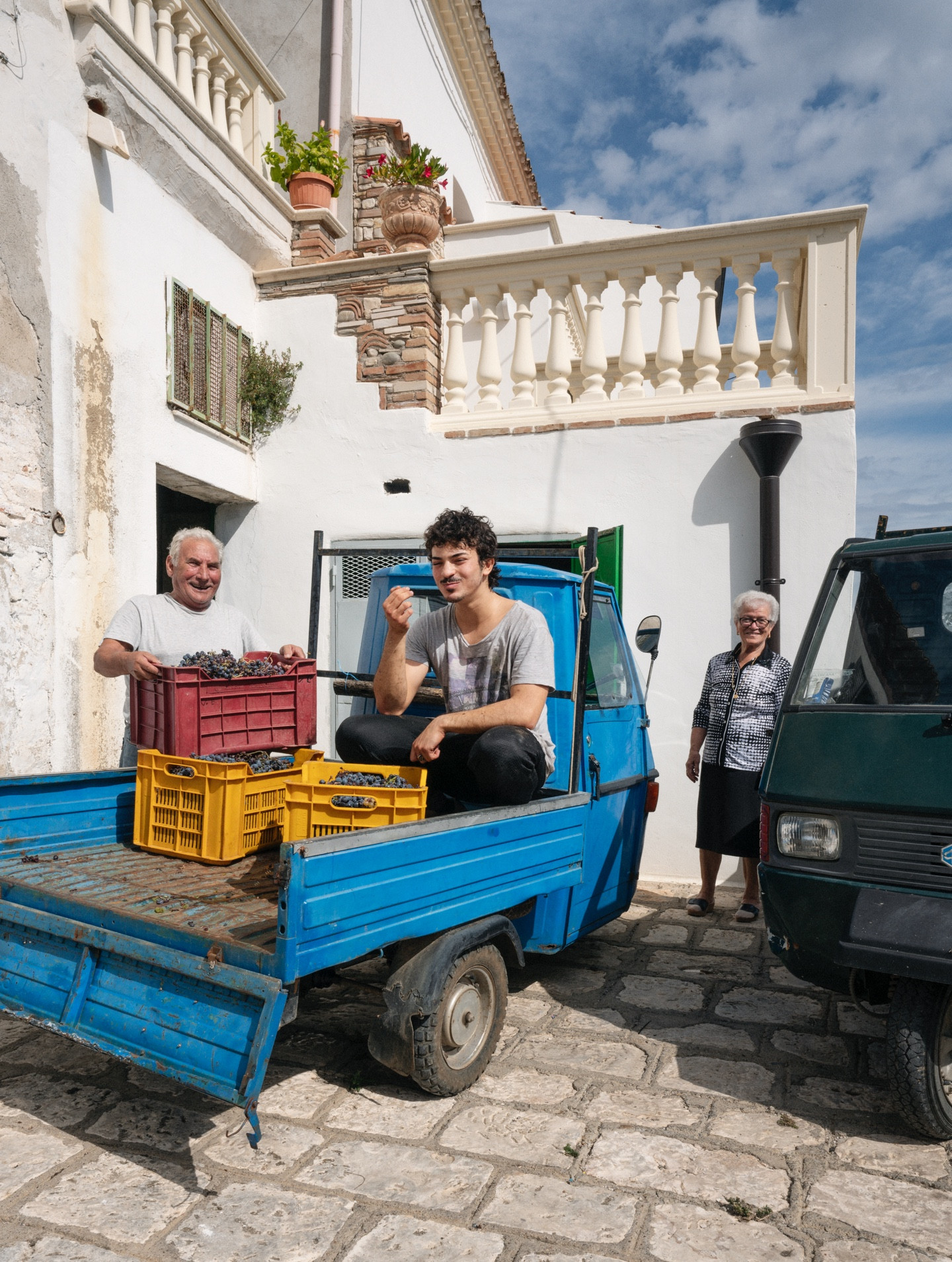 Why? Because small villages such as Grottole are being abandoned as younger generations are leaving for big cities for job opportunities. 
Currently, only 300 people live in the town and there are over 600 empty homes, which is leaving the town at risk of disappearing altogether and leaving residents in need of economic opportunity. 
With that said, Airbnb has teamed up with local non-profit Wonder Grottole in order to restore the historical centre, fix up abandoned buildings, and improve tourism and agriculture. 
And so, the four people to go on the Italian Sabbatical will become part of the Grottole community for a little while, escaping technology and helping to conserve the traditional ways of the rural town by growing vegetables, harvesting honey, producing olive oil, and making pasta by hand. 
"Visitors coming to Grottole will live in a quiet place, with slow living," says a local man named Vincenzo in a written statement from Airbnb and Wonder Grottole. 
"There's no traffic, no chaos, no pollution, good food and above all welcoming people. People from abroad will bring a new energy to our village and they must be open to sharing their stories with us. We are good listeners."
Airbnb Co-Founder and Chief Product Officer Joe Gebbia said via press statement: 
"Italy is an extraordinary country with a strong and vibrant rural community, countless hilltop villages and a passionate and welcoming culture.

"We want to help preserve these communities so they continue for generations to come. By inspiring and supporting others to get involved and make real contributions to village life, we hope it shines a light on the beauty of rural Italy."
"Our dream is to repopulate the historical centre," says Silvio Donadio, one of the founders of Wonder Grottole. "In ten years we'd like to see the village full of people from different cultures perfectly integrated with the local community."
Interested? Apply here by February 17th, and you could be on your way to a totally sweet three-month sabbatical in Southern Italy.