Blac Chyna, Lala Kent and More Hotties Turned Out to Amber Rose's 3rd Annual 'SlutWalk'
See the wildest shots from the march here.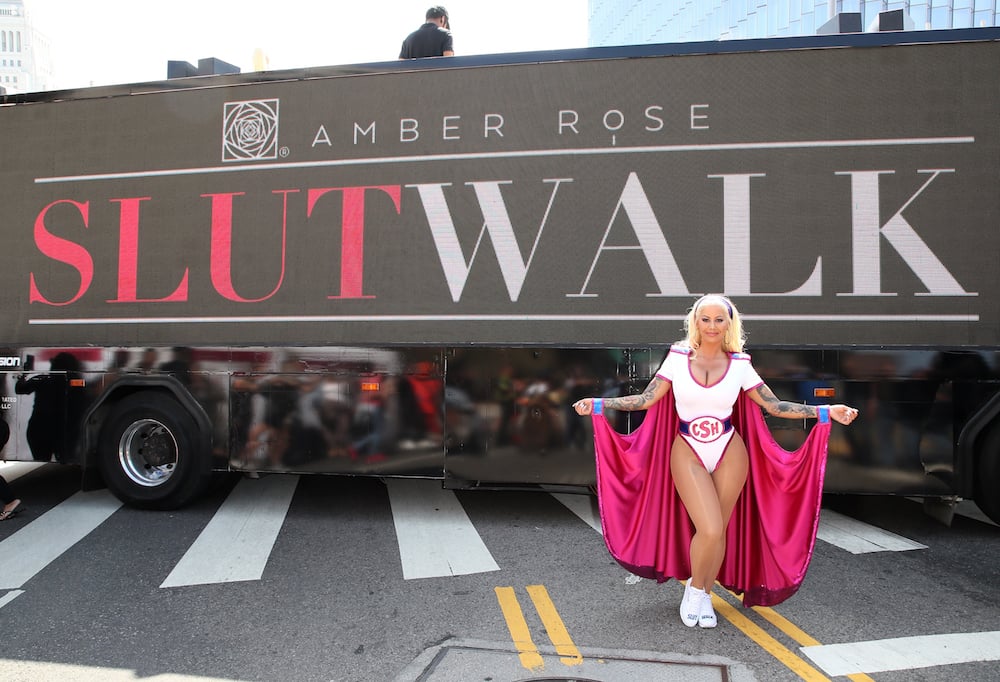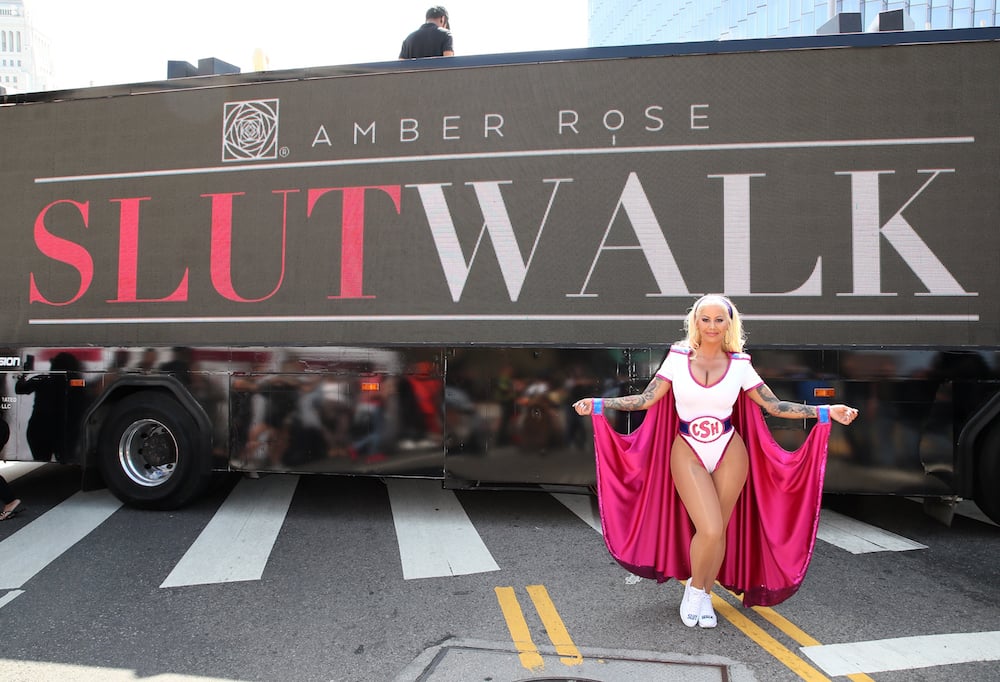 Amber Rose held her third annual "SlutWalk" in the City of Angels, which intends to fight rape culture and slut shaming.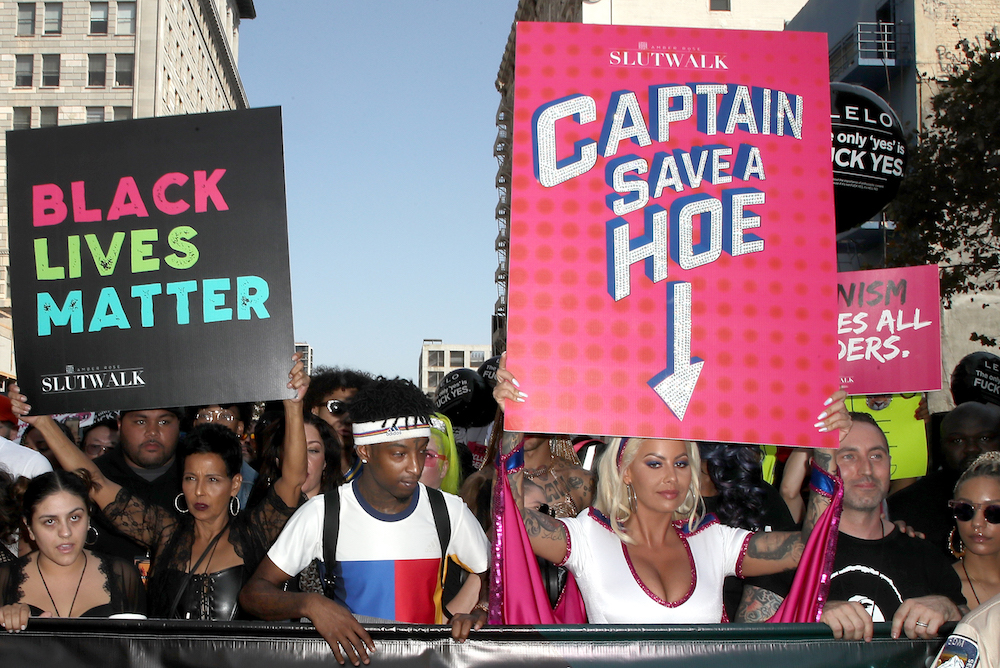 The L.A. protest/parade turned the pejorative term "slut" on its head, with attendees going topless, donning revealing outfits and wearing the "slut" label loud and proud.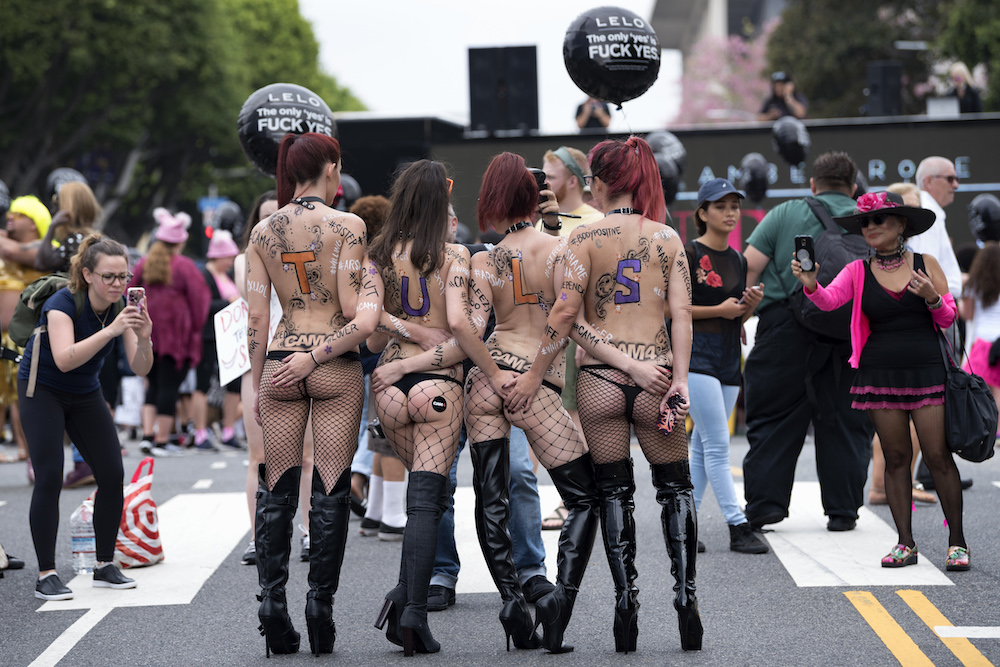 Blac Chyna, still in the throes of her "revenge porn" debacle with Rob Kardashian, was there as well as Vanderpump Rules star Lala Kent.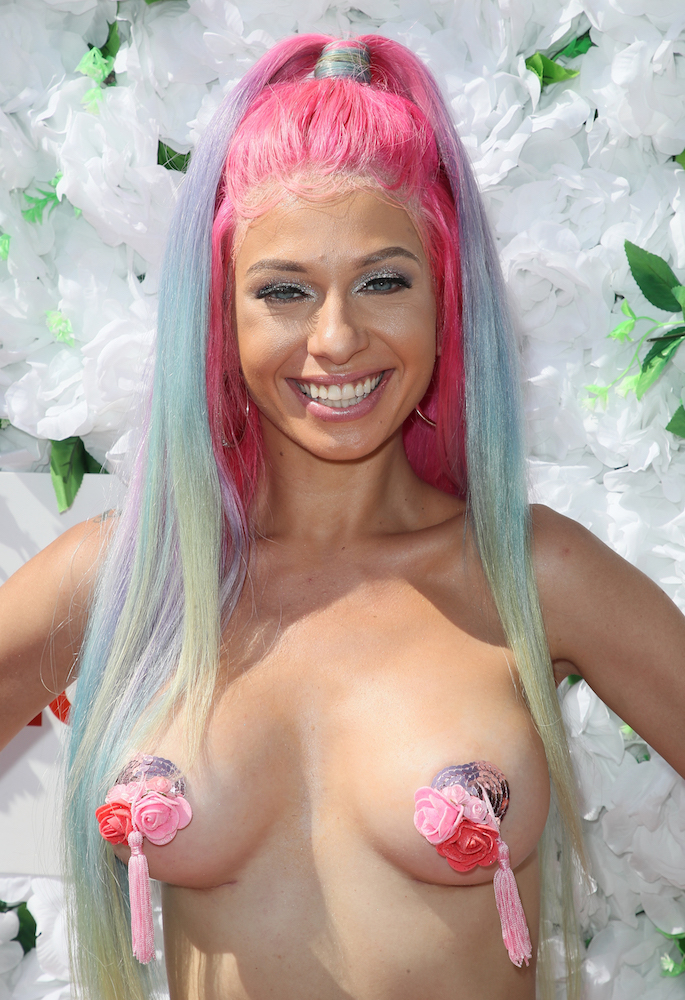 It was a wild and wonderful way to spend a Sunday. See some of the best shots from the 2017 SlutWalk here.
Let's all hope there's a fourth next year.