Americans Will Need Visas to Visit Parts of Europe Beginning in 2021
Passport-only travel to the EU will soon be a thing of the past.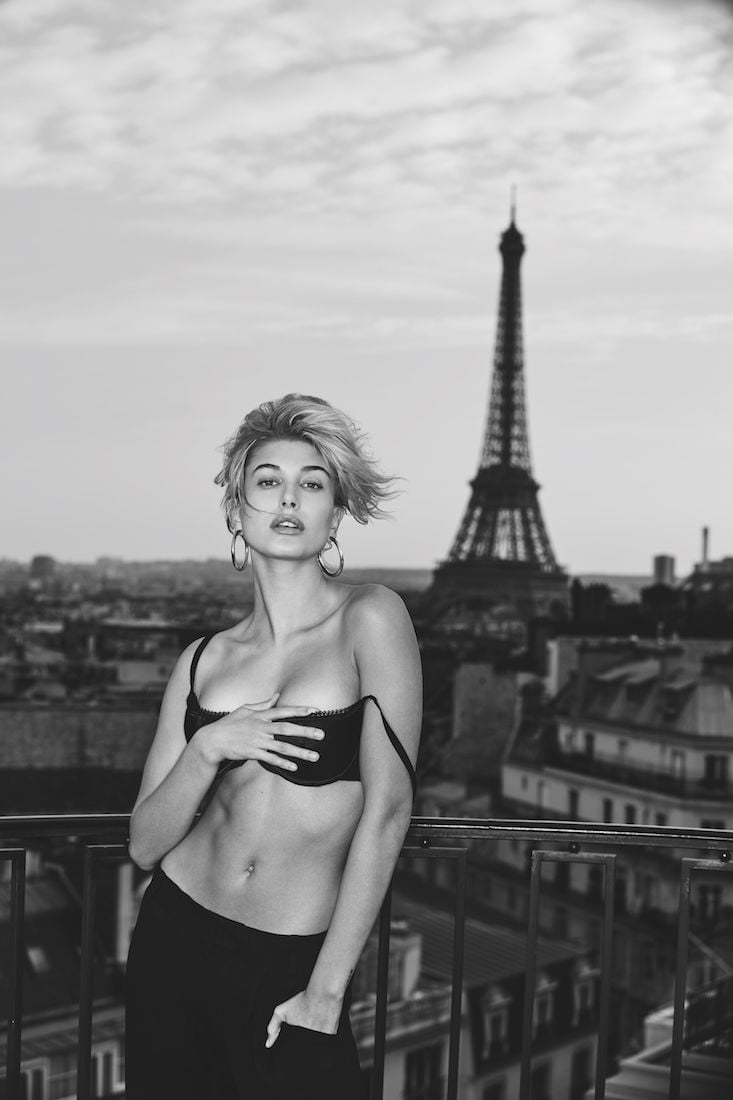 (Photo: Gilles Bensimon/Maxim)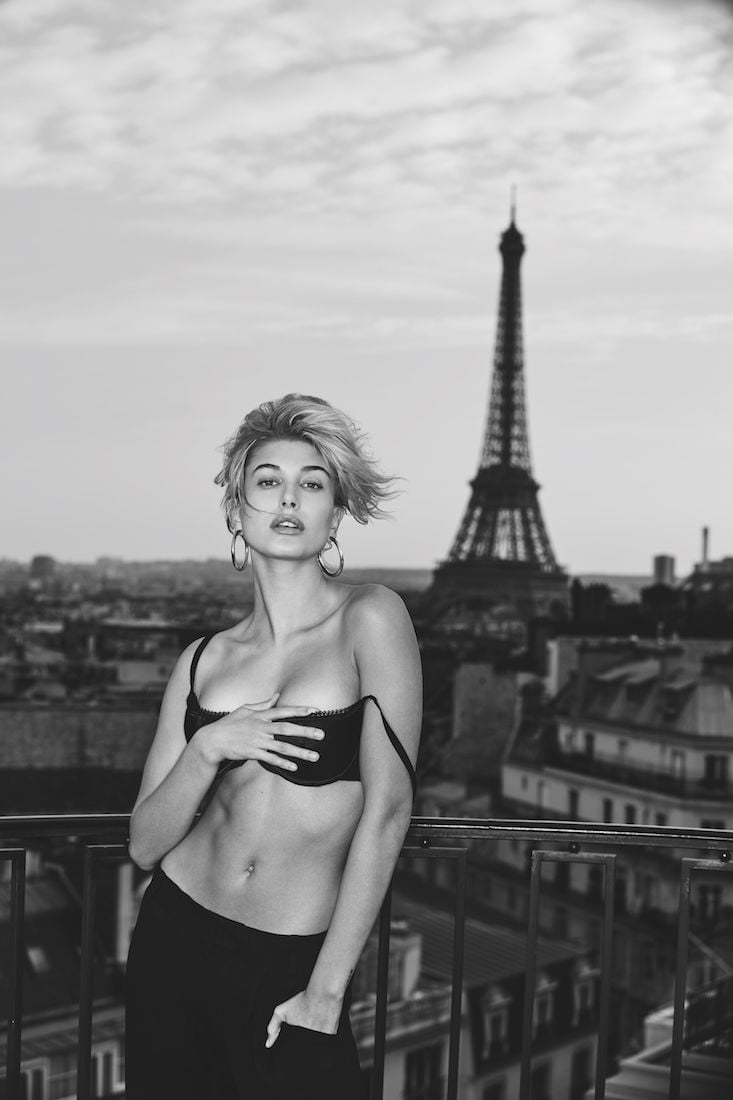 Unfortunately for U.S. citizens visiting Europe, starting January 1, 2021, a visa will be required for travel to some countries in the European Union.
Called ETIAS (European Travel Information and Authorization System), the visa won't have a painstaking application process. It only involves filling out an online form and paying a small fee.
Previously, U.S. citizens could travel to The EU for any length of time under 90 days visa-free. The reason for this change is to increase security and pre-screen visitors before they arrive.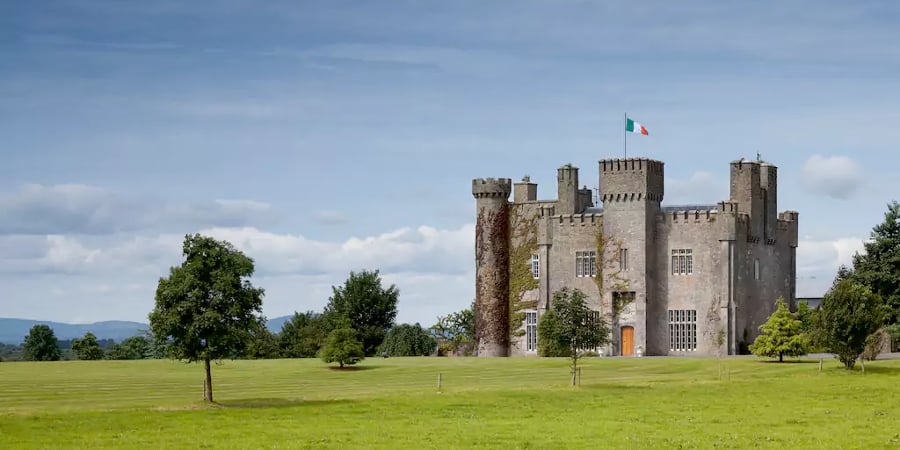 The ETIAS isn't being called a visa per se, but rather a "pre-travel screening for security and migration risks of travelers benefiting from visa-free access to the Schengen area." For all intents and purposes, it's a visa.
Side note: The Schengen Area is made up of 26 European countries that don't have internal borders where people can travel freely between them.
For an ETIAS, you'll need your credit or debit card, email address, and a passport that's valid for three months beyond your intended stay. Once you apply, you'll (probably) be approved within a few days.
Luckily, that approval will be valid for three years and can be used for multiple entries. So even if you take a bunch of trips to the EU, you'll be set.